SEO is a big part of your website. For that reason, there are tons of plugins specially made to help you and make you not think so much about it, allowing you the plugin to do all of the work.
SEO itself stands for search engine optimization. Allowing your website to rank as high as feasible when people search for some of the keywords it contains is what this means. Let's be honest, when we search for something, we are most likely just going to open a few of the first choices, not going through all of the results.
Incorporating plugins into your site is really helpful. The main reason is that plugins add some additional features that you would not have with your default settings on your site.
Some plugins features can be confusing for people who are new to this field, and since there are so many on the market, that can be a bit overwhelming if it is your first time looking for a plugin. That is the charm of owning a WordPress site, adding plugins for whatever you want, without bugging yourself with unnecessary code.
In today's article, we would like to give you a few options when it comes to some great plugins made explicitly for SEO. So, if you are ready, let's get started with some of our top choices.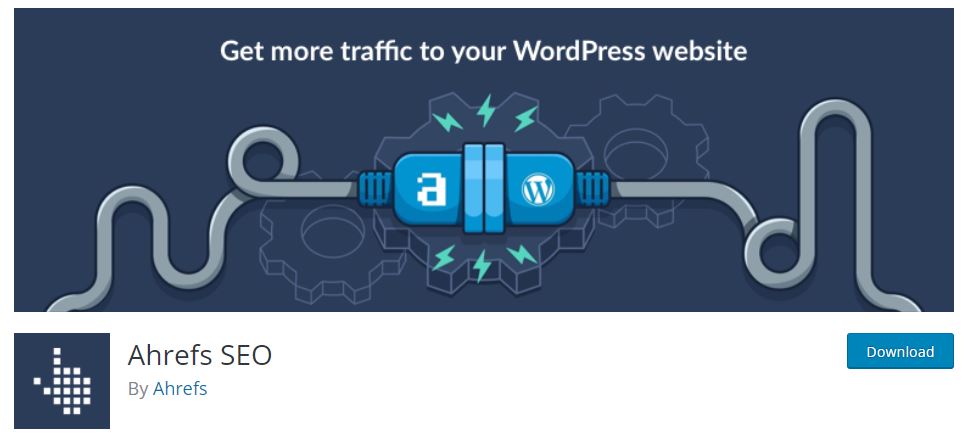 Let's represent the first, Ahrefs plugin. The reason it is so popular is because of the powerful features it has. It is an all-you-need SEO tool, which is easy to use even for people who have just started dealing with SEO.
When it comes to its features, it consists of the basic SEO-related ones like keyword explorer, content explorer. It also includes some original features no other SEO tool has. These are backlink index, google search console integration, content audit, and google analytics integration. The plugin allows you to track your progress over time, which comes in handy to see if you are doing your job right and if your content is good.
You can even check how well you are doing for specific keywords and compare your site to your competition. All in all, it is an excellent plugin worth taking a closer look at and incorporating on your WordPress site.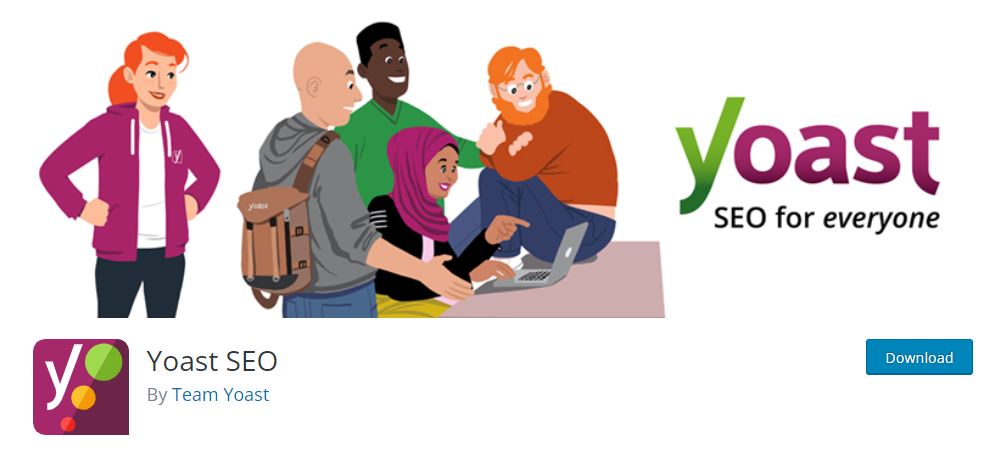 This plugin is a relatively new plugin on the market. It is filled with amazing features, but you can always pay some money and get yourself the premium version even if you are not satisfied with them. Some of its features are SEO analysis, full language support, Google preview, readability analysis, and more.
When it comes to the premium version, the list is even longer, and some of the features that come with it are internal link blocking, optimization of your keywords with synonyms, SEO workouts, and much more. The plugin does not only help you with your SEO. It helps you maintain your website in its technical aspect. A great plugin worth mentioning.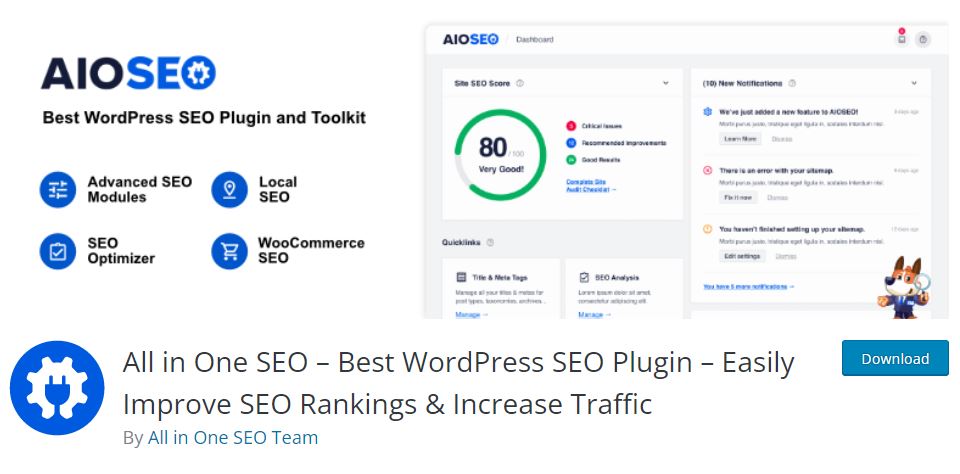 Its name implies a plugin that contains everything you require for your site's SEO. Used by millions of users, it is safe to say that this plugin is rich with amazing features. Behind the plugin is a strong team of SEO experts working toward perfecting the tool and leaving your site optimized and your users satisfied.
The list of its features is too long even to mention a third of them. Still, some of the most mention-worthy ones are the setup wizard, on-page SEO optimization, unlimited amount of SEO keywords, WooCommerce SEO, and also SEO for all of your social media platforms. You can even import your SEO strategies from other SEO plugins like Yoast, Simple 301 redirects, Rankmath, and more. You can check out their website for more of their features.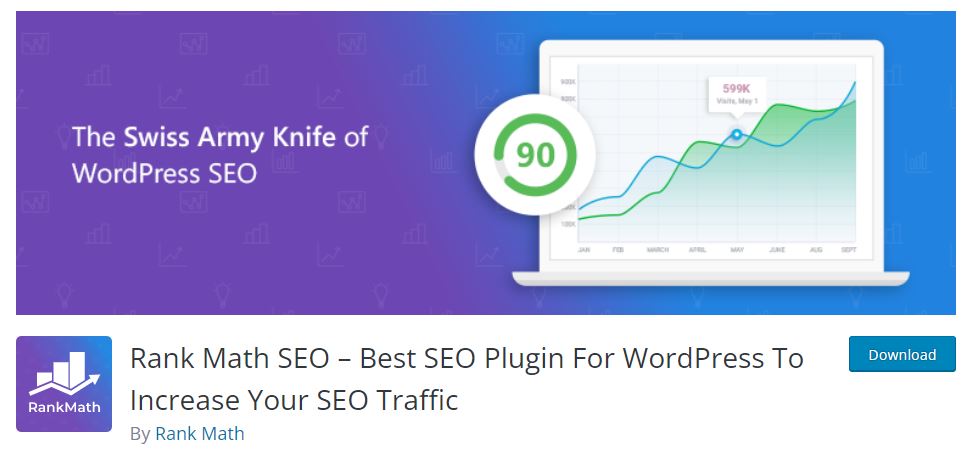 Another plugin worth mentioning in our blog today is Rankmath. Like the other plugins, the goal of Rankmath is to increase your site's traffic and rank higher when it comes to search engines. It is also straightforward to use, even if you are a beginner.
Some of the unique features that Rankmath says make them stand out compared to their competition are page builder SEO, new SEO analyzer, super-fast SEO plugin, auto-configuration, and many more. Some of the features available in the plugin are the setup wizard, Google search console integration, Google keyword ranking, and much more.
Both of the features lists are super long, so if you are interested in incorporation Rankmath, make sure to jump over to their site and give the features lists a closer look.
Conclusion
We've listed some of the SEO plugins that can help you rank your website in this article. You know best what you and your site need, so be sure to do some further inspection on these plugins and choose the one that best suits your needs.
We hope you have found the article helpful and that we have given you at least one option to consider. The best part of it, all of these plugins are free, so giving them a try will not cost you a thing.