How do you select the best SEO domain name to attract the most website visitors? Over 341.7 million domain names exist as of the end of 2021, an increase of 0.5% from the previous year.
Registrations reached an average of 8.2 million for .com and .net domains. That excludes top-level extensions like .org and .biz.
When building a new website choosing the right SEO strategy starts with the domain name. The issue is which one should you pick? And what if it's not available?
This article offers 10 SEO-friendly domain name ideas to help when building a brand.
Discover what a top-level domain extension is and why it matters. Learn how to increase search traffic with keyword-friendly domains.
Read on to see why a great domain name acts as the foundation for marketing your brand.
1. Choose .com if Possible
A top-level domain or TLD like .net or .org attracts the most website visitors over newer extensions like .xyz. Yet there is one clear winner that outshines them all, and it's been that way for over twenty-five years.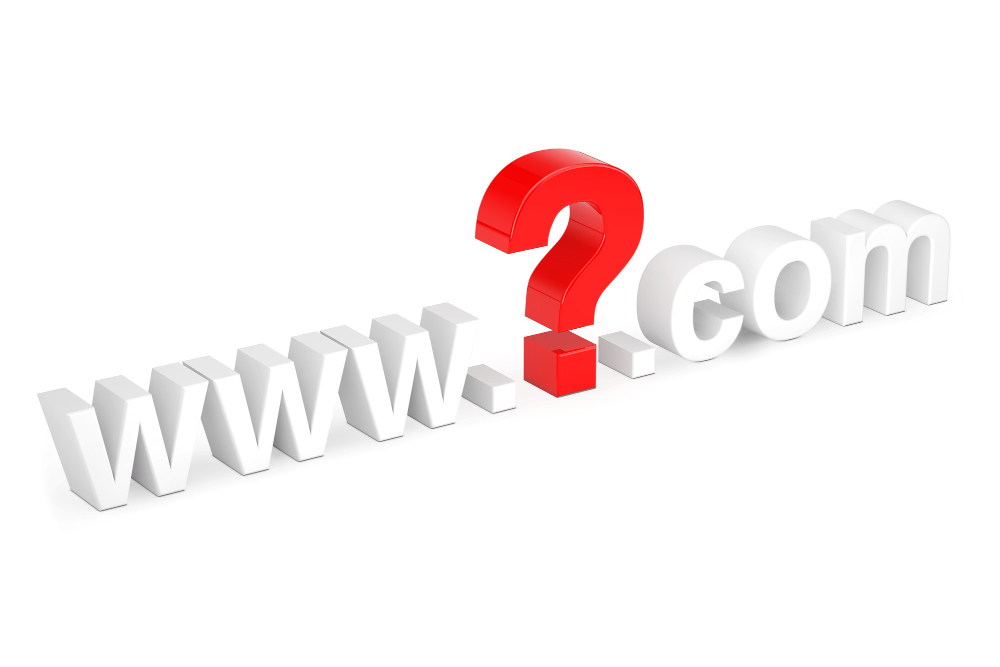 Over half of all websites that gain the most search traffic use the .com domain extension. It's the de-facto domain that people search for. It's tied with businesses in the US but is generic enough to cover any country. With over 280 domain extensions available, the original is still the best!
2. Reflect Your Brand
If you have a recognizable brand, then try to include your company name within your domain. Famous brands like Nike, McDonald's, and Subway all promote themselves within their domain name.
But what if your exact brand isn't available? Nissan couldn't register nissan.com because it was already taken by a computer company in California. Still wanting to promote their brand, they used nissanusa.com and choosenissan.com.
Be creative if your first choice has gone.
3. Keyword Friendly
Google used to promote websites that included keywords (search terms) within their domain. For example, golfbreaksinflorida.com sells golf breaks in Florida.
These exact match domains (EMD) soon created spam links as more businesses joined the bandwagon. Google recognized this trend, and now EMDs aren't as useful.
However, don't let a good keyword-friendly domain put you off if it's available. Google rewards websites with unique content that its users will find interesting. If your website provides a product or service that matches your domain/keyword, then use it.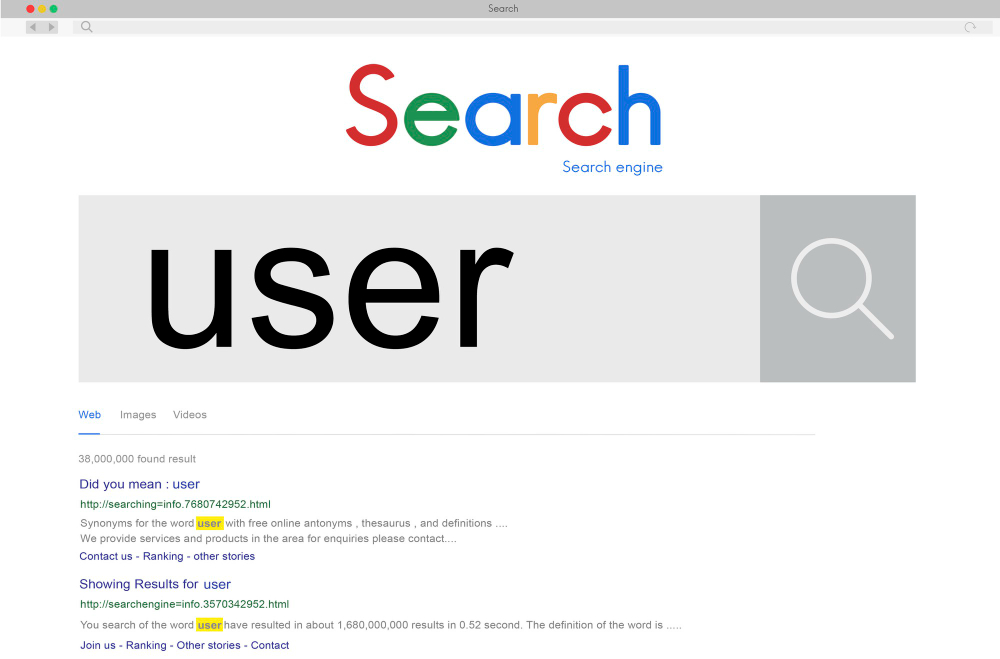 4. Research Your Competitors
What domains do your competitors use? A simple Google search will reveal your rivals' domain names. Utilize a website traffic checker tool to check their performance.
For those sites with a high ranking, ask yourself if their domain has anything to do with their success? Don't directly copy your competitors' SEO strategy.
Your goals are different, and you need to stand out. It's also not advisable to register domains that loosely match their site that redirect to yours. Google sees that as spam, and you could get removed from its index!
5. KISS Principle
The KISS principle also applies to registering domain names: Keep It Simple, Stupid.
The easier your domain is to remember, the easier it is to market. A one-word .com domain is ideal but is almost impossible to register. If you go with two or three words, make sure they are easy to spell.
Words like were, where, and wear all sound the same on a podcast or radio advert, so steer clear. Try only to use words that are simple to pronounce and stick in your memory long after you hear them.
6. Remove Hyphens
What is a hyphen? Before the Internet came along, most people rarely used the word in a sentence. Some confused it with a dash. Or a slash. Or a minus/negative symbol.
Although the use of a hyphen in a web address is now commonplace, don't put hurdles in front of your customers.
Remove hyphens completely from your domain name. Use different colors in your branding to highlight separate words so that they stand out.
In any case, Google Search usually figures out what site your customers want to visit regardless.
7. Avoid Double Letters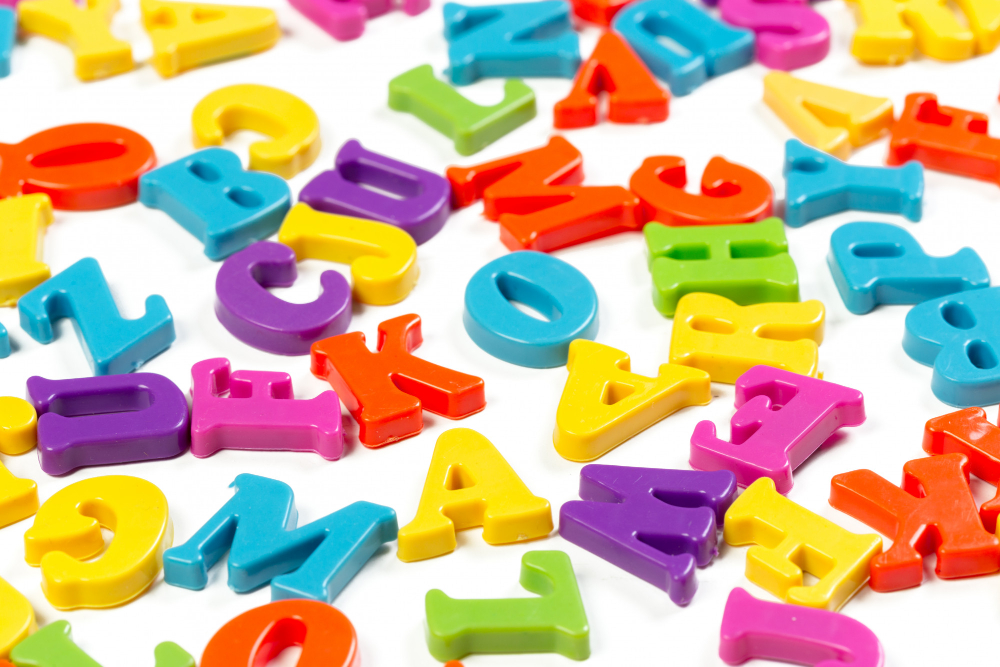 Let's face it, and the Internet isn't known for its ability to spell. Pushing words together in a domain that makes double or triple letters is a bad idea.
Take this example: loveeverythinggolf.com. The brand is Love Everything Golf, but when you place those words together, you get a double 'e' and 'g.' It looks strange and is easy to misspell. Not something you want to promote.
Keep your domain 'telephone simple'. If you can share your web address on a phone call without repeating it, then you're onto a winner.
8. Plan for Growth
Your new website launched a year ago: buydogsupplies.com. Your SEO strategy to promote to pet owners has been a resounding success. But many of those dog lovers also keep cats. Do you register buycatsupplies.com, or what should you do?
This fictional scenario highlights the issue of planning for growth. Consider:
Is your business likely to branch into different products, services, or locations?
Will you require a separate brand for each or place it under one banner?
Are all the proposed domains available?
A solid SEO strategy should tie into your business plan and look to 3+ years down the line. Although you can change your domain, it might cost you in the long run.
Get things right from the beginning by registering a domain that will work long-term.
9. Domain Name Generator
If you haven't a clue what domain to register or are despondent over the lack of available domains, then try a generator. Free tools like DomainWheel.com let you enter a keyword/phrase and list related domains for you.
They can also help you find a brand and business name. And you can register everything in one place.
10. Purchase Existing Domain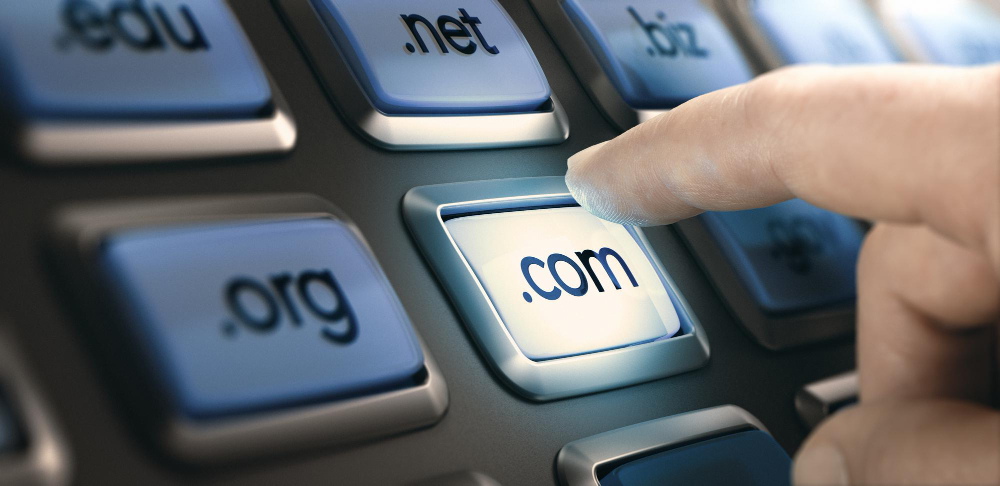 If all else fails and you really want a registered domain name, then buy it. Some domains are owned by squatters — people who register domains with the hope of selling them for a profit.
Be prepared to pay a hefty price, especially for highly-valued keyword domains. What if the domain's already in use?
Microsoft purchased office.com in 2009 from a Belgian start-up. The figure was undisclosed, but the Redmond giant made it happen.
Reach out to the domain owner by using www.who.is to research their details.
Domain Name Ideas That Work
These ten domain name ideas can help you find the perfect web address when building a brand.
Keep it as simple as possible. Include your brand, but think about the future. Register a .com, if possible, and check your competitor links.
Learn more about domain name ideas on our blog.