Below are listed some of the best online teaching tools.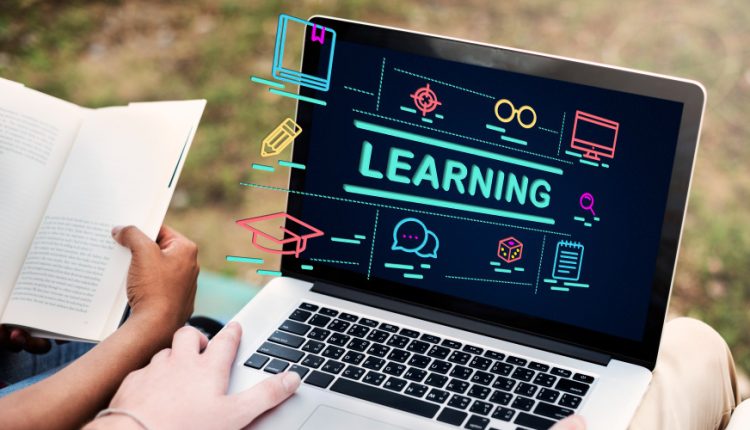 1. Nearpod
On the platform known as Nearpod, educators can produce interactive educational materials to use in the classroom. Students will find learning with Nearpod engaging and inspiring, and it will inspire them to customize their education even more. Nearpod is trying to inspire teachers to evaluate learning outcomes in real-time using the digital environment they are providing. With this tool you can create different things for your class. They make it easy to learn how to create interactive content that you will use in your teaching and make it more interesting and attractive for your students.
2. Kahoot
Kahoot is a wonderful little tool that makes teaching and assessment exciting and enjoyable. It can be used to evaluate student comprehension after a lesson, or you can switch things up by introducing a Kahoot quiz in the middle of the course. Setting up a quiz is simple and only takes a few minutes. There are even pre-made templates and questions available. Your students can then complete the quiz without downloading or registering. They are prepared to go after selecting a display name. The leaderboard makes the game even more interesting. The ability to incorporate YouTube, slides, timers, basic reports, and other features into Kahoot makes it ideal for use in the classroom.
3. ClassDojo
ClassDojo is an online classroom management system, also referred to as a CMS or classroom management system, that aids teachers in keeping track of and recording student behavior in real time while also giving feedback to students. Projectors or smart screens are used to publicly display the majority of the information to all students. The tool was created to identify and assist troubled students individually, as well as for the entire class to identify the students' developmental trends and how they can be supported. Parents and students can access their user accounts to track progress and get reports on the behavior that was observed during each lesson.
4. Google Jamboard
Google Jamboard is a free, feature-rich online whiteboard that makes sense to use for those who have Google accounts (which almost everyone does). The ram boards come with a number of tools, including pens, selection tools, sticky notes, image import, text boxes, and a laser pen for presentations. Multiple open panels can be switched at any time. Jamboards are stored in your Google Account and are compatible with other Google services, like Google Calendar. If you're looking for a Google Jamboard substitute, we've heard great things about Canvas Dotstorming.
5. TeacherTube
With one significant exception, TeacherTube is a free video-sharing website that has a similar aesthetic to YouTube but is solely focused on educational content. Although the advertisements on the website and below each video are annoying and distracting, it's still a fantastic tool for students and teachers. They are suitable for use in the classroom because the website monitors inappropriate content. Free documents, images, and audio files are also available on TeacherTube. Everything is free, and only access to features like adding items to your favorites list or uploading your content that requires an account is needed.
Conclusion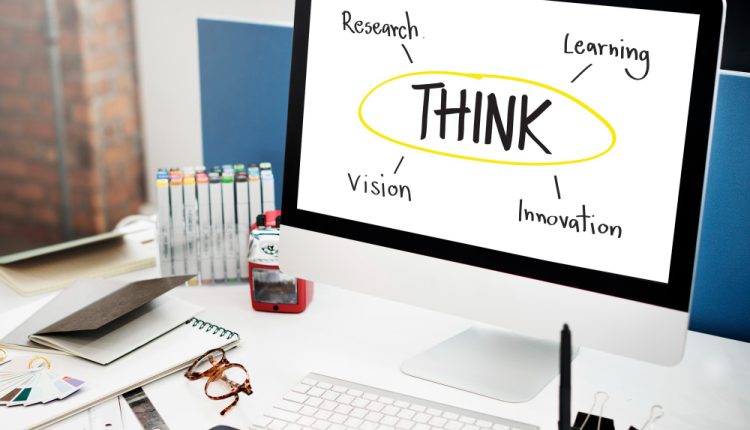 All of these teaching tools have amazing features that can help you in and out of class. You can easily get your students engaged and help them learn better.