Google Chrome is one of the world's fastest, most efficient, and most reliable browsers. It runs on the speedy V8 JavaScript engine, which loads web pages fast while allowing multiple tabs and apps to be opened continuously.
Its multi-tabbed Omnibox browsing feature allows navigating between tabs and pages with exceptional simplicity and efficiency. The Chrome browser also uses the most advanced built-in phishing and malware protection system to keep your searches and browsing activities safe.
Chrome Extensions That Will Change the Way You Work
Google Chrome is highly customizable and comes with its Webstore, where users can download and install their favorite themes, apps, and extensions. Chrome extensions can help you to be more productive while streamlining your day-to-day browsing activities.
There are add-ons for entertainment, games, productivity, security, and more. Below are some of the essential extensions for your business.
1. Google Calendar
Google Calendar has stood the test of time as one of the most reliable and efficient online calendar tools for businesses. Use it to streamline and improve event tracking, sharing, and scheduling. The calendar supports setting up reminders, sending invitations, and tracking RSVPs.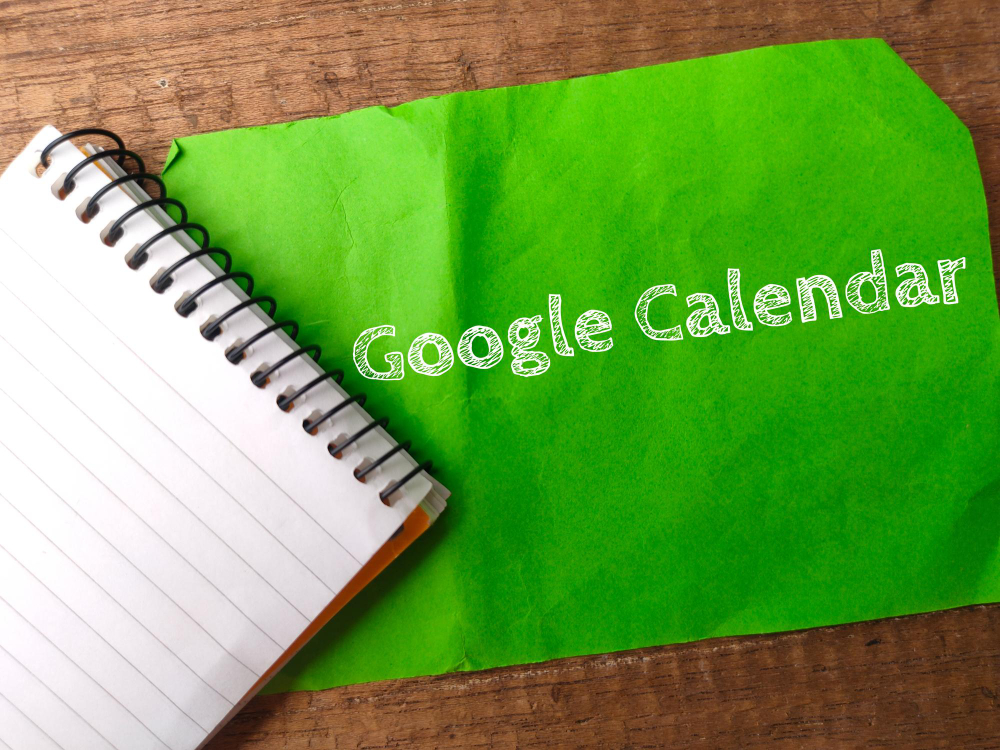 Google Calendar has business-pertinent features such as integration with Google Meet video conferencing and a world clock for tracking time in different locations. Additionally, scheduling meeting rooms is now possible with this calendar tool. Most importantly, Google Calendar is free to use and beginner friendly.
2. IPRoyal Proxy Manager
Tracking your proxies is time-consuming but necessary. Not having complete control of your proxies can lead to the leakage of your identity and the closure of your social media accounts, for example. To avoid the confusion that comes with manually managing and configuring your proxies, install the IPRoyal proxy extension.
This Chrome proxy server extension streamlines and speeds up the process of adding, removing, and switching between several proxies. The add-on also lets users configure the Chrome browser to run proxies without changing the settings of their computer's OS.
Additionally, the IPRoyal Proxy Manager supports dedicated proxies for every application. Proxies are prone to fail, and that's a given. But with this proxy manager, that won't be a problem, as you can easily activate the fallback proxy to deal with proxy downtimes.
3. Grammarly
Grammarly is a tool you won't want to miss if you are a content creator. Grammar and spelling are indispensable assets for creating high-quality content that converts into sales. Grammarly's grammar and spelling checking tool has a user-friendly and intuitive interface. It allows you to quickly check your documents for plagiarism and spelling issues with a single click.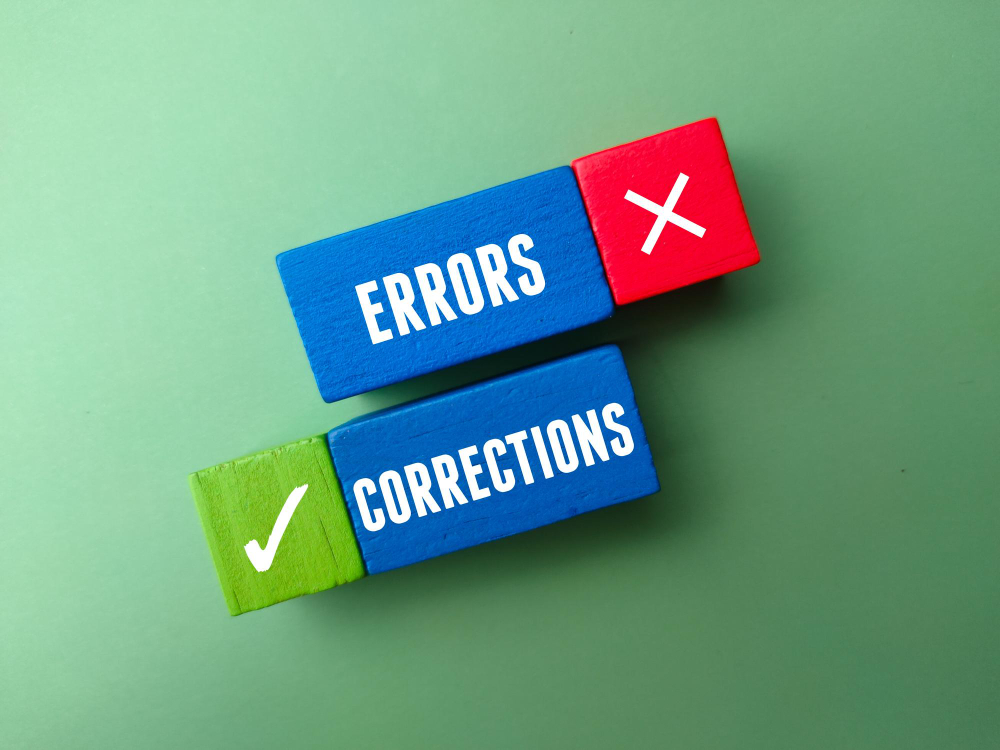 The tool's premium version has dozens of features to check content fluency and evaluate formality levels. Additionally, Grammarly offers suggestions to improve one's writing, making it more readable and valuable. Its Chrome extension is easy to use and integrates with your email and online word processor.
4. Loom
Business operators and content creators are finding Loom helpful in optimizing their video-sharing experiences. The video messaging tool facilitates recording your screen, voice, and face. You can start creating videos for your content marketing with just a few mouse clicks.
Loom's top features include platform search, video capture, file sharing, screen capture, image editing, and scrolling capture. Basically, Loom is a tool for companies and workers that want to boost communication at work, whether through audio or videos.
5. LastPass
LastPass is a versatile and highly reliable tool for managing passwords. It's the best tool for you if you find it challenging to memorize or keep your passwords safe. LastPass has a fingerprint login, and the mobile app unlocks a pin, 2-factor authentication, a password generator, and an automatic form-filler.
Although cost-effective, LastPass is facing tough competition from other password managers. Nonetheless, its many features and high-security level guarantee that your passwords are safe online.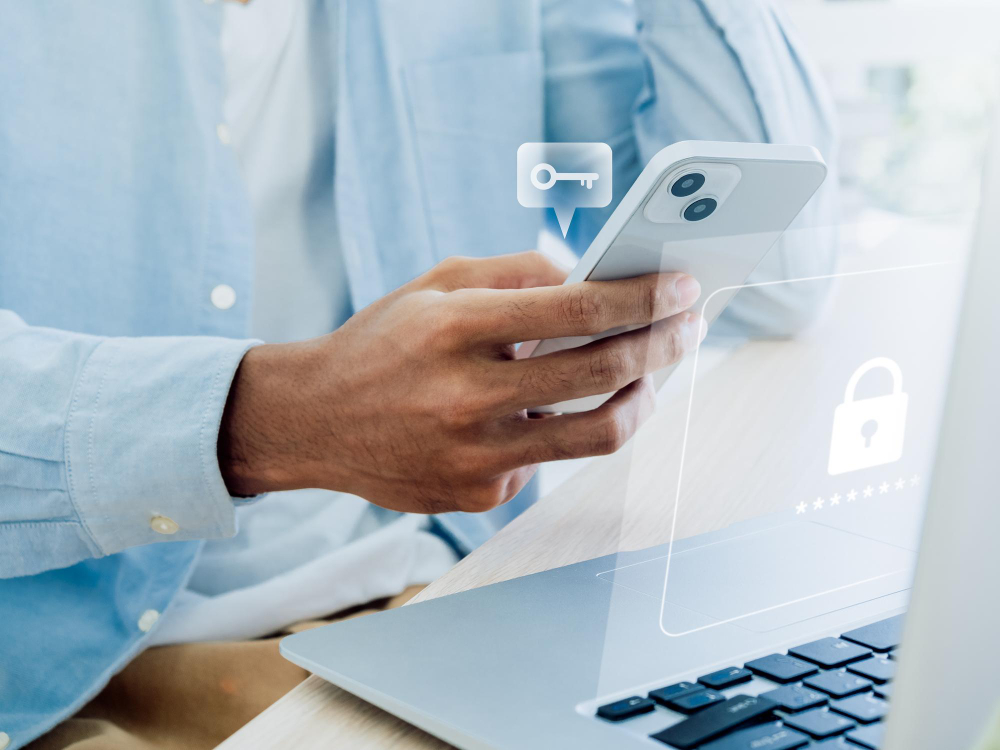 Conclusion
As a top-end browser, Google Chrome is now used by billions of internet users. The extensions mentioned above are both for professional and personal use and have proven great for boosting productivity.
It's time you checked through the features and functions of these tools to decide which ones to add to your browser. They will truly change the way you perform your tasks. As for installing other extensions, always ensure they're from reputable sources. Don't fall for those containing malware!