Are you an affiliate marketer? Do you need helpful Chrome extensions?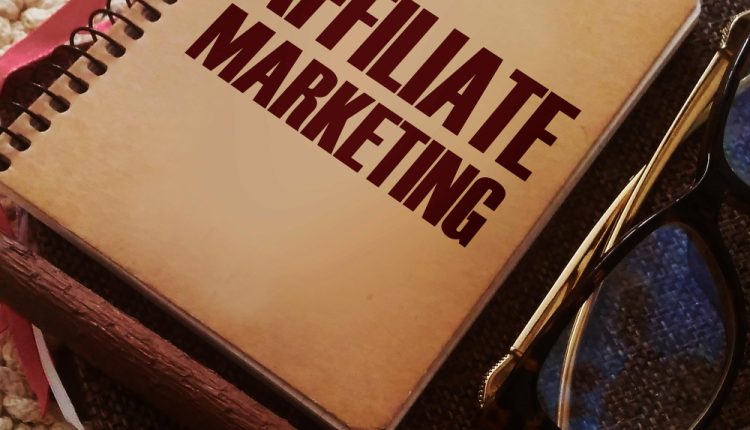 Making money as an affiliate marketer can be challenging, especially if you are a complete beginner. You need to have a well-made business plan. Different tools and extensions can drastically help you to optimize your affiliate marketing process. It can be hard to stay up to date with everything without a little bit of help. Thankfully, Google Chrome accepts a lot of extensions that can make your life easier. Here are some of the best Chrome extensions for affiliate marketers.
Feedly
A Chrome Extension called Feedly is in charge of compiling the RSS feeds from various websites. RSS is corresponding to the section of the website that regularly publishes the most recent news. For instance, a website that sells cars will have its RSS feed where it publishes the most recent information on its newest car models. All of the news from the website can be read directly from the app after Feedly connects to the specified feed. As a result, the user won't need to switch between pages to access different news sources because everything will be centralized in Feedly.
Google Keep
The purpose of Google Keep is to serve as a virtual notebook where we can record any thoughts we have, any data (text, photo), any tasks for work, or just a simple to-do list. All of the information we store using this application is kept on Google Drive and synced across all of our devices, allowing us to access it whenever we want from a computer or a mobile device. The search engine can be used to quickly find any saved notes, and older ones can be archived or deleted. Individual notes can be labeled with different colors to make them easier to distinguish or simply moved to a different location within the application to make it easier to find them.
Google Tag Manager
A user-friendly method for managing tags, or short pieces of JavaScript that send data to outside sources, is Google Tag Manager (GTM). It enables you to quickly and easily update tags and code snippets used for traffic analysis and ad optimization on your website or mobile application. Google introduced its Tag Manager to make the tag's implementation on your website simpler. With it, you can specify which tags to fire and when to fire them rather than having to directly enter code snippets into a file on your website. You no longer have to send the adjustments you want to make to your analytics tracking to your web administrator or developer when using GTM.
Bit.ly
Bit.ly is a platform for managing links and URL shortening. It can shorten up to a billion links each month for use in email, SMS, social networks, etc. This is especially important when it comes to affiliate links. Additionally, it is a potent online marketing tool used to monitor clicks, browse websites, track the regions where clicks originate most frequently, and do similar things. Anyone can use the Bitly tool for free; all you need to do is sign up. In addition to shortening the link, Bitly also lets you change the entire name of the link. However, this link will still use the bit.ly domain, even if Bitly offers a different generic domain.
Conclusion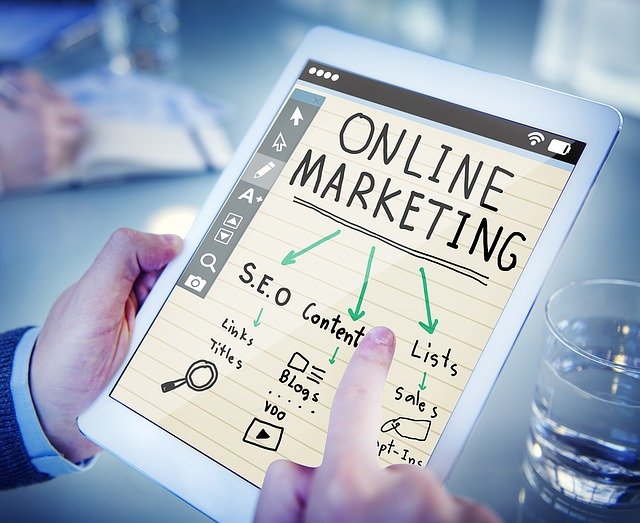 These were some of the best Chrome extensions that affiliate marketers can use. All of them have amazing features and can help you in different aspects of working as an affiliate marketer. Simply add them to your Chrome and start taking advantage of them.