Technology has changed both how professors choose to teach and how students approach learning and memorizing the materials. Laptops and the ever-growing availability of the internet gives students in the 21st-century access to various tools and apps that can make them more productive and learn faster.
There are plenty of apps out there that can help you turn in assignments faster, retain information, and overall improve student life. We'll go through some of the top apps you can use to make this academic year the best one yet.
1. Feedly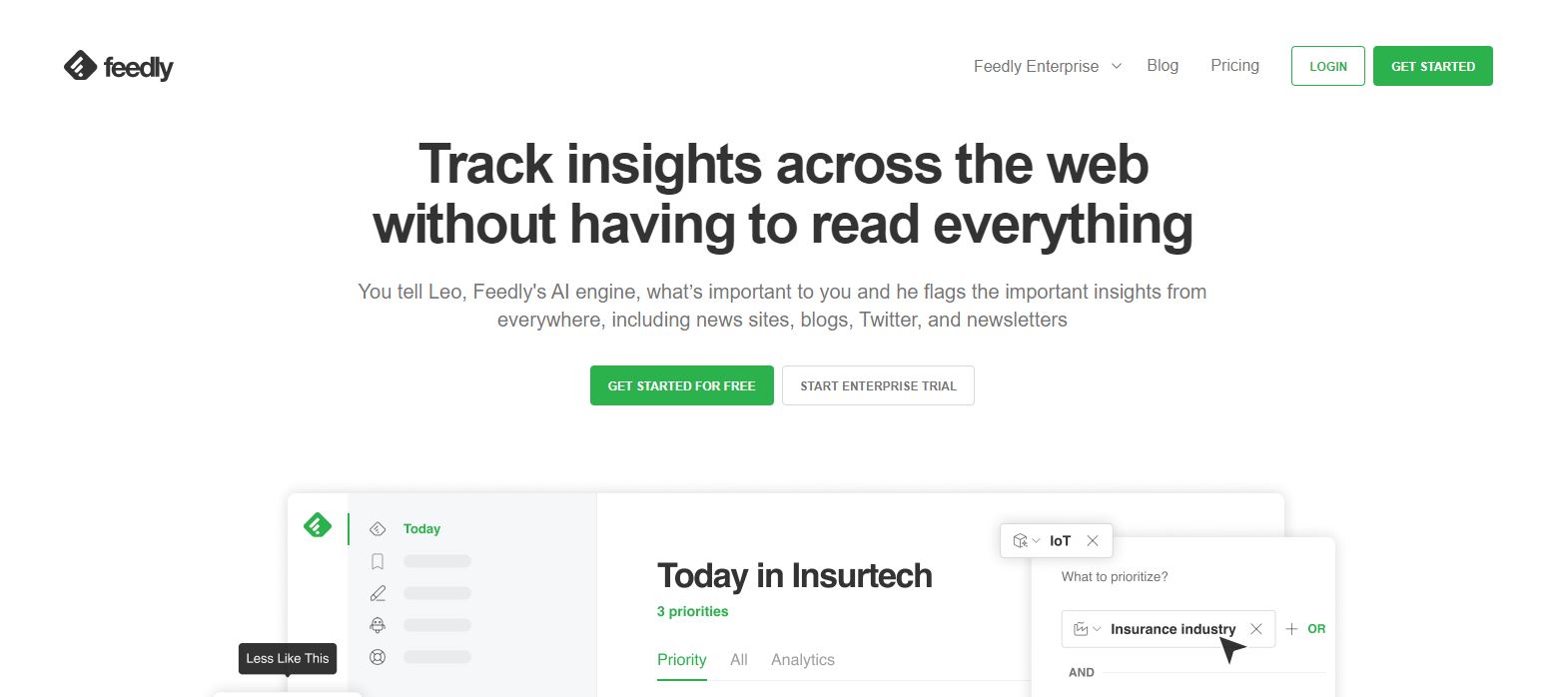 The Feedly cloud service offers a variety of feeds easily arranged by categories and is perfect for reading news and online feeds. If you want to add other custom feeds, you'll be glad to hear that this service also allows you to add them using some formats of XML files.
Feedly includes filter options that, for instance, automatically conceal items you've already read, and it displays subscribed sites as a list, magazine, tile, or full-text view. Feedly is excellent for both everyday news and scientific work.
Additionally, interesting sources can be saved and arranged straight in Evernote through Feedly. It's available for both iOS and Android.
2. iStudiez PRO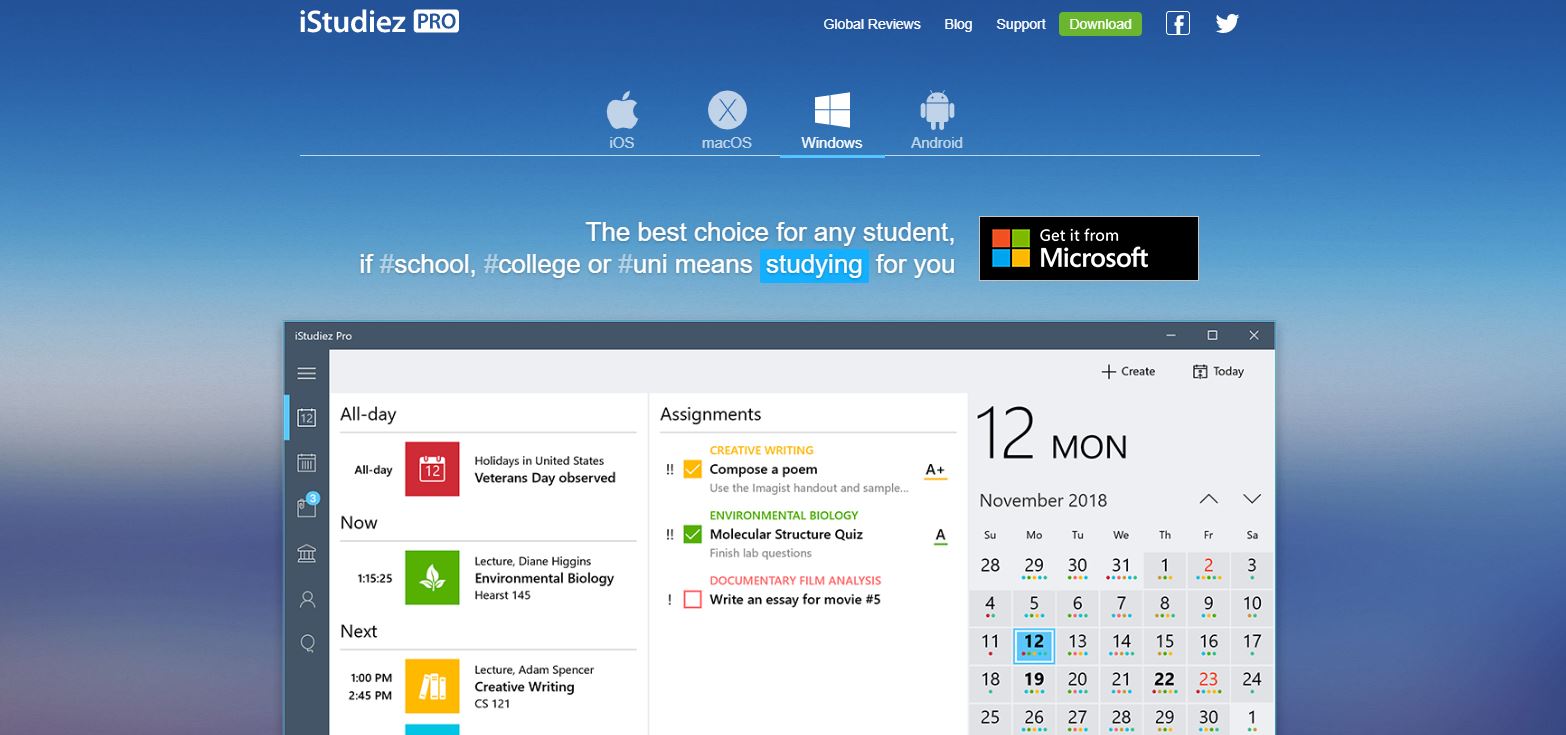 In 2011, iStudiez PRO won the award for Best College Student App. Students' reviews indicate that even though the Pro edition costs $2.99, the money is well spent. You can use it to input your class schedule into the app and set reminders before each class so you never miss a lecture, deadline, or professor's office hours.
Additionally, it records test dates as well as assignment due dates. In addition, the ability to personalize a grading scale is one of the best features iStudiez has to offer. This app will also automatically calculate your GPA. The calculation is based on both your assignment grades and those you get in exams.
3. Anki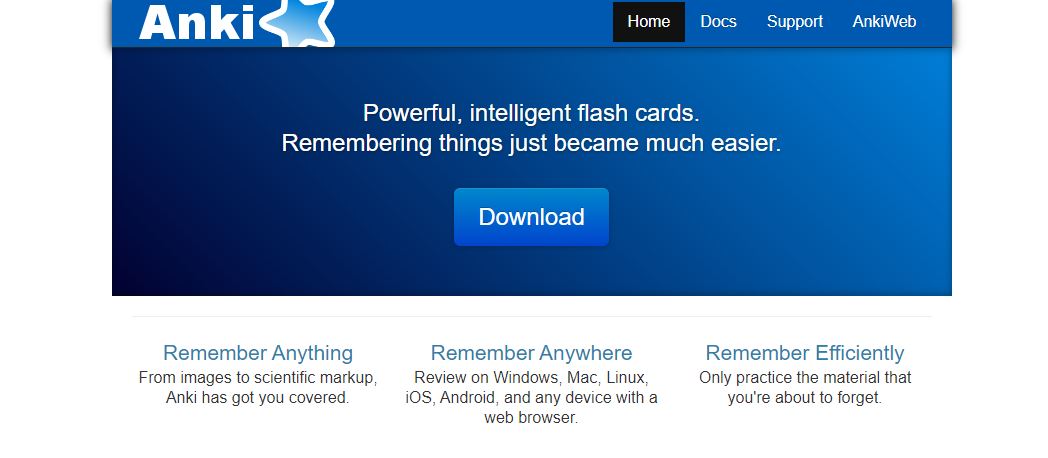 Any subject requires reading, taking notes, and memorizing to complete the course. Anki is a PC study management tool that uses flashcards to help users retain information.
Anki is based on two straightforward ideas: active recall testing and spaced repetition. These two methods ensure that anything you learn is stored in your long-term memory.
4. Forest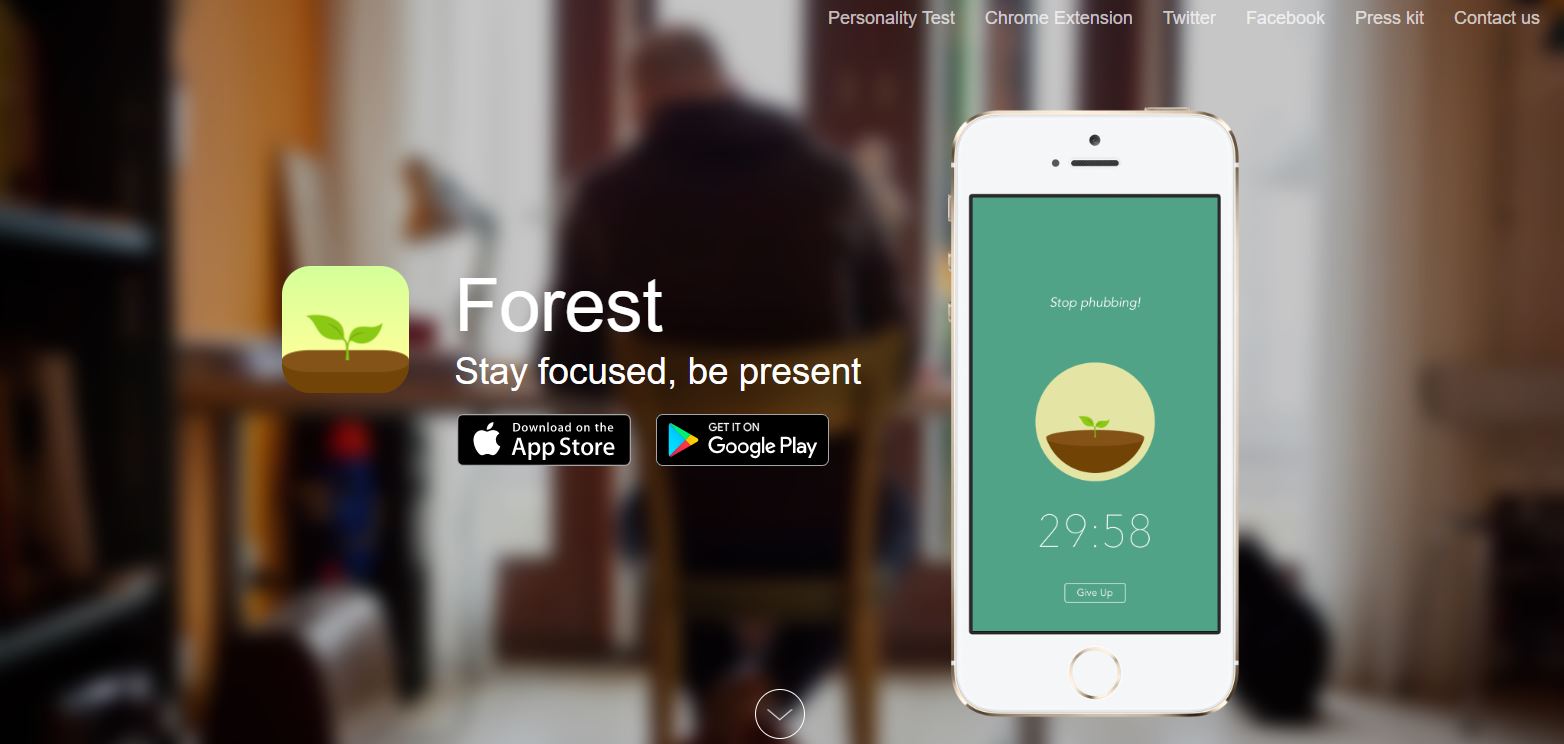 With Forest, you can put your phone down and concentrate on your priorities. You "plant a seed in the forest" by using the app whenever you want to concentrate on your job. Your seed will develop into a huge tree over the following 30 minutes.
However, if you leave the app during that time, your tree will wilt and eventually die. When you're done working, you will have a forest of trees (or a few withered twigs), and each tree will stand for 30 minutes of your diligent labor.
5. BibMe

Prepare yourself for high-level research with one of the major trends in college education today: undergraduate research. You will write research papers regardless of your major, whether modern dance or microbiology. The online writing center BibMe is far more advanced than regular citation generators, which are usually inaccurate.
In addition to assisting students in creating accurate citations, BibMe also checks for grammatical errors and compiles an accurate bibliography in any widely used format. The paid-for version does all of these tasks and checks for accidental plagiarism, which is a helpful feature if your professor is a stickler.
6. Photomath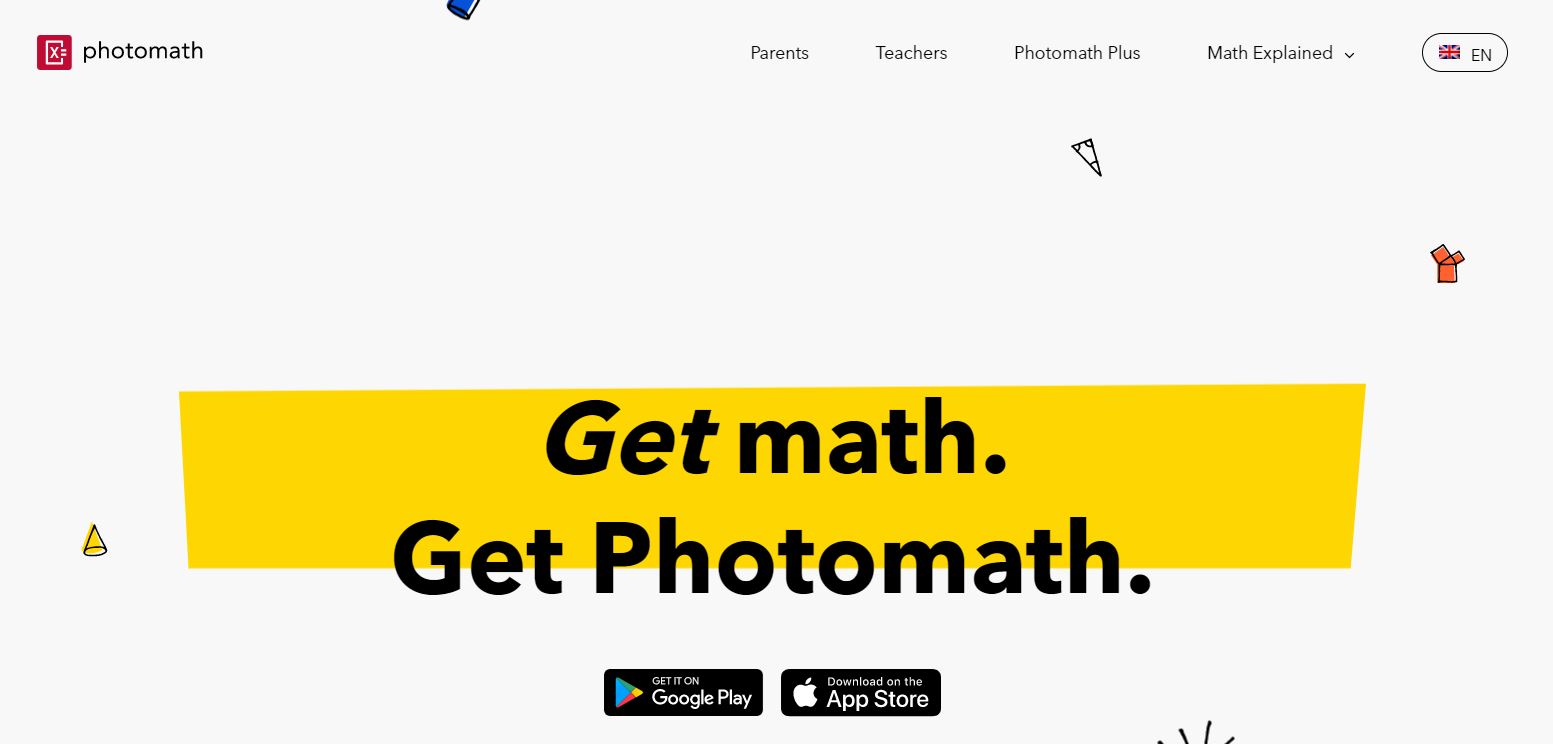 Photomath is another name on the list of the top educational apps for students, and many of you have probably heard of it already. Many students find math to be a challenging subject.
The formulas or ideas can sometimes be too complicated or abstract for you. Bid adieu to those times! With Photomath, anybody can now learn how to solve challenging math problems.
The process is fairly straightforward: when you take a photo of the question (which can be printed or handwritten), the software analyzes it. It shows you how to answer it using step-by-step video tutorials. These explanations can include animated instructions, interactive graphs, and several approaches to the same issue.
7. LiquidText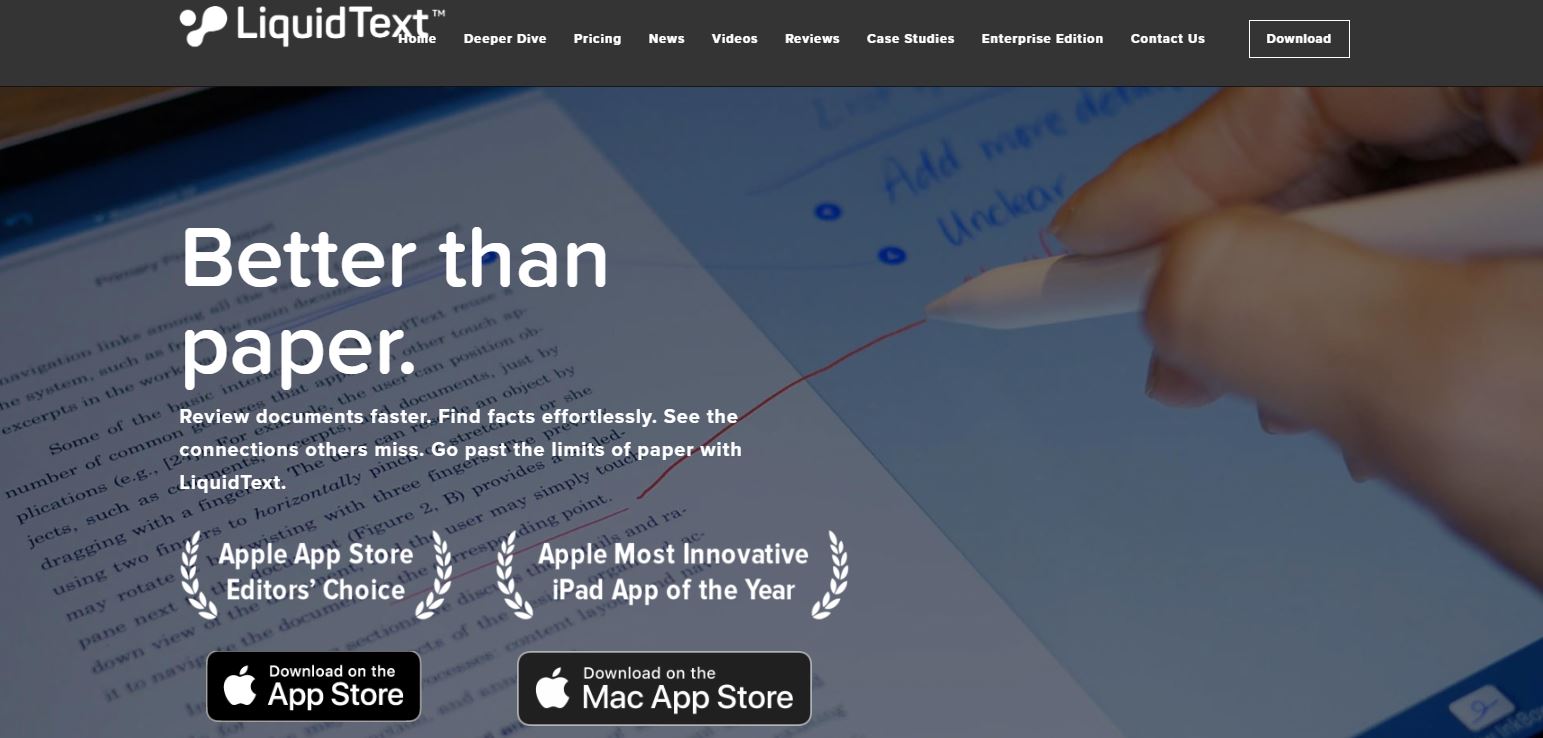 LiquidText is a PC study program for reading PDFs. The process of active reading, creating comments, and taking notes is streamlined since it is made for non-linear reading.
The workspace is to the right, while the document navigation panel is on the left. To get started, choose the sentence and then select AutoExtract.
Add a note (if any) to the popup menu snippet. This extract will be added to the workspace by LiquidText. You can drag or group the snippets as you keep adding them to create connections. You can do this simultaneously for one document or three documents.
8. Coggle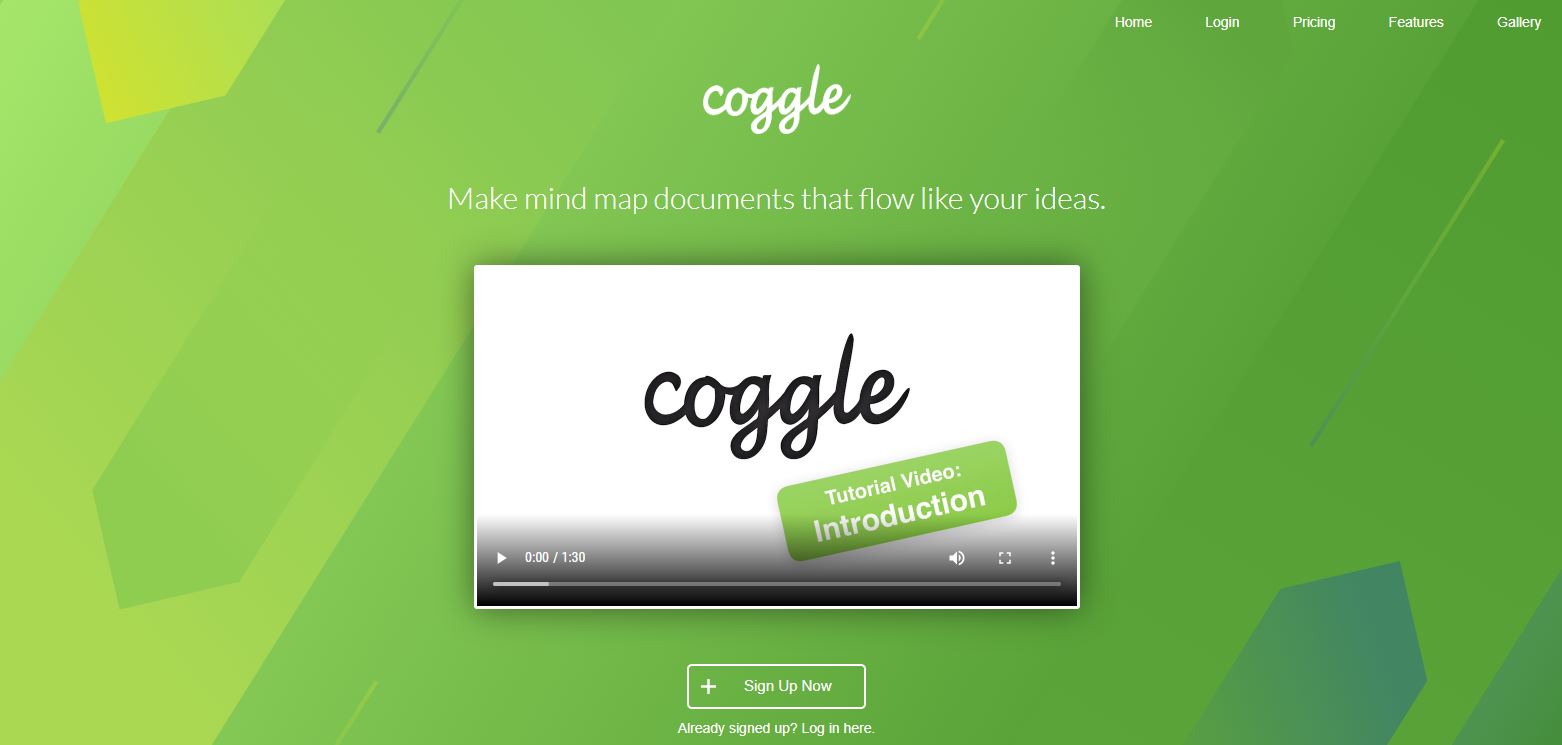 You'll spend a lot of time at college planning, organizing, and coming up with ideas for the many assignments you'll be given. You'll work in groups or with partners on a lot of it.
Coggle is a 21st-century solution to an age-old issue: how to represent and communicate knowledge efficiently. Coggle increases productivity by enabling you to make collaborative, shared mindmaps that you can share with your peers to organize. It is a simple and enjoyable web app you can use without downloading any additional software.
9. Duolingo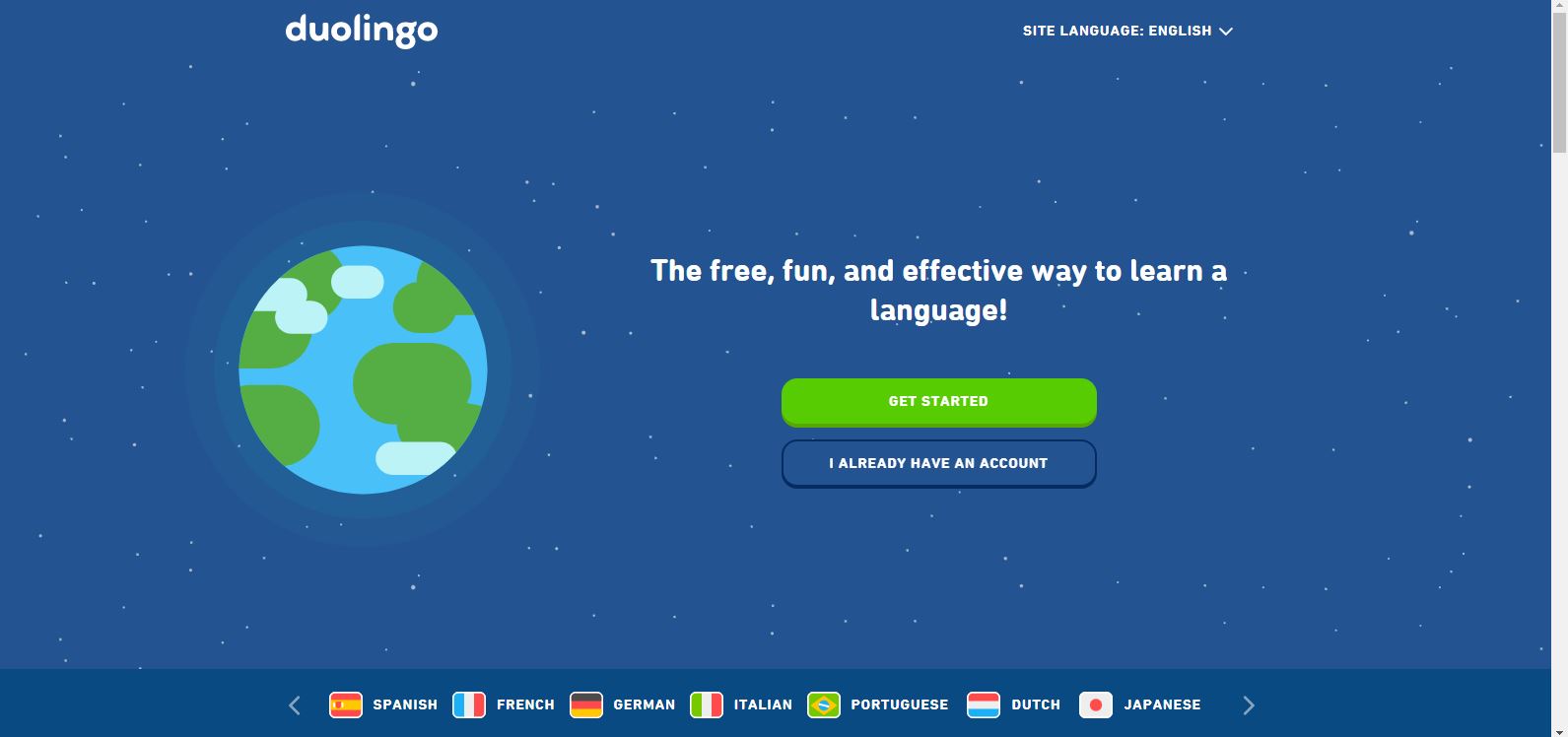 Given that we are discussing educational apps, how can we not mention Duolingo? It might be challenging to learn a new language. Learning and mastering a new language requires a great deal of practice and endurance. It is not everyone's cup of tea, but it may be if the teaching strategies are flexible.
With its interactive and adaptive methods, Duolingo makes learning a new language much simpler. Its main purpose is to help users learn various languages, including Latin, English, Mandarin, and Spanish. You'll be able to have a conversation in no time by starting with simple activities like games that need you to categorize pictures with simple phrases.
Final Thoughts
Apps can greatly improve student engagement with the material and make studying more dynamic, and thus help in retaining the material much faster.
Do you have any other apps you like to use in college or when studying? Share them with us in the comment section below.