With tons of blogs out there, you'll need to strengthen your brand by expanding your blogging network. The Balance Money points out that 80% of professionals consider networking as an essential component of career success because it opens doors to various opportunities. About eight out of ten job seekers stated that their network has helped them find work, but your network can do even more by helping you learn key blogging trends or partner up with a big brand.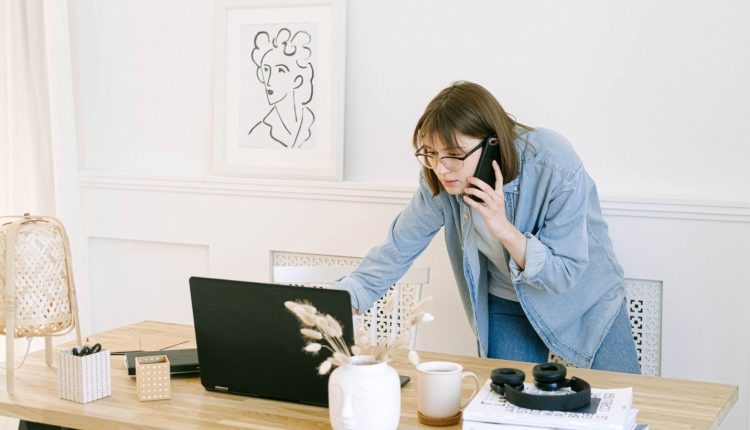 The possibilities are endless, especially if you're in the right circles. So if you want to maximize your blog's success, here's what you need to do to expand your network:
Collaborate with established names in the industry
If you can connect with key figures related to your blog's niche, your blog will definitely pick up in popularity.
To illustrate, our article on 'How to Increase Sales with Social Media' highlights how influencers have lots of followers who trust their opinions. By messaging and connecting with these influencers, you can get a chance to access an audience who may also be interested in what your blog has to offer. Offering collaborations or paid partnerships to these prominent personalities is often a great way to kickstart your professional relationship.
Include links to other blogs within your articles
You can also get the attention of prominent bloggers by citing their works within your own blog posts.
Shelley Media Arts founder Ryan Shelley explains that this external linking practice is beneficial for you because it increases the expertise, authoritativeness, and trustworthiness of your website. This does not only boost your credibility among your readers, but can also bring in traffic from the bloggers that you've mentioned. Once you've caught their attention, you can strengthen the connection by discussing the article you've cited or talking about related articles within your blogs.
Build a presence inside and outside of social media
Your blog can only be accessed online, but you want to ensure that people are talking about your blog online and in real life.
So even though social media platforms make it easy to contact prominent figures in the industry, former top executive Shanthi Flynn tells LHH that you shouldn't rely solely on social media for networking. After connecting with key figures online, you'll need to develop a presence with them through in-person methods like a coffee meeting, or regular video calls. This gives you more chances to demonstrate your credibility and potential to key figures in your industry.
Attend virtual and live networking events
If you find it difficult to message and connect with other bloggers, you'll probably find more luck attending virtual and live networking events.
Thanks to online event tools like Eventbrite, it's easier for you to find virtual networking events that can help you connect with people that aren't within your vicinity. Meanwhile, you can quickly introduce yourself and establish deeper connections with fellow bloggers by attending face-to-face networking events. Both of these events can help you connect with key people in your industry, so make sure that you make a good impression by providing valuable information about your blog and your topic expertise.
It takes a lot of guts to reach out to experts and fellow bloggers. However, the effort is worth it if you want to build your blogging network and establish your blog's popularity and authoritativeness in the long run.