At the corporate level, the average job opening receives about 250 applications. With such stiff competition, every part of your application needs to be in top shape if you want a job interview, especially your resume.
Do you know how to write a resume for a new job? If you said yes when was the last time you updated yours?
In this article, we offer our top formatting and writing tips to help you score a spot as one of the top candidates for a job interview. Read on to maintain a competitive edge in the job market.
Review the Job Ad
The first step of learning how to write a resume for a new job is reviewing the job ad. Your resume should focus on details from the ad to highlight your skills and show why you're their best applicant.
One of our writing tips is to refer back to the job ad and incorporate their wording into your resume as you write. However, be sure the information is true and applicable to you before doing so.
Format Matters
One of our top formatting tips is to keep it simple. Too many details, lines, and bullet points are distracting and overwhelming to navigate.
Keep your reader engaged by keeping it short, sweet, and to the point.
Essential Info at the Top
You won't get a job interview if they don't know how to contact you, so put your contact info at the top of the page. This should include your name, phone number, email address, and physical address.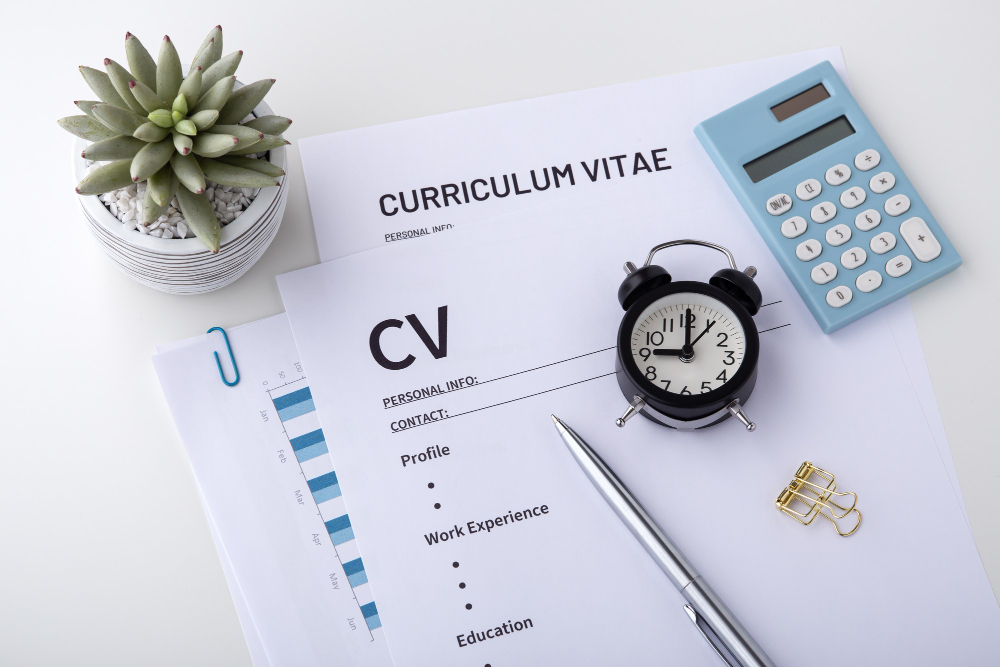 This is also a good spot to include your objective or professional summary.
A professional summary gives a quick overview of your professional background, including experience and qualifications. Limit this to 3 sentences.
Highlight Relevant Info
Don't waste space on irrelevant information, and stick with details that show you're the best candidate for a new job. You don't have to include every job you've had, just the jobs and experiences that are related to the new job.
Demonstrate Your Skills
Another one of our top writing tips is to use strong verbs and numbers to demonstrate your skills. Measurable contributions such as improvements in efficiency or company revenue make a strong impression on an employer.
Additional Information
If there's room, consider adding additional information to show your personality. However, be sure it's relevant and professional.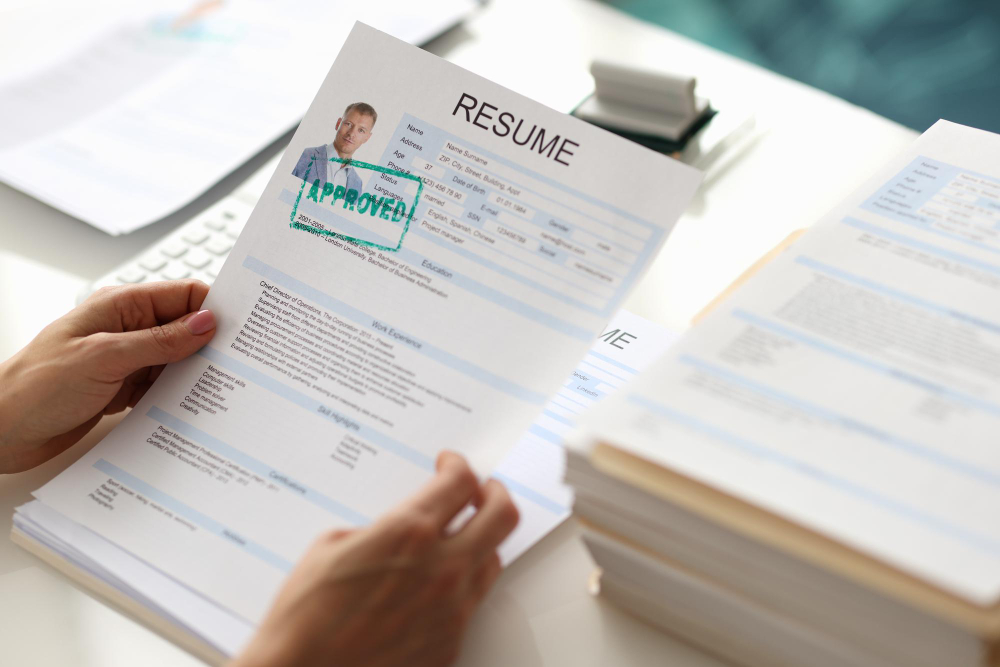 This can include hobbies, volunteer work, and any professional recognition or awards.
Proofread
You may never be called in for a job interview if your resume makes you look careless, which is the impression typos leave. Be sure to proofread it multiple times and have a friend or professional look it over too.
Use the Right Resources
If you're still struggling with learning how to write a resume for a new job, consider finding additional resources. This free online resume builder makes creating a professional document quick and easy.
New Job Means New Resume
While having a base resume is important, you should restructure your resume for each new job. Even jobs from different companies with the same titles can have different desires and expectations for their candidates.
Go After Your New Job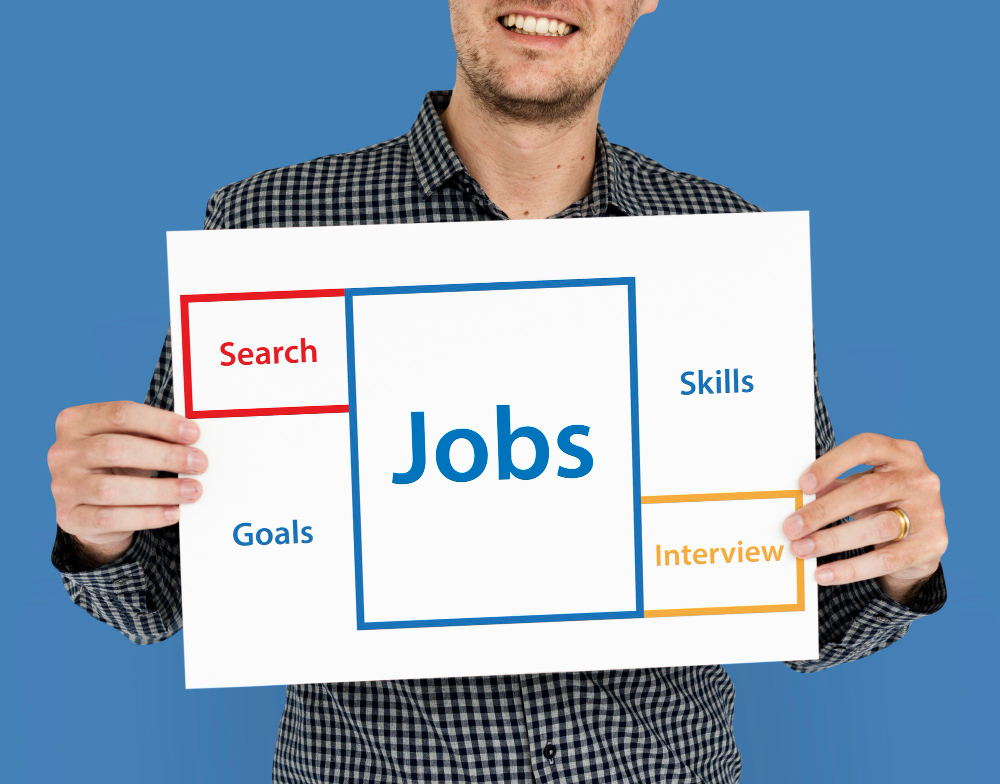 Getting a new job starts with a resume that uses the best writing tips and formatting tips. Keeping your resume short and relevant is the best way to keep the attention of the hiring manager and get offered a job interview.
For more helpful tips and guides, visit our blog.