Google Ads may boost brand recognition by 70-80%. SEO professionals and marketers advocate establishing a conversion objective of at least 10% for your campaign.
The average conversion rate for PPC advertisements is 2.5%, so you should have to look 10 Best PPC Tools to Increase Your Ad Presence in 2022. Next, we'll explore PPC and the top 10 PPC tools for 2022.
PPC stands for Pay-per-click, a digital marketing approach in which advertisers pay when their ad is clicked. Search engine advertising efforts are popular and effective. In SEO marketing, the advertiser that bids the most on a term will rank first. Advertisers and search engines both get traffic and cash.
Partnering with a white label PPC agency provides access to the best PPC tools that can significantly enhance your ad presence. These tools aid in keyword selection, ad optimization, and performance tracking, ensuring your pay-per-click campaigns are well-managed and effective at reaching your target audience.
1. Google Ads
Google Ads dominates PPC tools. Google Ads editor monitors click-through, cost, conversion, and campaign position. You may examine your campaign before deploying it in real-time.
Google Ads simplifies internet advertising. You merely need to list your objectives, where to be seen, and campaign costs (you are free to set your budget based on your requirements). You may choose an ad campaign using these three elements in minutes.
Google Ads creator and editor are the greatest free online ad budget/campaign management tools.
2. Google Keyword Planner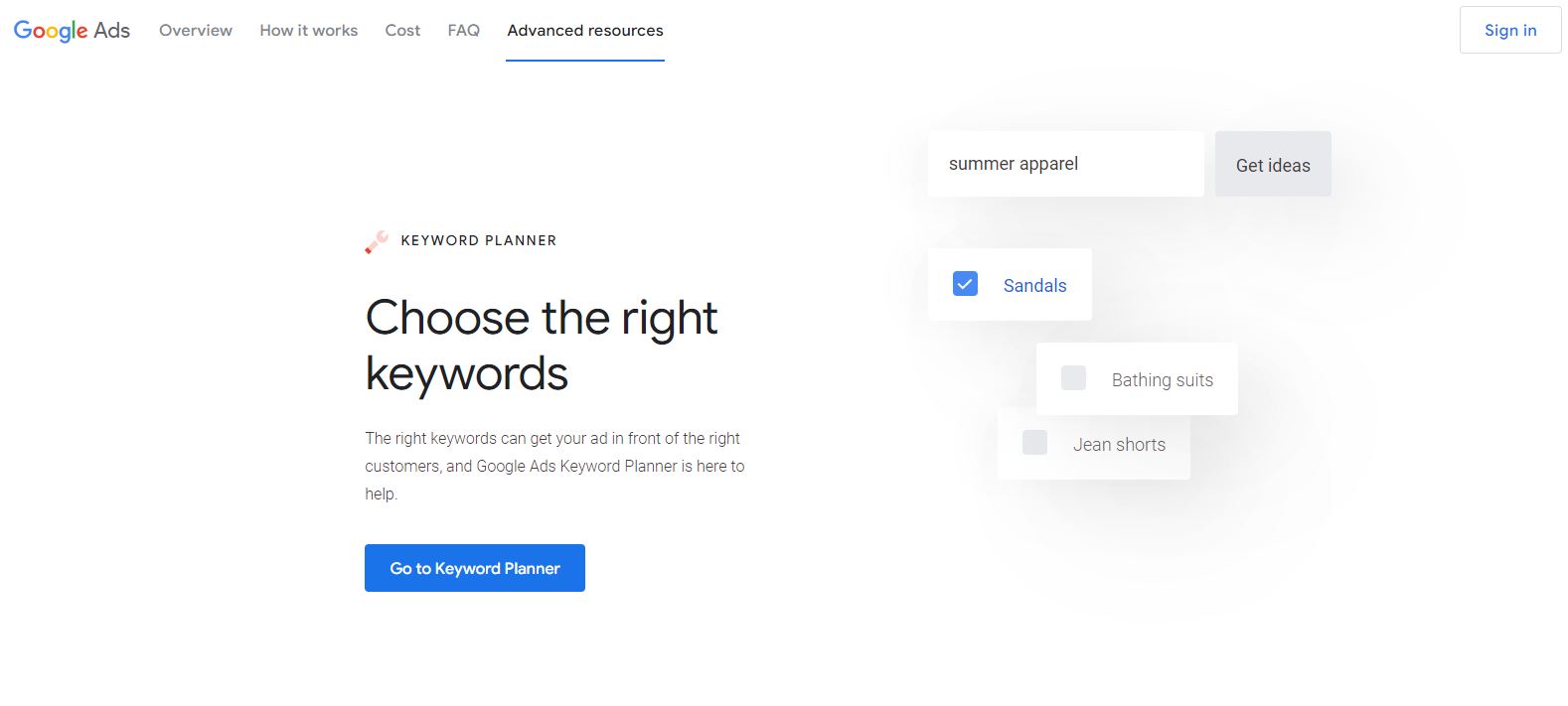 Keyword research tools reduce guesswork about Google rankings. This keyword research tool shows how often terms are searched and current keyword trends.
Google Keyword Planner lets you bid fees for your campaign and discover the optimal advertising approach. Google Keyword Planner is free and mobile for smart marketing.
3. AdNabu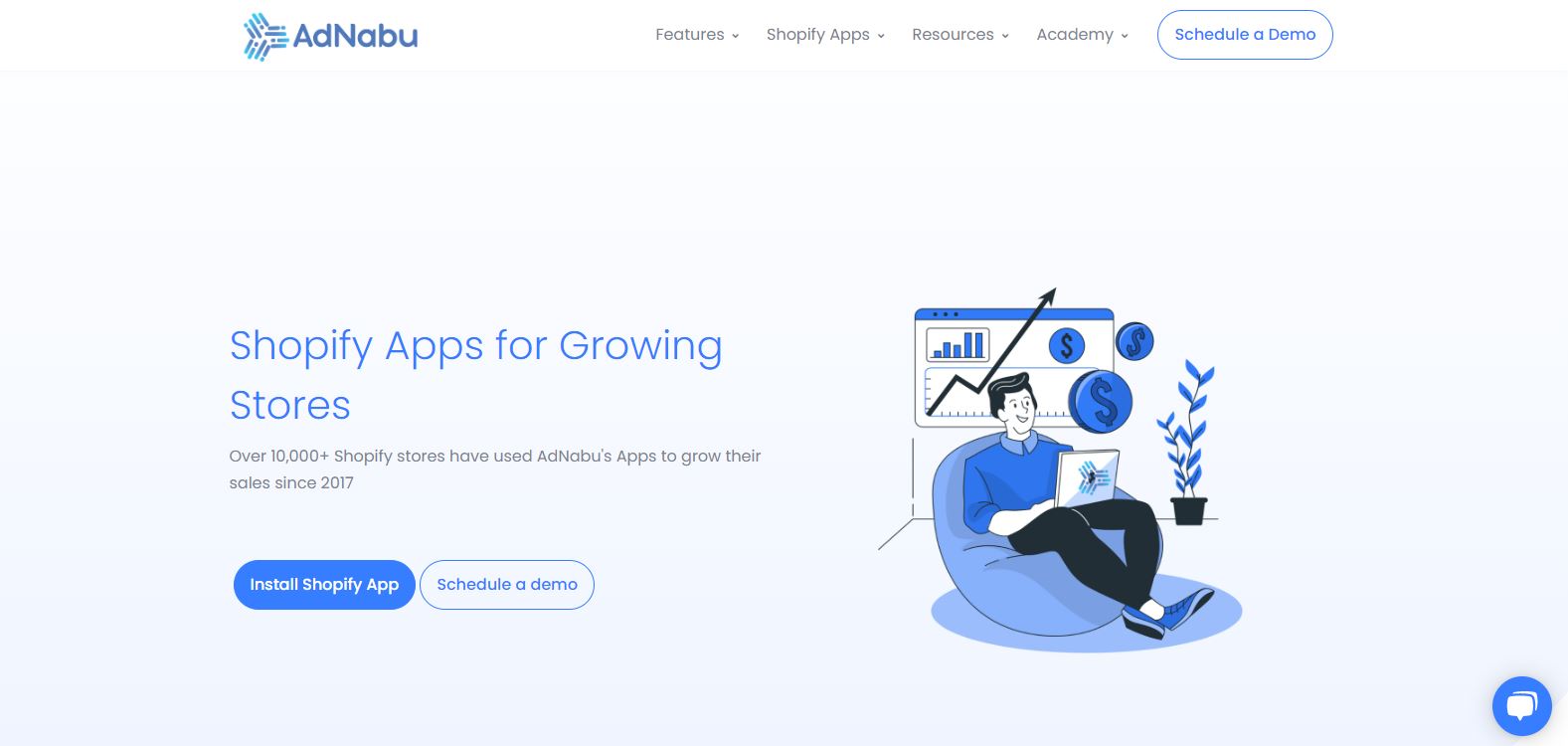 Your ad campaign isn't enough. For optimal results, optimize it. AdNabu is a third-party program that helps you optimize ad campaigns. According to their website, AdNabu boosts campaigns by 30%.
AdNabu lets you set up a Google Merchant Center and product feed in minutes. It includes a keyword recommendation tool to boost sales using product-specific phrases. Set your campaign to international to include multilingual and multi-currency.
The free trial includes ten monthly orders, 100 keyword recommendations, limitless goods, variations, and countries. The premium version has 500 keyword ideas instead of 100 in the free trial.
4. Unbounce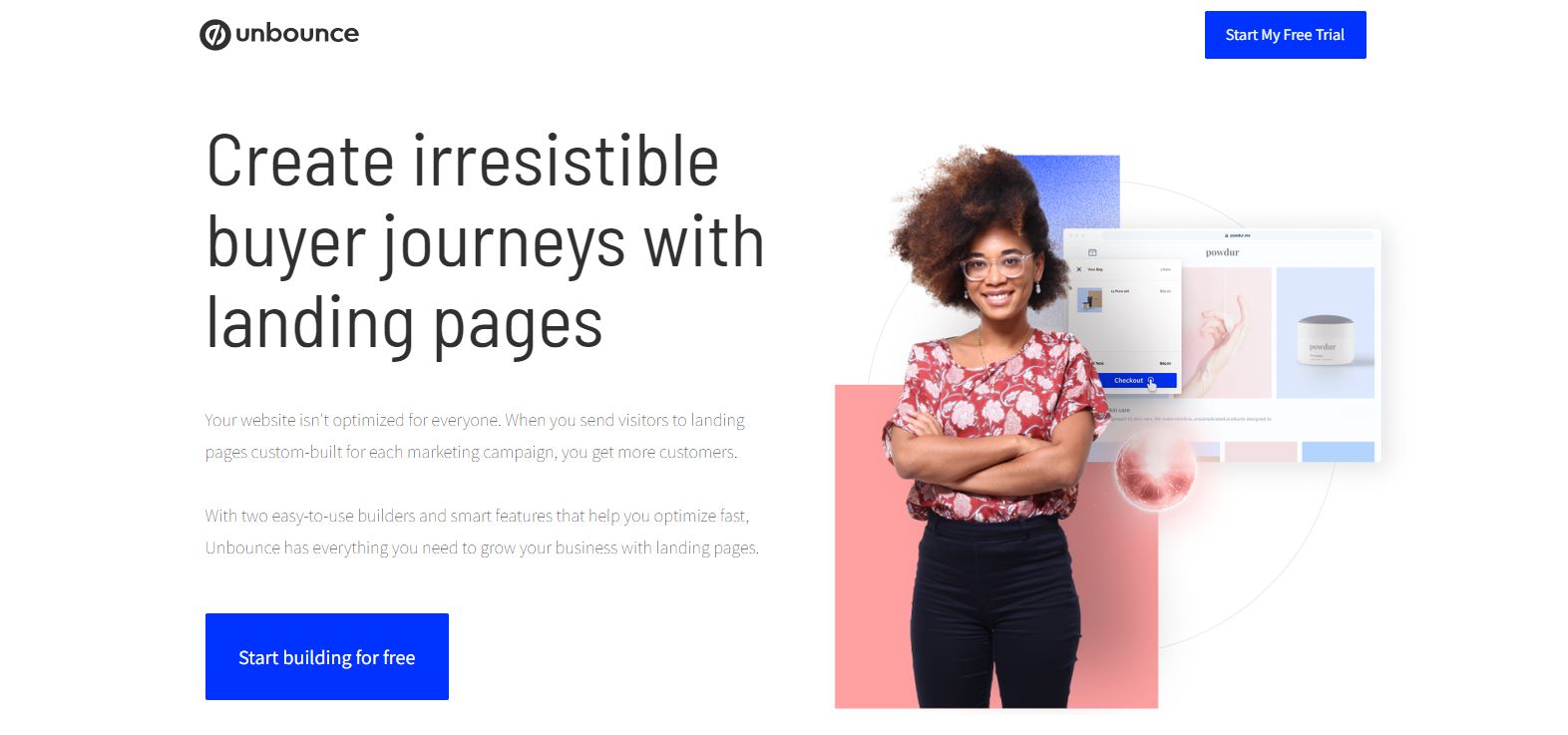 Landing page builder Unbounce. You can construct a landing page without programming. It uses machine learning to design landing pages. Unbounce's Smart Builder lets you build mobile-friendly, high-converting campaigns 48% quicker.
Smart Copy and Smart Traffic enable you to produce and remix brand copy for landing pages, emails, and advertisements and automatically direct visitors to the best landing page. Unbounce believes Smart Traffic boosts conversion rates by 30%. Unbounce offers a 14-day, fully-featured free trial. If you enjoy the components after the free trial, you may subscribe monthly or annually.
5. SpyFu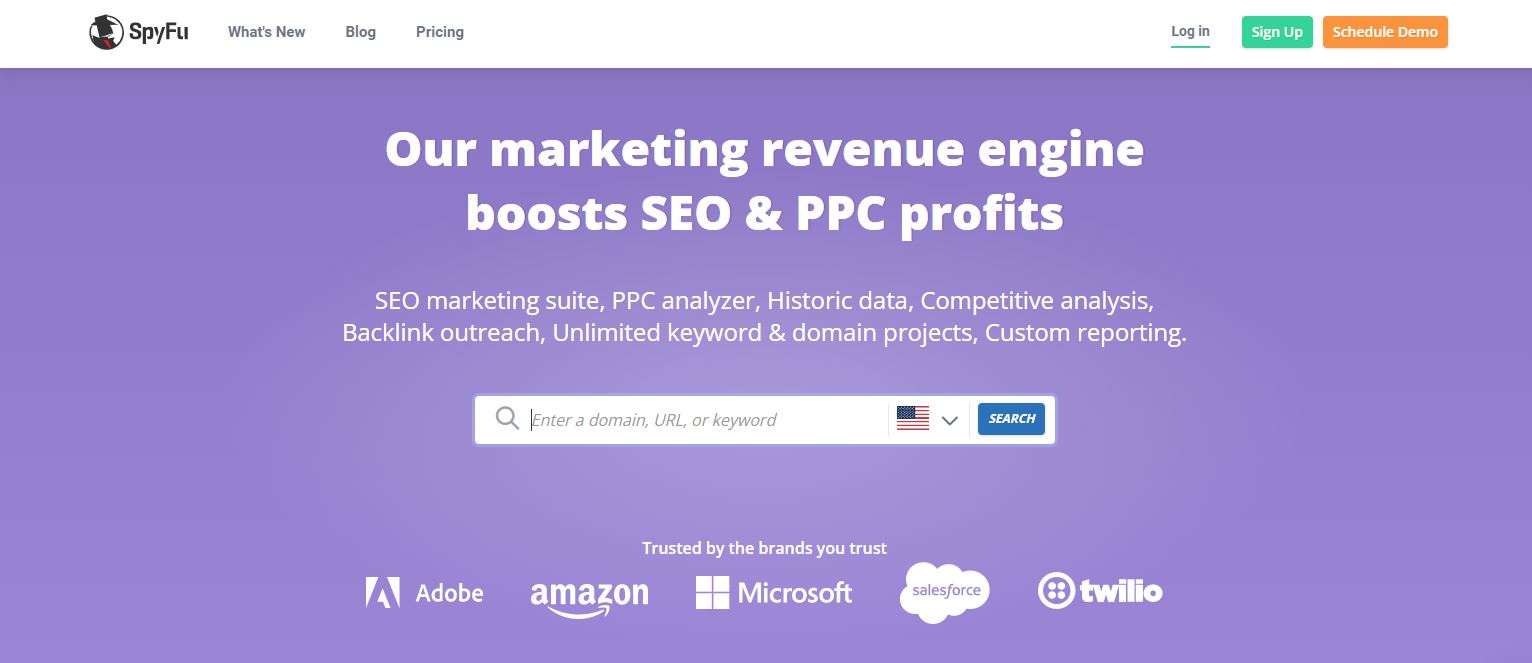 SpyFu combines SEO, PPC, marketing, and analytics. We emphasize PPC. SpyFu (PPC) delivers precise information on a domain's presence (location), every keyword it has bought/bid on in Google Ads campaigns, and every rank and variance over the previous 15 years.
SpyFu finds leads via social media, email, and the phone. PPC competitive research and search engine monitoring are additional capabilities. SpyFu offers demos of their suite if you like the quality. They offer three plans. Regardless of the plan, you receive all features without limits.
6. Google Analytics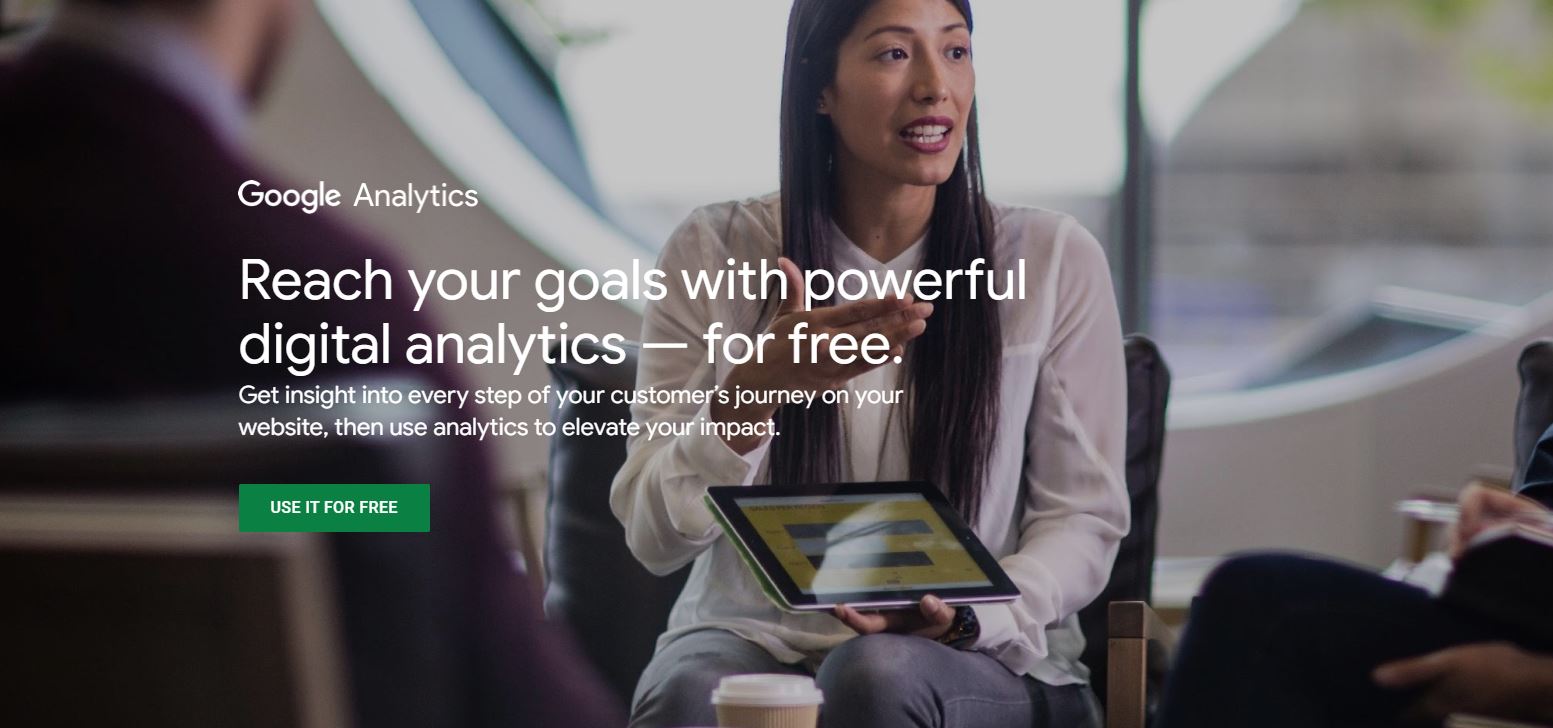 SEO and digital marketers need Google Analytics. It's one of the top free report tools for improving ROI (Return On Investment). Using Google Analytics' machine learning and deep learning algorithms.
You can reveal the future activities of your targeted audience and improve ad campaign management with real-time data. Google Analytics may use Google Ads, Cloud, and Search Console as reporting tools.
7. Lumen5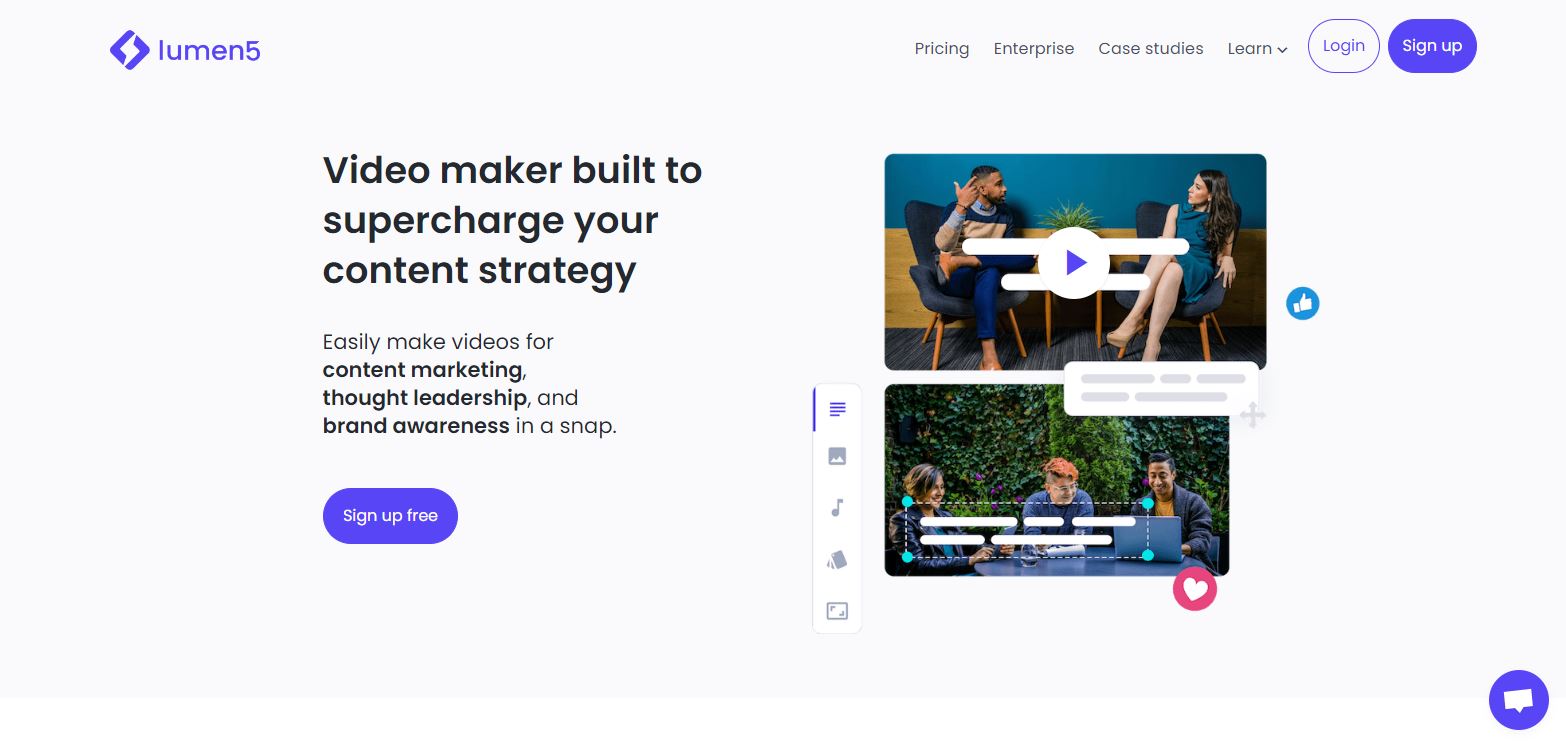 Now you know how to optimize PPC advertising using multiple tools. Without engaging material, it's all for nothing. Lumen5, which has millions of copyright-free stock pictures and films, may help you produce a creative marketing video.
Custom logo, watermark removal, fonts, and colors are all available. Lumen5 is free and paid. The free edition is infinite but has limited capabilities, including 720p quality with a Lumen5 watermark. For brands, the premium version(s) provide more functionality.
8. Moat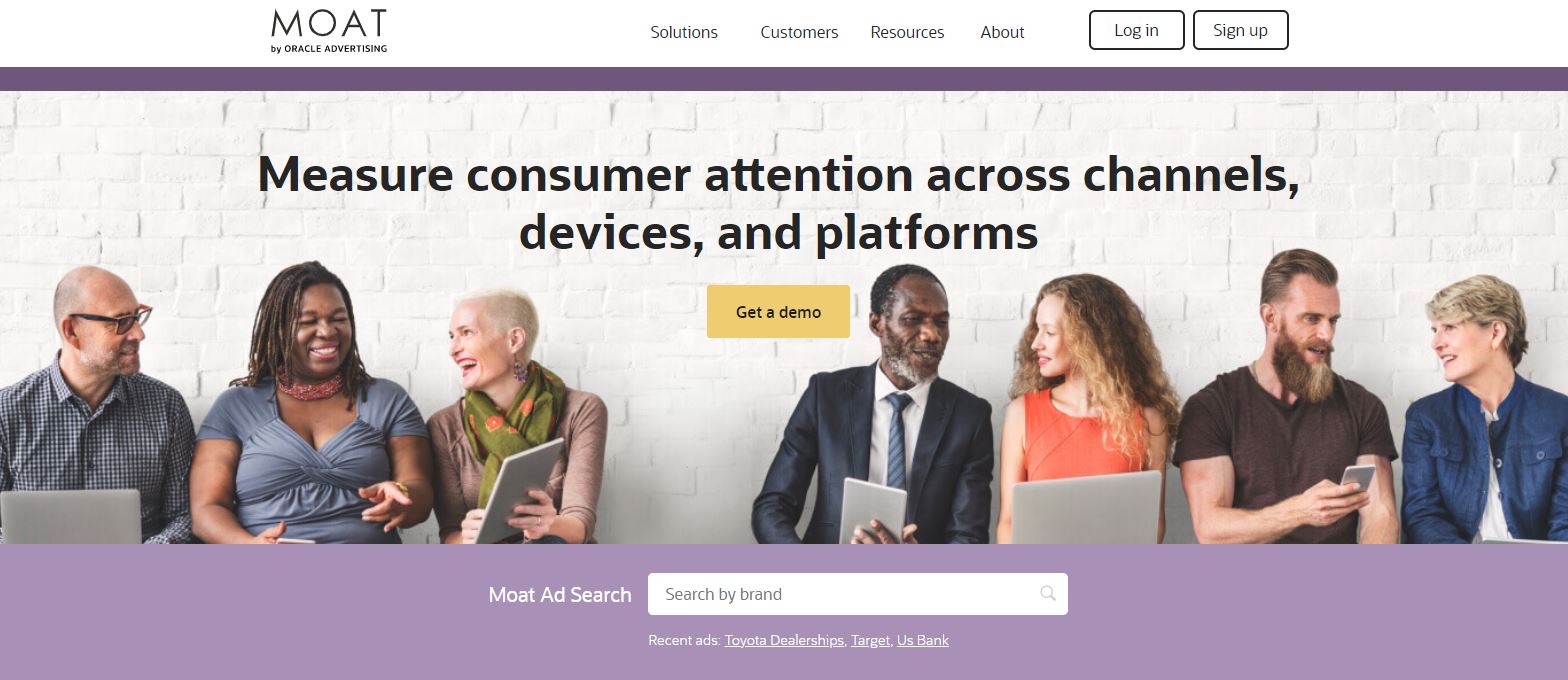 Oracle's Moat collects Google Ads data. Moat Analytics helps you understand your target audience's opinion of your product. Moat Reach helps you improve your internet presence and target the right audience.
This tool helps you measure the effectiveness of your ad and calculate ROI. Moat lets you compare your approach to your competitors and optimize your campaign. Moat gives 3+ years of market data to help you improve your campaign. After requesting a demo, you'll get pricing information.
9. AdWords Wrapper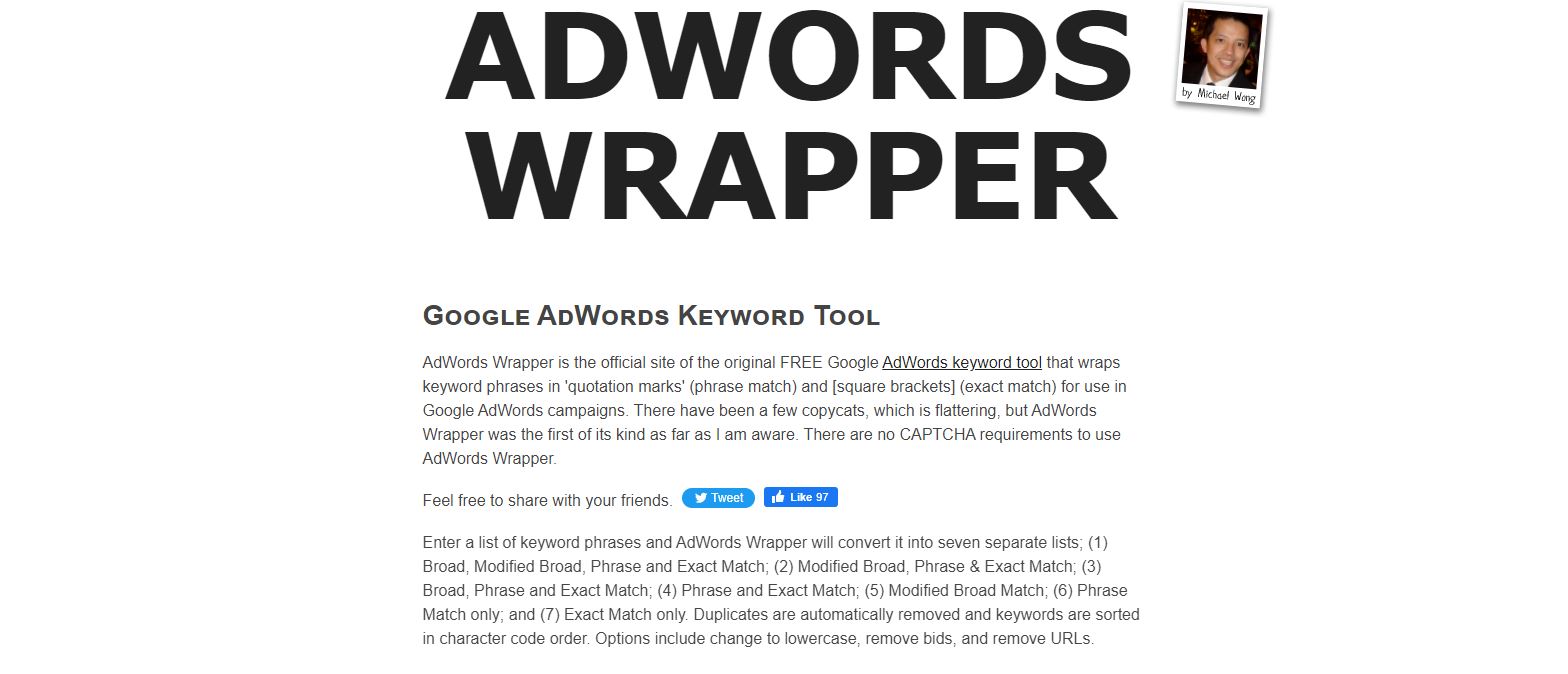 AdWords Wrapper quotes keywords. Adding 5000 keywords to a campaign is a difficult procedure. Classifying them as precise matches, modified matches, or wide phrases is harder.
To circumvent these problems, put your keyword list into the Google AdWords Wrapper to get a categorized result you can add to your campaign. It's a free tool that doesn't keep user data since it needs input.
10. PPC Protector
Privacy-related software is last. It's apparent to safeguard ad campaigns that involve money.
PPC Protector outperforms any traditional protection method by protecting you with powerful cybersecurity solutions against invalid traffic and click fraud from a single source. Customize your campaign's security by excluding low-quality traffic.
Conclusion
This article lists free and paid 10 Best PPC Tools to Increase Your Ad Presence in 2022. SEO and PPC are needed for digital marketing.
The tools above will jumpstart your PPC campaign.