VoIP, or Voice over Internet Protocol, is a new technology changing how we make and receive phone calls. It is changing the rules of the game. IP telephony is an innovative way to make phone calls over the Internet and turn them into digital data.
If you switch to a VoIP phone system, All You Need To Know About The Importance Of VoIP Technology, you can use your Internet connection to make free phone calls. With a free phone call solution, you can eliminate your expensive traditional phone lines and increase your productivity and efficiency.
Even though VoIP is becoming more popular, small businesses are still skeptical and prefer to watch what the big companies do. Integration of new technology costs money, and many people think the sound quality of VoIP is worse than that of regular phone lines. They worry that their phone service will go down if the power goes out.
Why Is VoIP Important?
There are several benefits to using a VoIP phone system for your business. The main goal of VoIP is to make phone calls faster and better while making them free.
In other words, VoIP could help any big or small business. Here are some of the strongest arguments for making the switch right now.
1. Reducing Your Telecommunication Costs: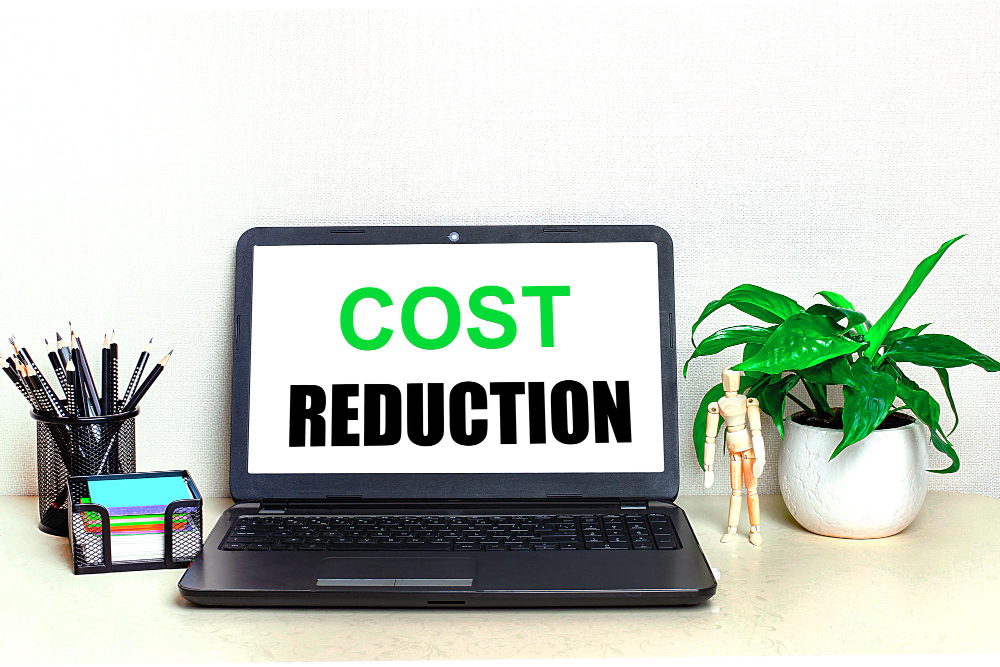 Instead of going through traditional phone providers, phone calls are turned into data and sent over the Internet. You'll save money on your telecom bills using VoIP instead of traditional phone lines.
You may already know that long-distance calls can be expensive, which is especially important. You won't have to pay for two separate networks—one for your data and one for your phone lines—which will save you even more money.
2. Taking Calls On the Go:
With VoIP, you can make and receive phone calls from anywhere as long as you have a good Internet connection. With a VoIP phone system, you'll never miss another important phone call again, no matter where you are.
Because a VoIP system comes with software, you can forward all your phone calls to your cell phone or laptop. Customers and clients can always reach you by calling the standard corporate phone.
3. Forwarding Faxes and Voicemail to Your Email Inbox: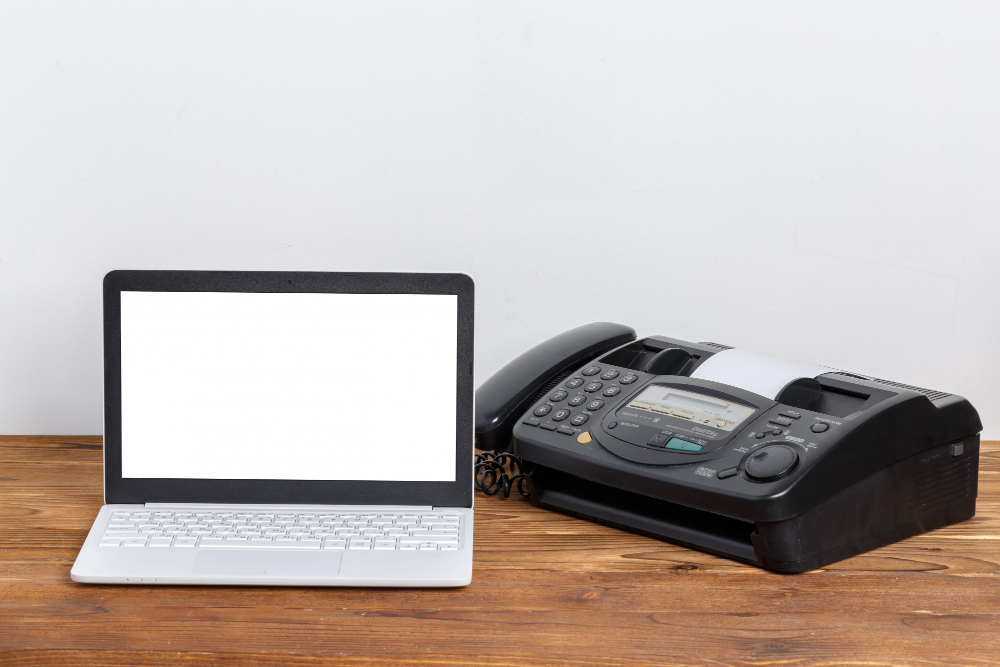 Another great thing about switching to VoIP is that you can have all your faxes and voicemails sent straight to your email inbox. It saves you time and paper.
Email management software and the ability to easily share any email or fax with other people in your company could make a big difference in your productivity and efficiency.
4. Virtual Phone Numbers:
With VoIP, your customers and clients far away may get the business phone number they want instead of the one with your location. With a virtual phone number, you can talk to people from all over the world, no matter where they live.
You know that this is very important to the growth of your business. If you move to a new location, you don't have to tell your customers and clients about the change in area code. Instead, you can transfer the phone services to your new location and change the number without telling your customers and clients.
How Can You Know When Your Business Is Ready for the Switch?
Based on the above list of benefits, you should be able to decide whether or not VoIP is right for your business. A few signs could help determine if your business is ready for VoIP.
If you keep most of your customers on a busy signal because you have too many phone calls, you may lose a lot of customers. No way are they going to wait for someone to answer the phone.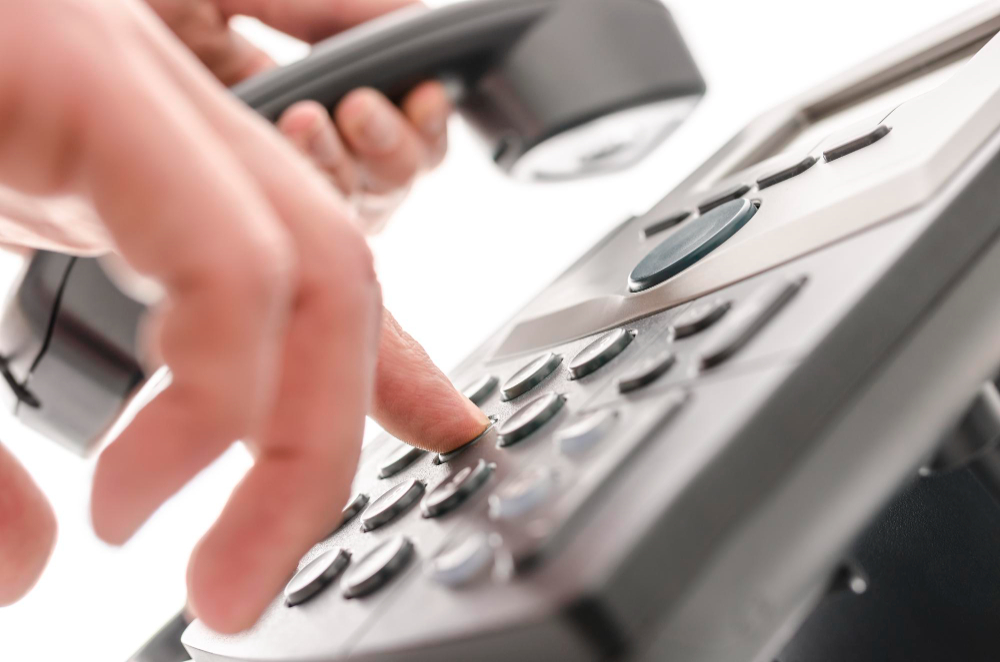 With built-in VoIP features like auto attendants and call recording, it's easier for customers to stick with a business. You might want to switch to VoIP if you worry about how much you spend on long-distance and cell phone calls. You'll save money and provide better customer service because you'll be able to talk to your customers for free.
Conclusion:
You might feel a little nervous when you try new things, especially if they affect your business. There is a very thin line between avoiding risks and ignoring them completely. You have to take risks to win a battle.
You need to be open to new ideas and, more importantly, All You Need To Know About The Importance Of VoIP Technology. If you want to grow your business and make it more successful, switching to VoIP might seem like a big step. Utilize this technology to go to the mountain's summit since you don't want to throw away your time or your money.
It's very flexible and cheap. When it's time to replace your phone system, you should know what you want so you can choose a VoIP service that meets your needs.