If you choose a theme that perfectly represents your items and your brand, you are halfway to a successful shop launch. You will improve the user experience with them and motivate visitors to make purchases or revisit your site.
Because of that, we would like to present you with the Top 8 Shopify Themes in 2022.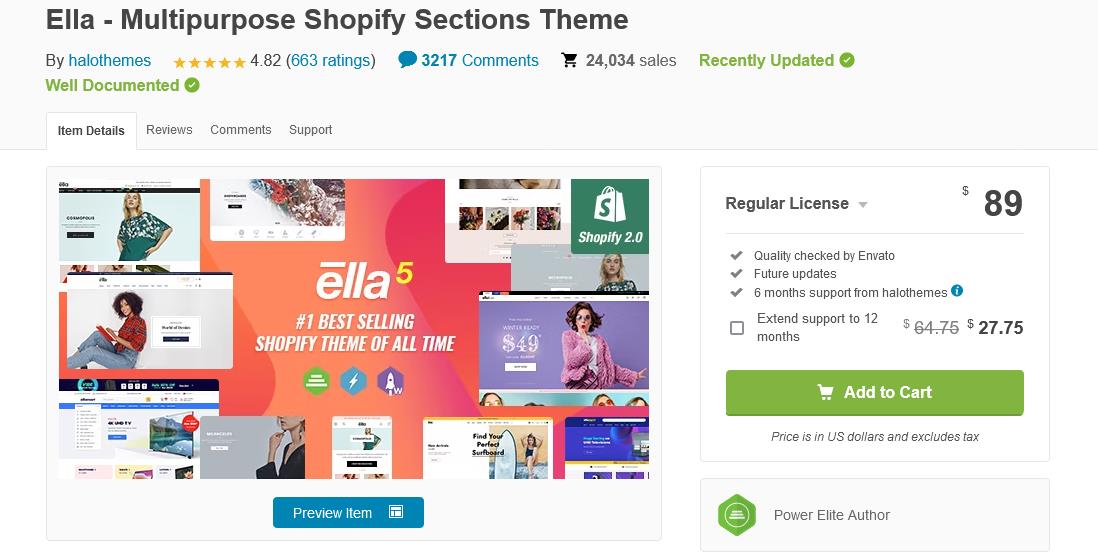 Ella is our first recommendation. This theme allows you to add fully prepared homepages, skins, and layouts, and, amazingly, you have such a large selection to pick from.
Each piece will give your page a professional design, and you will have a wide range of color combinations to choose from. But the best part is that all themes are optimized for mobile phones. As a result, you do not have to be concerned about how it will appear to all users.
You will like this theme, especially if you are selling clothes or some products for which you need categories and lots of pictures.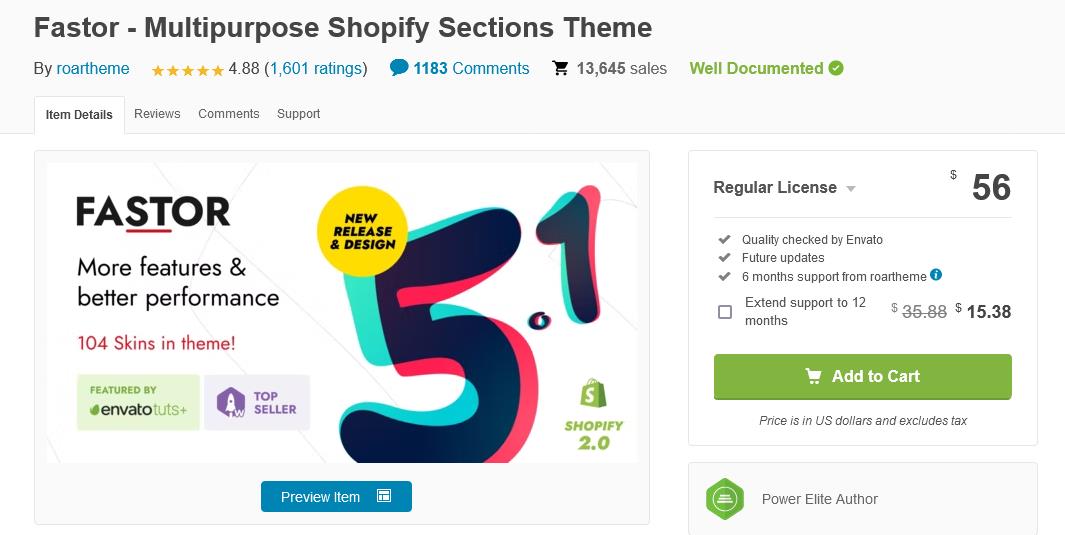 Fastor is our second recommendation. It is like Ella in some ways, but it gives you more options for themes, fonts, layouts, effects, and colors to make your site as approachable as possible.
You may also customize how your items and images are presented and apply effects on pictures to stand out more. Also, you can choose how it will be displayed, like a list or in the grid. If you decide to use Fastor, you can also construct a page that is optimized for every device without any coding skills.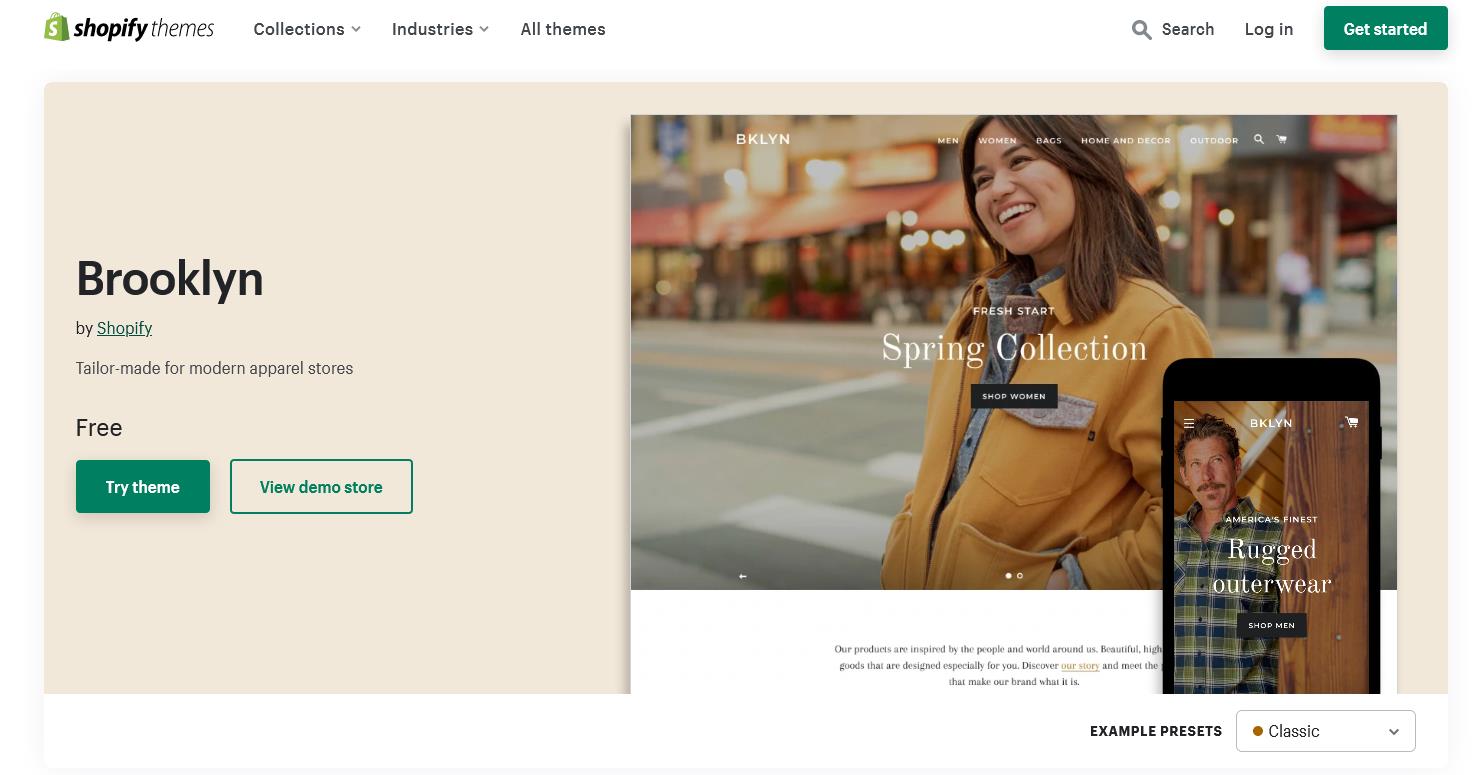 Brooklyn is the theme for you if you want a basic but modern, minimalistic theme. It will help you develop a simple design that will express and accentuate your professional side.
The theme is ideal for showcasing foods, beverages, or clothes because Brooklyn has a straightforward design that draws attention back to your items. Your visitors will be able to quickly utilize and browse your items since they allow you to exhibit and add them to carts.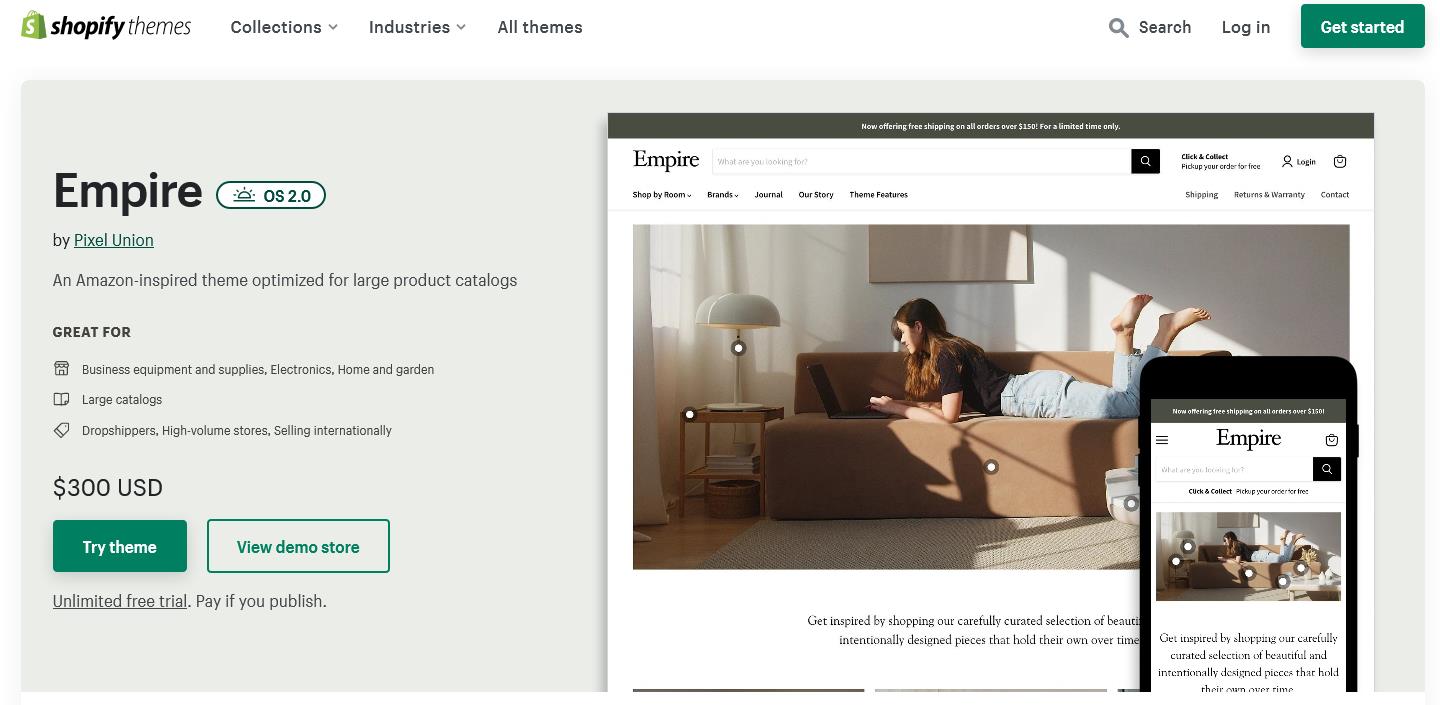 If you enjoy the appearance of Amazon, you will appreciate Empire because it is so like Amazon. It is easy to see why you would enjoy this theme so much.
Use catalogs and categories to present your items visually, and you have the flexibility to browse a large selection simply. Furthermore, this theme allows you to alter the color of the themes, images zoom, and add videos and images for your items and their fast view.
You may instruct Empire to propose goods to your visitors and to display your most recently seen products.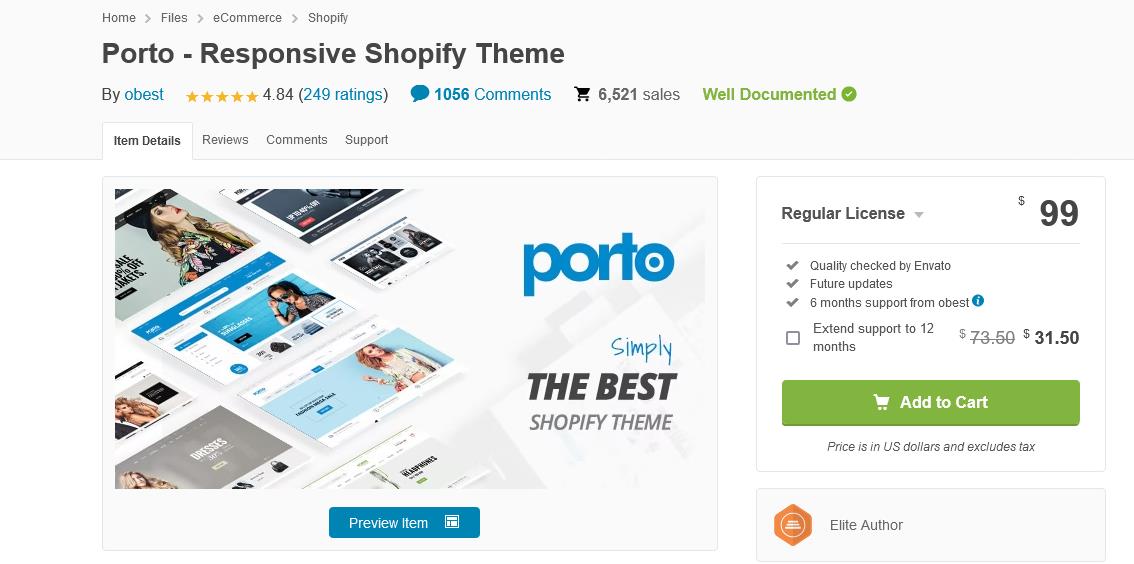 If you are still unsure about designing your website, Porto will appeal to you because of the enormous number of themes it provides. A wide range of layouts and category display choices will be available to you. The benefit of samples is that they allow you to get up and running quickly.
Your websites will have already added photographs and information that you can easily change. Just add your logo, information, and images, and you will be on your way to establishing your unique website.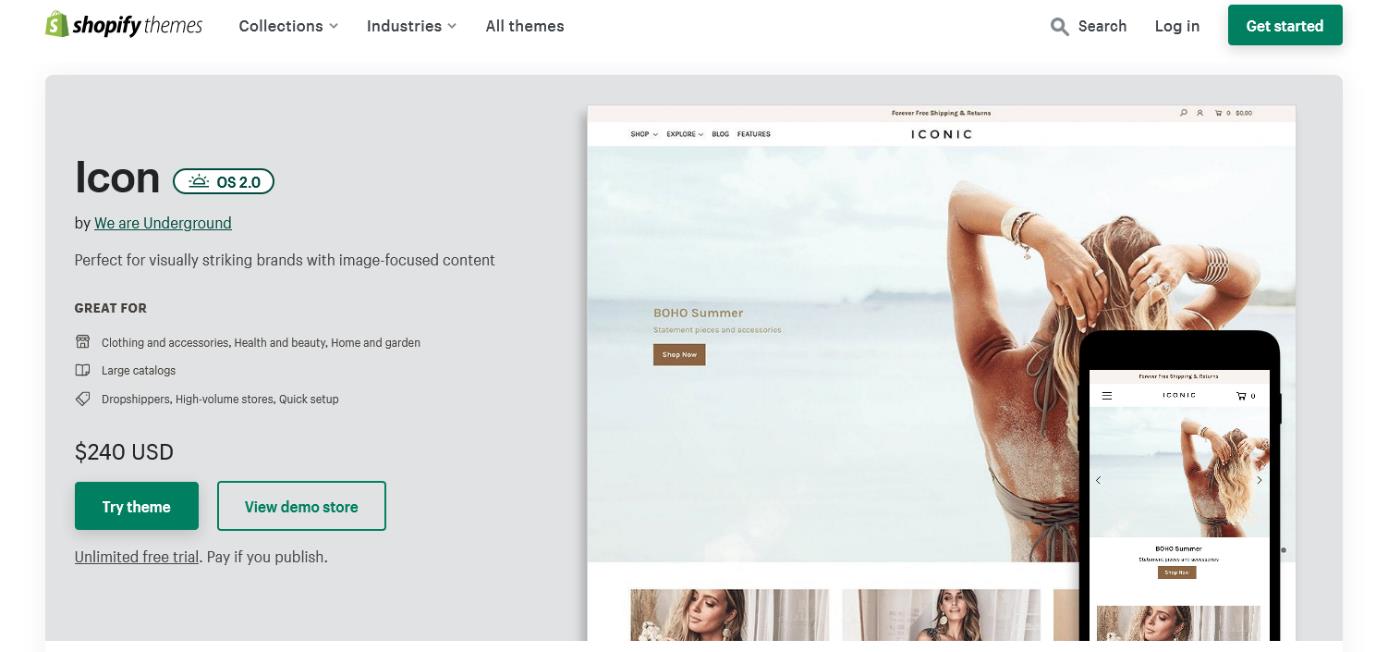 With it, you can showcase your many goods using its slide features. Also, if you have a large selection of product images, you will probably want to have the best possible high-resolution imagery.
Icon theme will enable that. But that is not all. The theme will help you with adding pop-ups, sales, sticky navigations, animations, quick view, FAQ pages, recommended products, image galleries, and many more.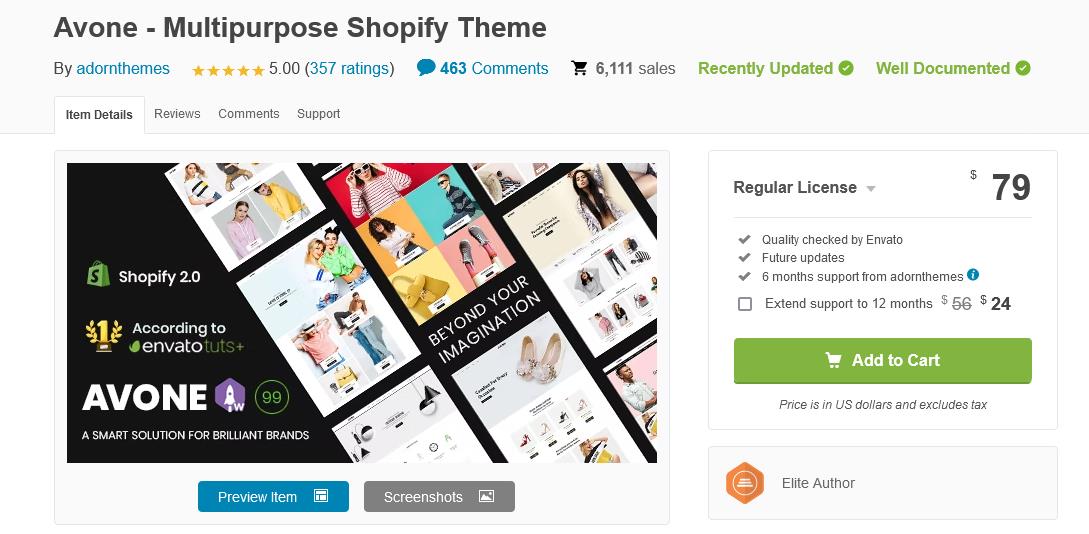 Avone will shake up your world with its multiple features, which include the ability to make logos, various headers, numerous animations, marketing materials, newsletters, and much more. Because it offers you a large collection of pre-made demos, you will save a lot of time and work using it.
The most beautiful part that you will surely like is the ability to design your own concepts from the very beginning. Avone also comes with all the extra components needed to run a successful eCommerce store.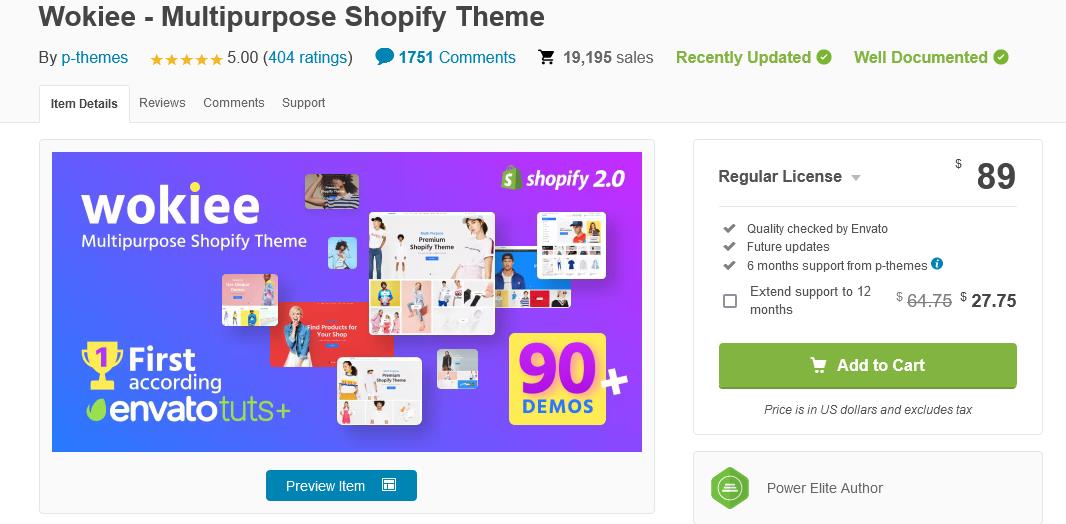 Wokiee is our last suggestion. This theme contains all the resources you will need to make a successful website. Of course, you can add navigation bars to simplify your visitors to explore the website, but you can also include images of your items by category.
Furthermore, you will discover a vast range of layouts and skins organized by category to assist you in personalizing your website to your specific needs. You can add product colors and sizes, an add to cart button, a Wishlist, 3D models of your items, feedback, and much more.
Conclusion
After reading this article and getting a rough idea of why any topic would be good for you, all you must do is try them out for yourself and see which one suits you best. We are sure you will find at least one topic that you will like.