Video editing software allows you to produce movies and short films by modifying, editing, and manipulating video data in a timeline structure.
Video editors provide you to modify video frames, add text, pictures, colors, and effects, among other things. You can add audio clips, dialogue, and background music to your video.
Professional video editors, VFX artists, and filmmakers use the most incredible video editing tools, but that doesn't imply it's exclusively for them. It's also a good investment for anyone who wants their video to seem smooth, polished, and professional, whether they're doing it for YouTube, Vimeo, or social media.
What Features Should Video Editing Software Have?
Cross-Platform Compatibility — Look for video editing software that works on various operating systems, including Mac OS X, Windows, and Linux.
File Formats and Support — It should be capable of reading and writing various video, picture, and audio formats, including MP4, MP3, jpeg, WAV, and others.
Real-Time Previews — To better understand your work, you should be able to watch the edited footage in real-time.
Editors of Timelines – To complete an exceptional video editing job, you'll need a feature-rich timeline.
Audio Editing – Audio editing capabilities such as waveform display on the timeline and waveform rendering as part of the movie are also helpful.
Best Video Editing Tools: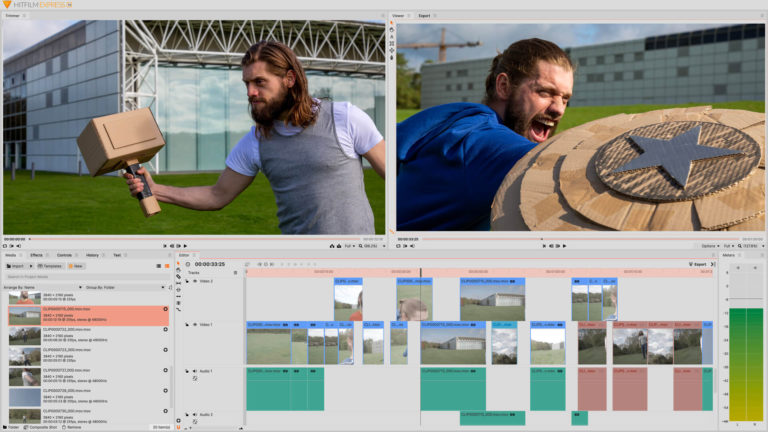 Hitfilm ExpressHitfilm Express is a free video editing software that promises to provide everyone with a professional editing experience. It's simple to change color balance, cut clips, and export your creations in several video formats using this software suite.
Set features of this tool, on the other hand, go well beyond just simple editing. Set green screen chroma keys, build unique video masks, and take your film to the next level with various 3D compositional tools with this free video editor. The HitFilm Express user interface will be recognizable to anyone who has dealt with a sophisticated video editor previously, even though first-time users may find it a bit complicated.
Only two minor drawbacks exist with this video editor. The first one is that it is technically demanding, meaning you will have to have a more robust CPU on a PC or Mac. Second, the installation procedure is overly complicated. You'll need to post a link to Hitfilm Express's developer, FXhome, on social media to obtain access to the program.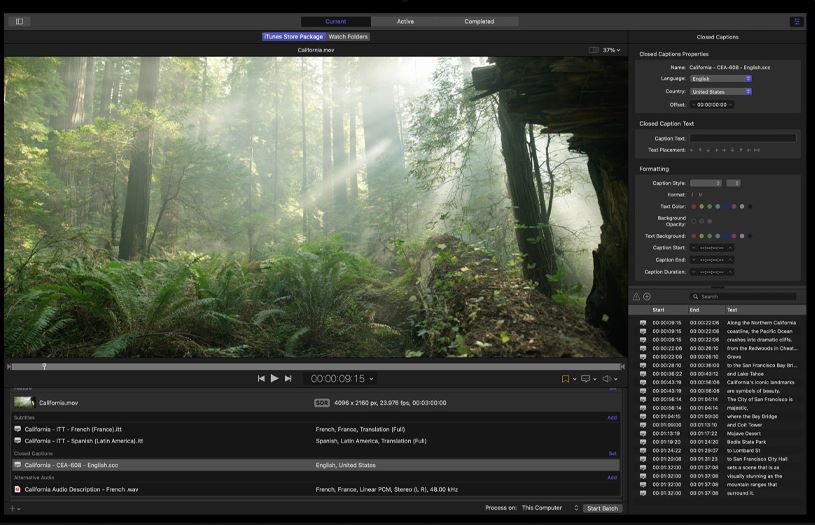 Final Cut Pro X is an influential and well-respected professional video editing program from Apple. The fact that it is unfortunately not accessible on Windows or Linux is the most significant disadvantage. On the plus side, this software is not a subscription service. Final Cut Pro X allows you to pay only once if you don't want to pay for a Creative Cloud membership.
Final Cut Pro X is optimized to get the most out of your Mac and connects seamlessly with the appropriate elements of Apple's ecosystem, such as your Photos or iTunes collections, with features like 360° video, HDR, and sophisticated color correction tools. Besides being so worldly and feature-rich, it's also surprisingly simple to use.
Professional video editors are particularly popular with their unique Magnetic Timeline, grouping tools, a broad selection of effects, solid organizational features, and simple ways to add and edit audio. Check out our Final Cut Pro X review for more information.
You might believe that purchasing software as a one-time purchase excludes you from receiving automatic updates, as you do with subscription software. In actuality, however, every upgrade to Final Cut Pro X since its first release has been provided free of charge to current customers. For example, in March's version (10.5.2), a new Universal RED plugin was included, allowing native RED RAW decoding and playback.
Another noteworthy feature is the sizeable 90-day trial term, which favors Premiere Pro's 1-week trial period. If you need more help deciding between these two programs, check out our Premiere Pro vs. Final Cut Pro comparison.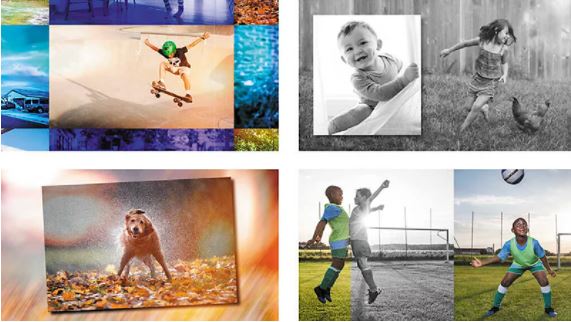 Adobe Premiere Elements is a reduced-features version of Adobe Premiere Pro. Premiere Pro is a video editing program that is widely used in the business. It is, however, more complicated to utilize. Premiere Elements comes very handily here.
Premiere Elements is a beginner-friendly alternative to Premiere Pro that streamlines the experience and removes some capabilities. The nice thing about Premiere Elements is that it isn't part of the Creative Cloud, so that you can buy it individually.
Small companies and students that are new to video editing software will love Premiere Elements. The fact is that once Premiere Pro becomes financially viable, most firms will make a move.
Although Adobe's creative cloud is pricey, it is one of the most incredible software packages available. Learning and using Premiere Elements will give you a fair understanding of how its bigger sibling Premiere Pro operates until you can buy it.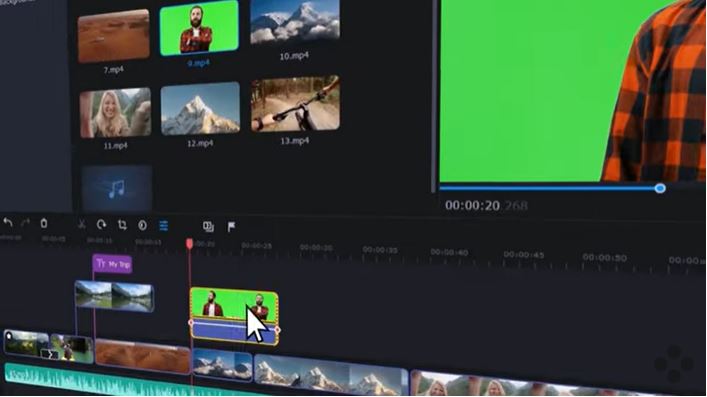 Apple iMovie is the most outstanding free video editing software and one of the most popular video editing programs for macOS and iOS users. iMovie is a user-friendly video editing program that supports 4K resolutions and offers a wide variety of capabilities.
This tool runs well on current Macs and is compatible with both the Macbook Air and Macbook Pro.
Touch bar support and 4K video capabilities have both been included in recent versions. Video clips can be processed at a playback speed of up to 60 frames per second. Green screen, Video filters, and Multicam editing are some of the video effects.
Compatibility with Apple products is also a key selling feature. From iCloud, you can quickly import and export video clips, audio, and photographs. You can also use your Apple TV to make slideshows and see your creations.
Additionally, there are several iMovie tutorials available online to assist you in using their free program. Exporting choices are equally accessible, with the most popular file formats supported.
Overall, if you're looking for a basic and free video editor for macOS, iMovie is a good choice.
Conclusion
This article is our list of best video editing software in 2021. Here, you can find a great variety of different software that will be there to help you even for free. Check this software all out, and let us know your thoughts.