WordPress hosting is just like regular web hosting but optimized for WordPress. Essentially, all of your files, images, code, etc., need a place on the internet to live. The hosting provider will give you dedicated space on their web server for your website when your domain gets requested via browser.
If you want an easy solution for your hosting troubles, try WPMU DEV, an all-in-one hosting and managing platform for WordPress. Check out their plans here and get 20% off.
Here are some factors to consider when choosing your hosting service provider:
1. Website Needs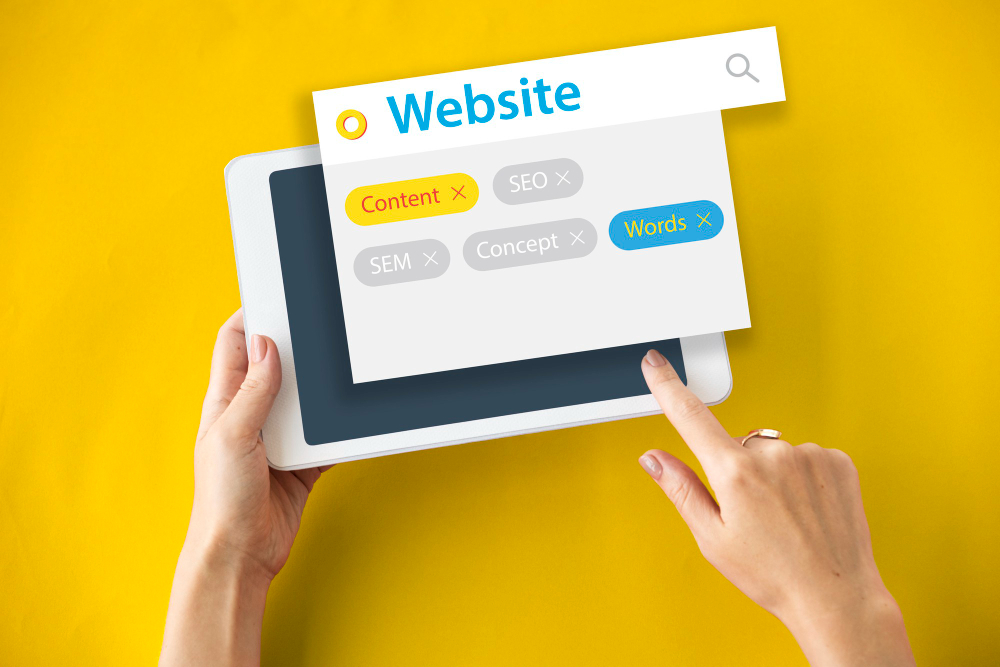 Specify what your website needs in terms of type, traffic, resources, speed, uptime, etc. Also, based on the type of website, figure out bandwidth required, check if you need SSL certificate support, and create email addresses from your domain.
2. Datacenter Location
Since data travels using electronic pulses, the distance it has to travel predominantly impacts site response, represented in latency. Determine your target market and choose a hosting provider with data center locations in the region you find interesting. Or choose a provider that has a global network of servers, such as verpex.com.
3. Data Security
Having a website, especially an e-commerce store, implies that you hold customer data, which in some cases can be sensitive, and it is essential in general to have excellent data security. With that in mind, a good hosting provider will be able to protect you as their customer and your data as a whole. Constant backups and information redundancy systems are some of the features to look for in terms of data security.
4. Loading Speed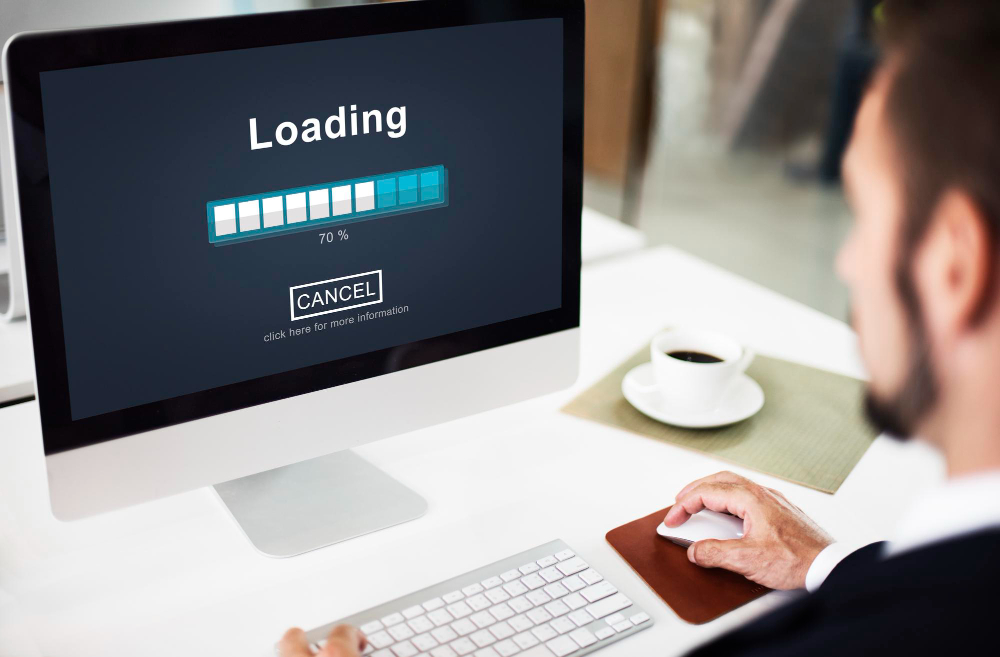 Having the market flowing with many websites in all niches, you must present a competitive website with a fast loading speed. Your hosting provider of choice has to offer you a stable and fast server speed for your site to load fast and smoothly. Website speeds also affect your website's Google rankings.
5. Server Uptime
Your website must be online all the time if you want to retain customers. To achieve that, find a hosting provider with uptime scores of 99.95% or above, but never go with a provider with uptime below 99%. Some providers guarantee better stability with premium accounts, with at least 99.99% uptime. As with the previous factor, poor server uptime also affects how Google ranks your site.
6. Server Traffic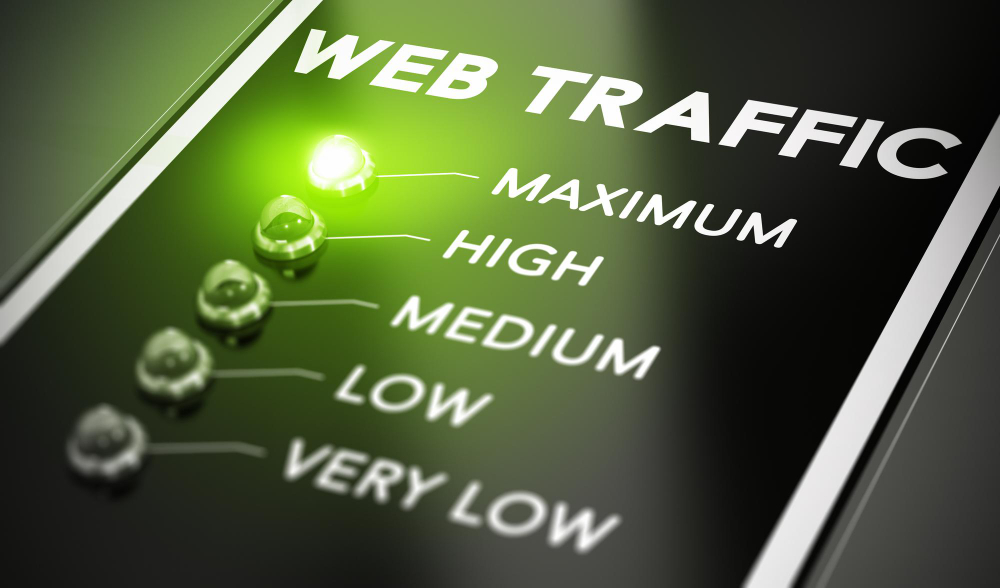 Every provider offers differently priced packages, and traffic is one of the factors you have to consider. If you receive more traffic than you paid for, your provider could stop displaying your website or charge you for the extra traffic. So, pay close attention to package details.
7. Hosting Pricing
There are many providers on the market, which correlates to plenty of price brackets. Depending on the needs of your website, prices can vary from 1-2 dollars to 10-20 times that amount. The choice between shared and dedicated hosting is one of the biggest price differentiators.
Shared hosting is all that most users need for their websites. Dedicated hosting is for users who need complete server resources and want to manage the server themself. If you have an e-commerce site, the best choice for you is a provider that offers E-commerce hosting with features like credit card processing and electronic shopping carts. Also, look out for the difference between signup and renewal prices. Some providers make a difference between these two.
8. Server Backups
Despite the best security on your website, there is always a possibility that your site experiences crashes, viruses, or a hacking attack. Having a backup policy setup is the best contingency plan if anything like this happens. When choosing a provider, the best one will perform regular full backups, provide you the ability to back up the site yourself, and restore your site with minimal downtime.
9. Customer Service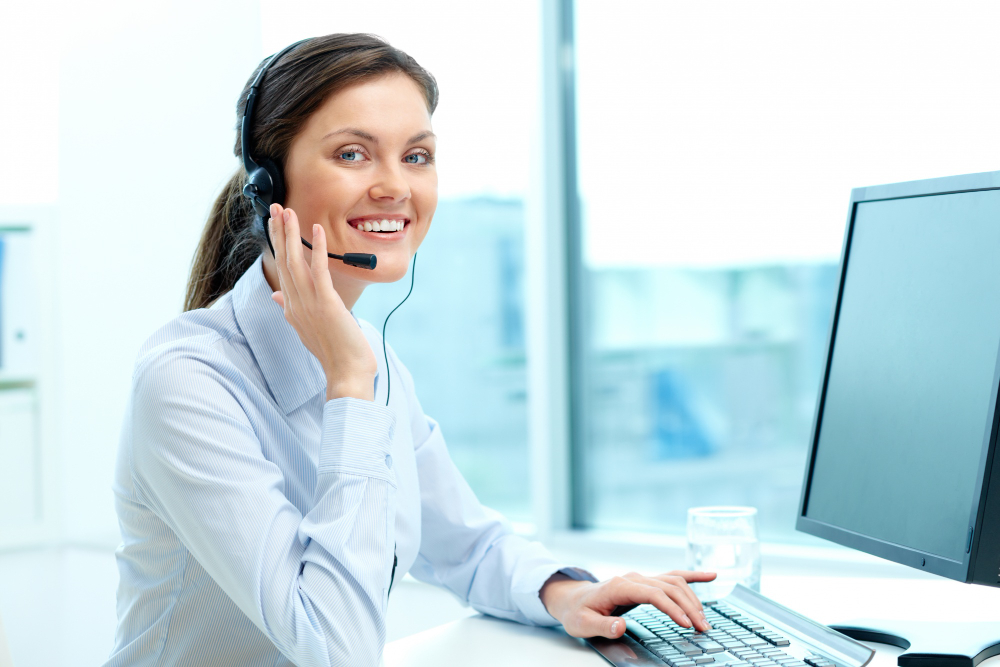 As a customer and a website owner, it is essential to have someone to contact if any problems arise that you cannot solve yourself. Look for providers that preferably offer 24/7 support via chat and calls. One of the ways to check if a provider has good customer support is by checking reviews on their social media or a place where they cannot modify and remove unwanted reviews.
Conclusion
When making a choice, make sure to take all the time you need and do proper research. Define your website goals and needs and, based on that, choose the hosting provider. Please consider everything we talked about in this article and make a calculated decision.