Best Maintenance Plugins for WordPress Sites in 2022: 3 Excellent Plugins for Maintenance Page Construction
Maintenance plugins proved that they are necessary when it comes to WordPress website development. The benefits they bring are infinite, from helping your website's SEO to making your website look professional in the eyes of visitors.
They offer a wide range of features that will help you construct your maintenance page in just a few minutes. In this article, you will be able to find out the most important information about the top 3 maintenance plugins for your WordPress website in 2022.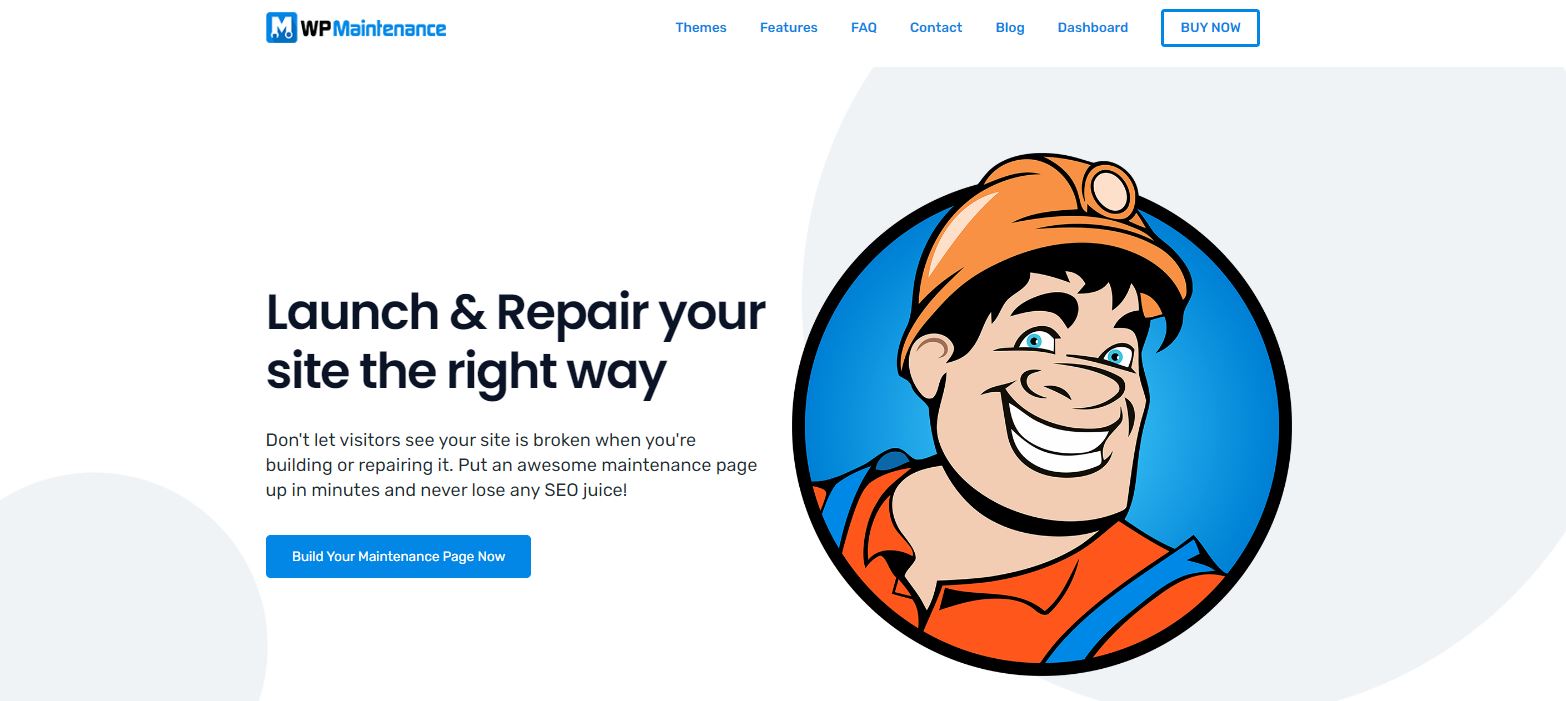 WP Maintenance plugin has a dashboard that includes all of the websites you are placing maintenance mode on. If you operate as a web designer and have various clients, this capability is helpful.
This plugin helps you to rebrand without the need for coding knowledge, whether you are a freelance web designer or just building your own website. Sometimes it can be overwhelming when you see different coding lines.
WP Maintenance plugin made sure that whoever installs their plugin will be able to construct a professional-looking coming soon page in just a few minutes. Knowing the importance of SEO, they made sure that this plugin helps you to still stay on top of the search engines.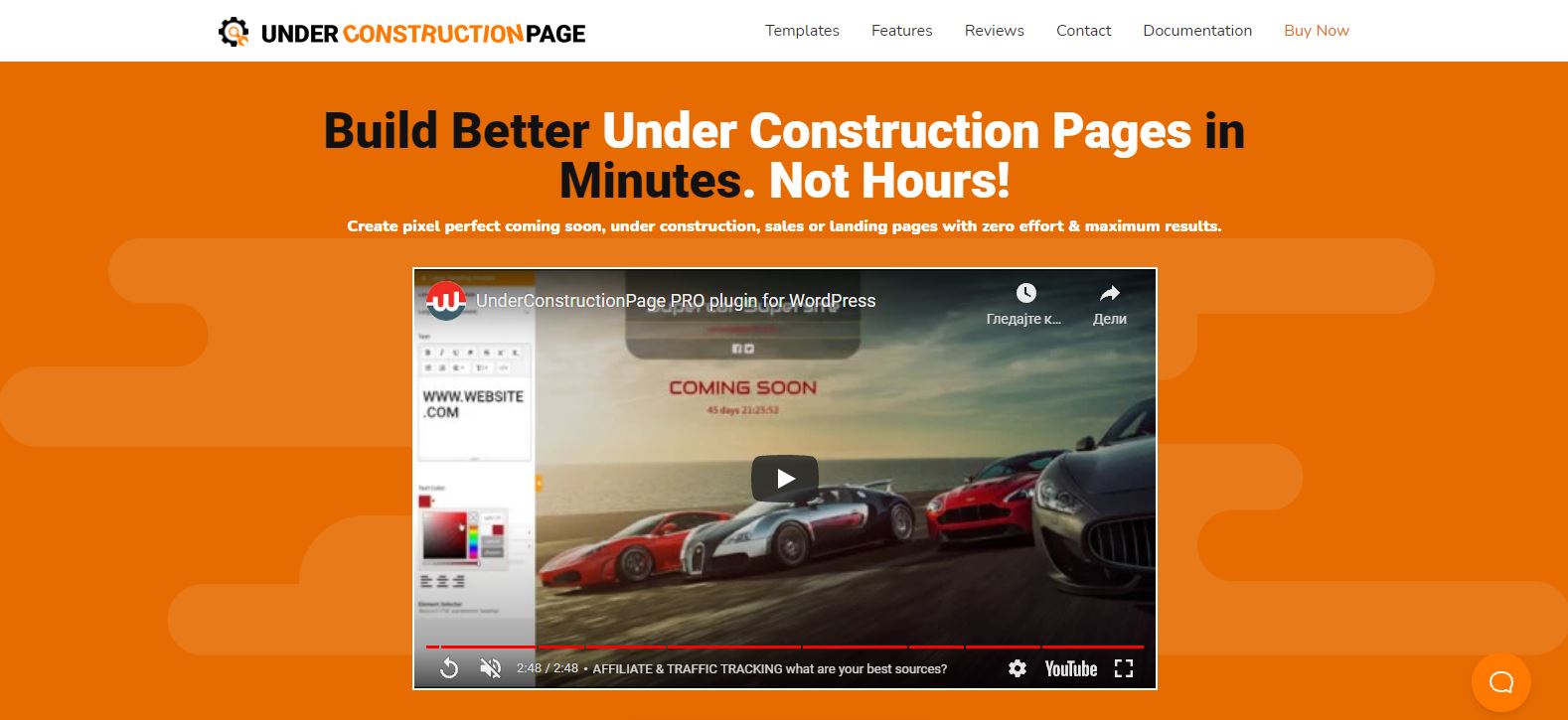 Whoever has time to set up a complicated under-construction page UnderConstructionPage plugin makes sure that you can use their plugin and all of its features without feeling overwhelmed.
They ensured more than 300 unique templates you can use to build landing, maintenance, and coming soon pages. Even if you are not constructing your under-construction page from the beginning, they still ensure you can make a few changes to the premade templates.
When it comes to customization, you can simply make a lot of changes to your maintenance page and make it suitable for your website and branding. Everything you need to do is drag-and-drop any element you want to include on your maintenance page.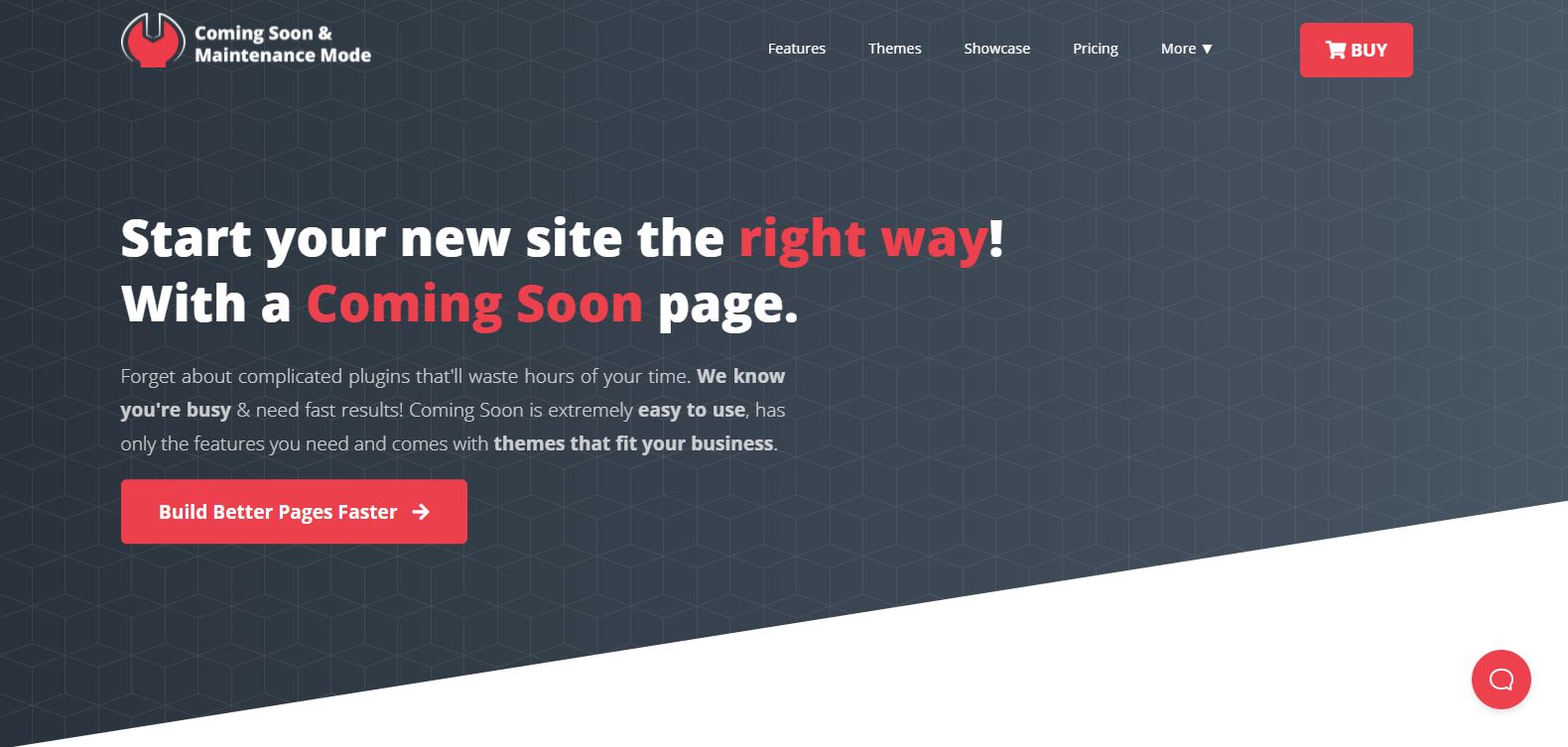 Coming Soon & Maintenance Mode is a plugin that will not slow down your website in any way. This is a great maintenance plugin that does its job great and allows you to build a coming soon page.
Each feature and option was made with customers in mind. The interface of the Coming Soon & Maintenance Mode plugin is easy to navigate. It is designed to help you work on your website while still allowing search engines to find your site.
This can help you gain more traffic even though you are not present at the front end of your website. Those who want to personalize their maintenance page even more can do that with the HTML and CSS fields. This is another plugin that offers professional-looking templates. Add an email subscription form to collect users' emails and grow your email list.
Conclusion
The maintenance plugins mentioned above offer an excellent range of useful features. They are designed to help you optimize your WordPress website without worrying about how it will look when someone visits it.