A virtual private network, or VPN for short, is a straightforward tool that safeguards your online privacy while concealing your location and traffic. Without a VPN service, your online activity can be intercepted and read by others. They can also connect to your device using an IP address, or Internet Protocol.
Your IP address provides information about where you are right now and can be used to physically locate you. Your online activity is encrypted, and your real IP address is hidden if you are connected to a VPN. No one will be able to track your online behavior or locate you after that. Now that you understand what a VPN is, you can find a number of services that offer it and the ones that you can find in Chrome Store.
ExpressVPN
One of the best free VPNs you can get from the Chrome Store is ExpressVPN. By default, ExpressVPN uses the 256-bit AES encryption standard and the industry-standard OpenVPN tunneling protocol. The amazing thing is that you can change it manually if you're a bit more into having the complete control. Their server database has an astounding 3000+ servers spread across 94 nations. The enormous number of servers offered by ExpressVPN is one of its biggest benefits. The physical server and registered IP address for the majority of their servers are both located in the same region. Keep in mind that virtual servers are also an option. Even though their servers are physically located in another country that is typically close by, virtual servers match the registered IP address to the country you are connected to.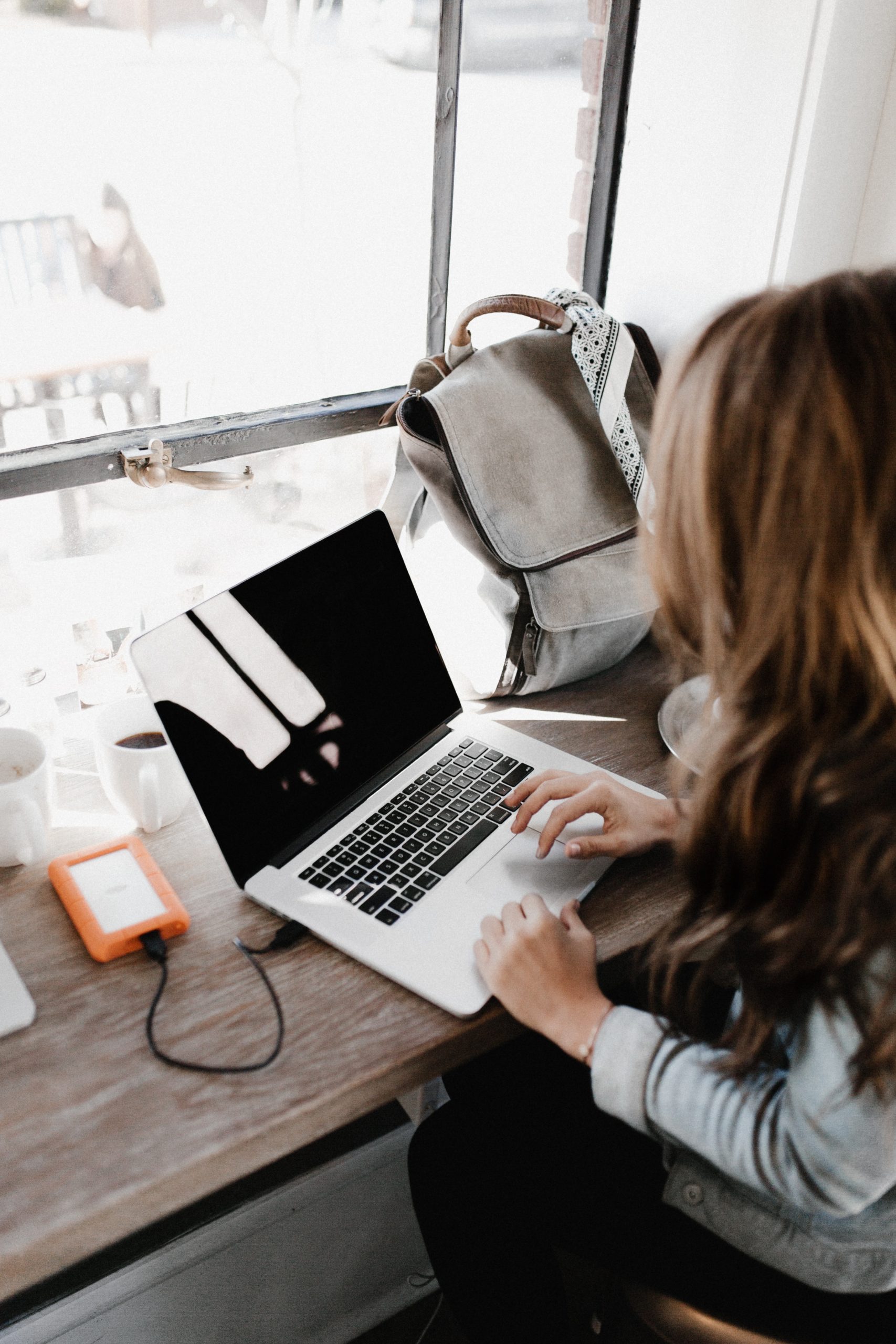 Surfshark
Here is another great VPN you can add as a Chrome extension. With over 3,200 servers spread across 65 different locations and unlimited simultaneous connections, Surfshark VPN was established in 2018. Numerous protocols are supported, and encryption is the industry standard AES-256-GCM. on PC and Mac. The split tunneling feature is fantastic for torrenting and dividing connections. Furthermore, a kill switch is included. There are many features in Surfshark that you will benefit from. Some of them are additional password technologies that warn you of data leaks. You can also use GPS spoofing, URL and ad blocking, multi-hop, and extensive P2P support. This VPN enables you to turn on "invisible to devices" mode, which hides your device from other devices on the same network, and other features are all available. Your IP address is continuously rotated by the new Nexus feature. Speeds are excellent with WireGuard, reaching a peak of more than 790 Mbps this time.
Atlas VPN
Even though Atlas VPN was only introduced in January 2020, it has already captured the attention of many VPN users. It presents itself as the best free VPN service that respects your privacy, uses military-grade encryption, has no data cap, and doesn't inundate you with ads. It is, in essence, everything that the majority of other "free" VPN brands aren't, which is genuinely very reviving. Of course, Atlas VPN also provides a premium version if you want access to optimized and quicker servers. In just one year of operation, this VPN provider has rapidly expanded, adding over 570 servers spread across 17 different nations. With the IPv6 protocol and defense against DNS and WebRTC leaks, connections are quick, dependable, and secure. Apps are compatible with Chrome and work with well-known services.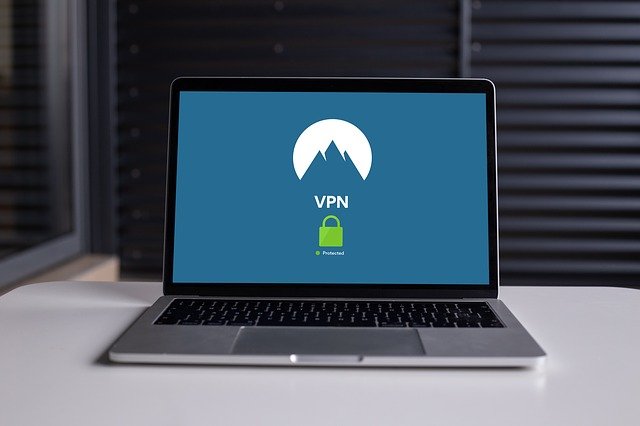 NordVPN
A VPN service called NordVPN is available in the Chrome Store. NordVPn masks your real IP address and encrypts your internet connection to safeguard your privacy. It offers you the safety and privacy of browsing the Internet, among many other advantages that you will undoubtedly appreciate. You may have encountered a situation in which you attempted to access a website or watch your favorite Netflix series only to be informed that the content was blocked in your country. You can unblock any geographic restrictions with NordVPN and access any content from anywhere in the world.
CyberGhost
One of the most dependable VPN services with a privacy focus is CyberGhost. More than 10 million users worldwide are served by this VPN client. It does not at all slow down the work of users who use this service and offers a stable connection to more than 5,800 servers in 89 countries. CyberGhost uses devoted servers for all online activities, including torrenting and streaming, enabling users to get the most out of their experience. CyberGhost also has a variety of privacy-focused features to aid users in remaining both anonymous and secure online. Connection-related features help ensure that the connection is established using a secure version of HTTPS, which prevents cyberattacks, as well as blocks ads and trackers, stops users from accessing malicious websites, and more.
Proton VPN
A relatively well-known VPN service, Proton VPN, is somewhat more secure and private than the competition, especially the free options. In particular, the fact that ProtonMail, a secure email service with end-to-end encryption, is supported by a Swiss company, is significant. Additionally, it largely protects user anonymity, does not require users to disclose personal information when opening accounts, and has a strict rule against saving records while still providing a good range of options. Although its server network is not particularly large, it is more than adequate for the majority of tasks, and the majority of the servers are situated in Europe and North America. All of the ProtonVPN Reddit posts available online demonstrate how popular this VPN is.
Conclusion
It may seem impossible to find a superb all-around VPN. Some VPNs have strong streaming capabilities but weak security features. Others are extremely secure, but they cause your connection to lag so badly that even browsing becomes difficult, not to mention the numerous shady VPNs that monitor your online activities or insufficiently encrypt your traffic. These Chrome extensions VPNs are all excellent for unblocking geo-restricted information, safeguarding your connection without compromising speed, and protecting the privacy of your online activities. Some of them are even strong enough to operate in regions that impose severe internet censorship.