Unfortunately, almost all of us know someone or have at least heard a story about someone whose card information was stolen. Then the card was later misused, and the owner incurred huge costs. Because of this, many people do not want to use their cards to pay online and live in fear that someone will steal their card information. Let's see some of the most popular online payment services and how much attention they pay to the security of their users.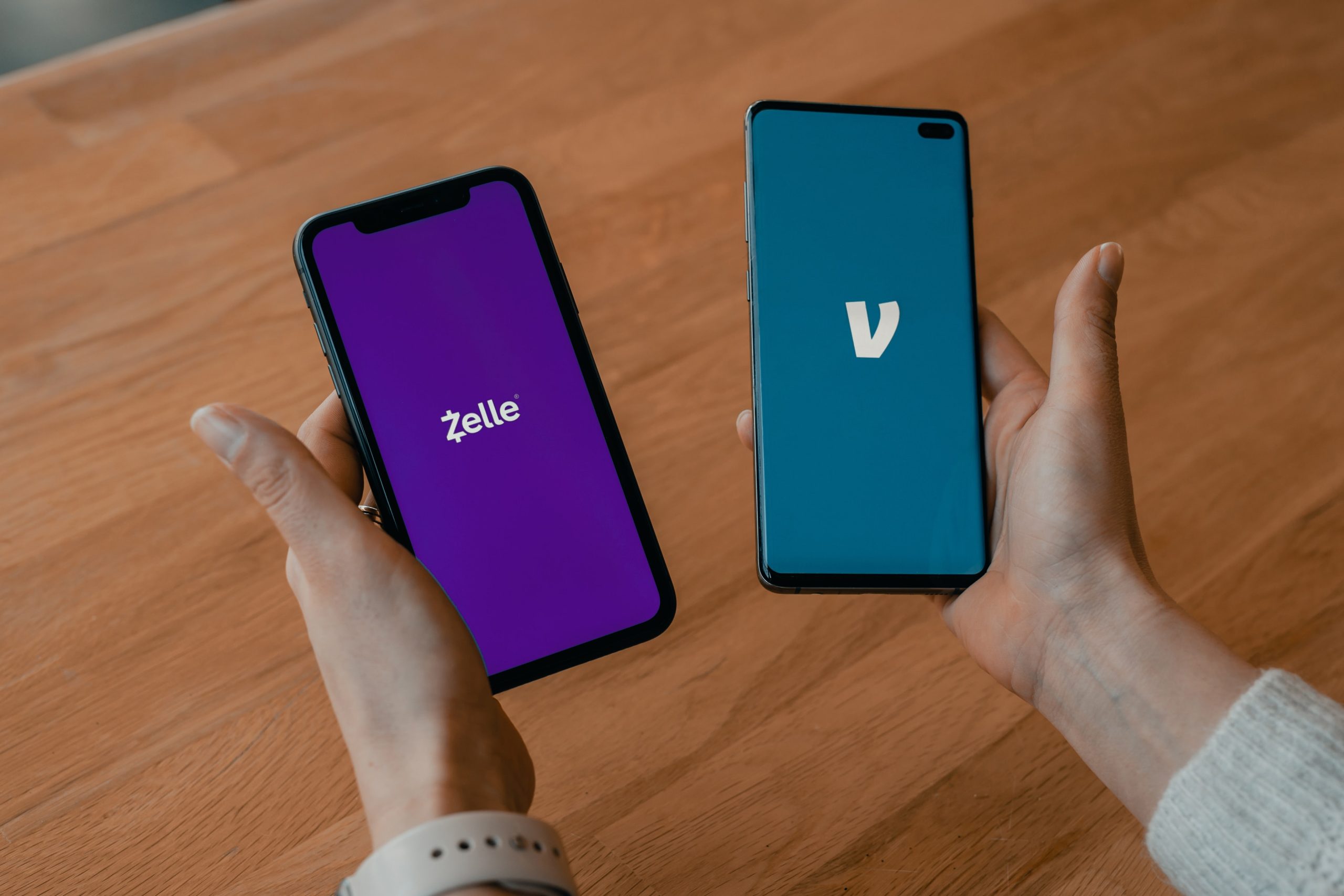 What is PayPal, and is it safe?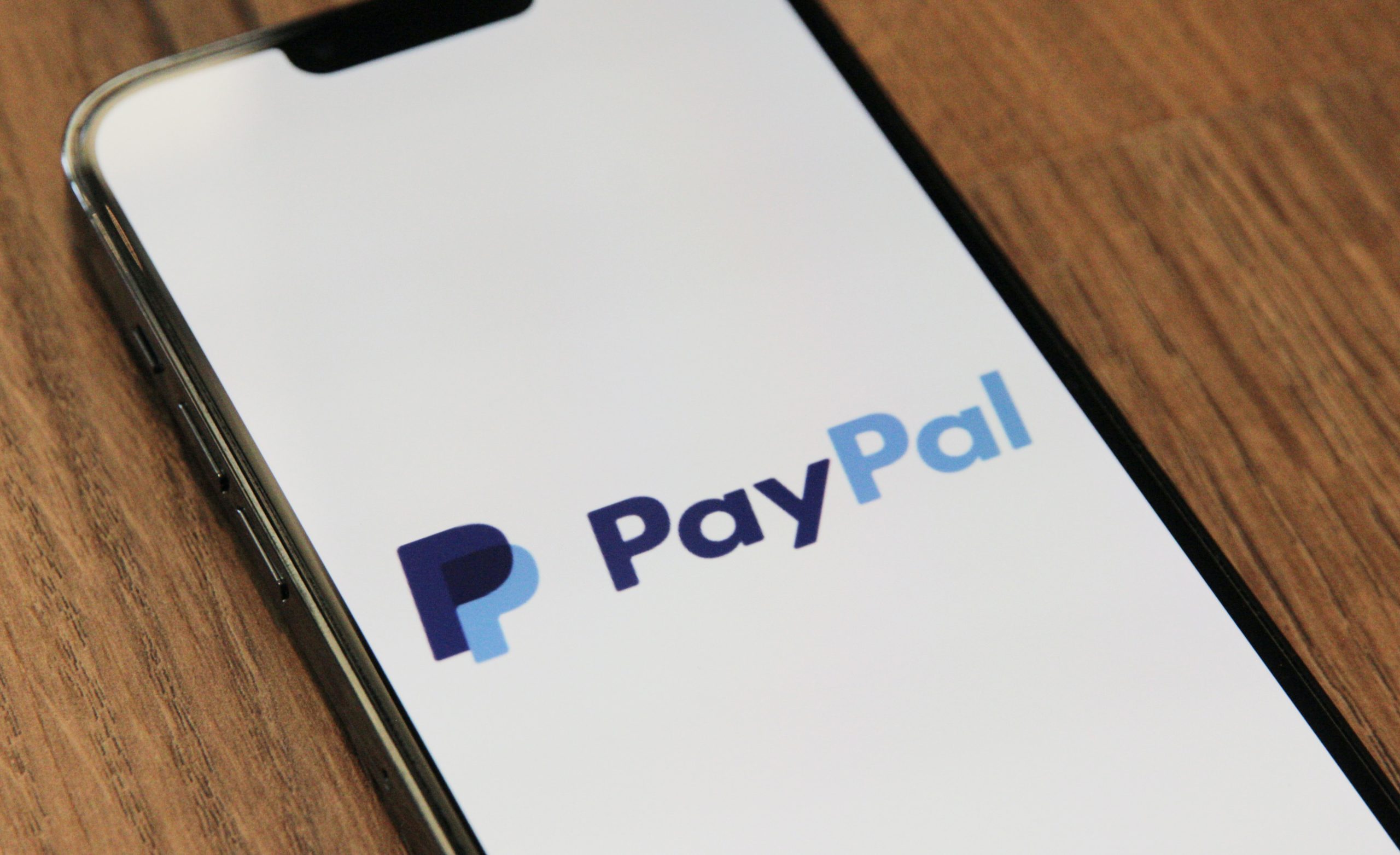 The simplest explanation of the Paypal service is that it is an Internet bank that serves to receive and give money. The main activity performed by PayPal is the provision of payment services related to electronic money. There is often confusion, so you must know that PayPal is not a bank because it does not use the user's funds for its own needs, nor is interest charged. Also, it does not generate money, and
the user's funds in the PayPal account are not a deposit.
When opening an account, you do not have to leave additional information about one or more bank accounts or credit cards. This makes it one of the safest ways to transact online. PayPal's protection system has been perfected and set to a high level. So, the buyer and seller protection policy allow buyers to file a complaint and sellers to protect themselves from unfounded complaints. PayPal for legal
entities can be risky at times.
What is Venmo, and is it safe?
Founded in 2009, Venmo is a mobile app that allows people to transfer money between friends and family instead of opening their wallets and withdrawing money. Venmo is convenient and offers industry-standard security, but like any financial app or software, scammers exist. Venmo automatically uses multi-factor authentication when you use the app from a new device, which helps prevent unauthorized access to your account. You can additionally add a PIN code for extra security. While it's tempting to go with the free option and link Venmo to a debit card or bank account, this also means you'll get paid, and the money will come straight out of your account in real-time. Linking to a credit card not only buys you time but can also provide protection against fraud. The free option is not always the best.
What is Zelle, and is it safe?
Another easy way to send and receive money is Zelle. Zelle is predominantly used in the US. Joining this platform means that your email or phone number will be linked to your Wells Fargo account. Zelle is perhaps a slightly more complicated way to transfer money than the previous two that we have listed. However, the most important thing is that Zelle does not provide protection to users if they are deceived. This means that you will not be able to find any way to get your money back. Doesn't that say enough?
What is Cash App, and is it safe?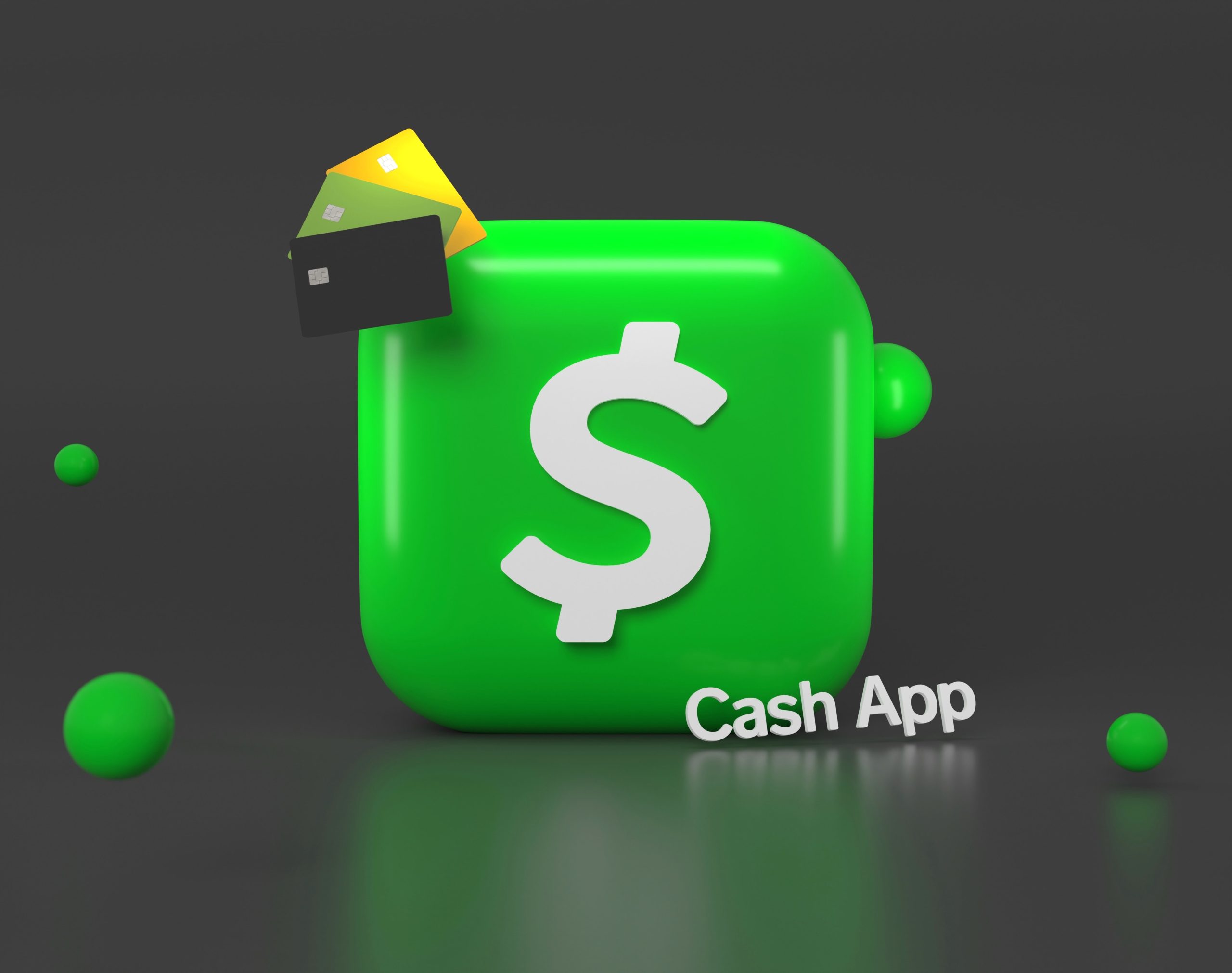 Another of the more popular platforms for sending and receiving money is Cash App, and you've probably already heard about this platform. When it comes to security, there are certain security features and Cash App provides some kind of security. However, the developers of this App warn you that fraud is possible.
Final Words
You had the opportunity to see how safe users are on different platforms for online payment and receiving money. Of course, everyone has their own choice. However, for users, their safety and security of money are most often in the first place. Scams are common everywhere, but there are ways to avoid them.