Running an eCommerce business is a complicated ordeal. Especially if you're producing physical products that require shipping. That's why so many manufacturers prefer using Amazon. It effectively creates a platform from which users can market their products. And if you want to streamline that process then Amazon FBA might be perfect for you. FBA stands for Fulfillment by Amazon and n essence it's a service where you ship your product to amazon warehouses. And from there you can let Amazon handle your product's distribution. This is an incredibly lucrative service, especially for new marketers. It circumvents some of the clunkiest parts of any business, that being storage and shipping.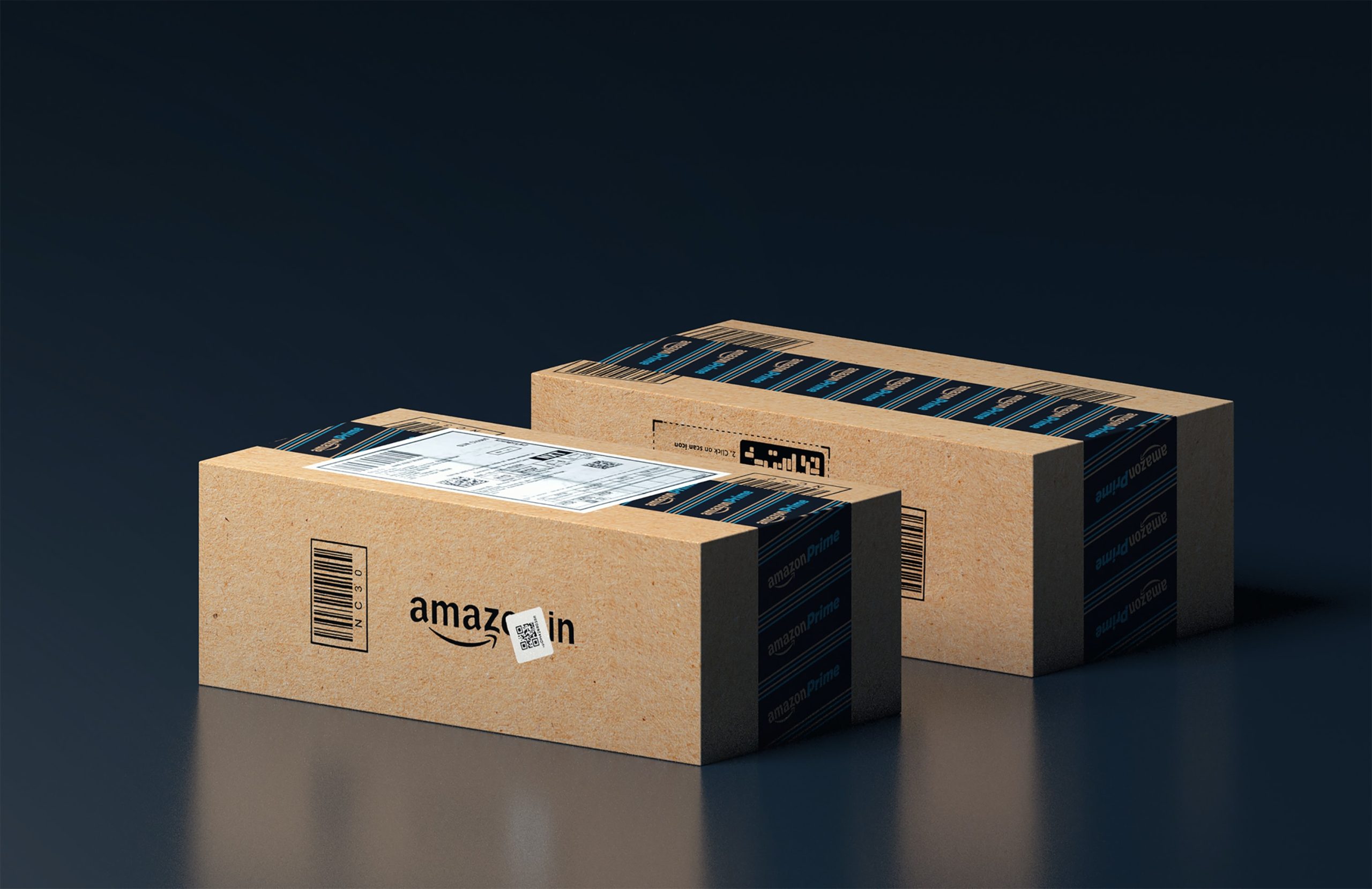 If you want to start your eCommerce journey with Amazon FBA you need to understand that it will take its commission. So the money you might need to use for long-term storage, you might be using on Amazon FBA fees. When all's said and done, you could still turn an easy profit but it's important to keep in mind that Amazon FBA isn't a free service.
What are Amazon FBA Fees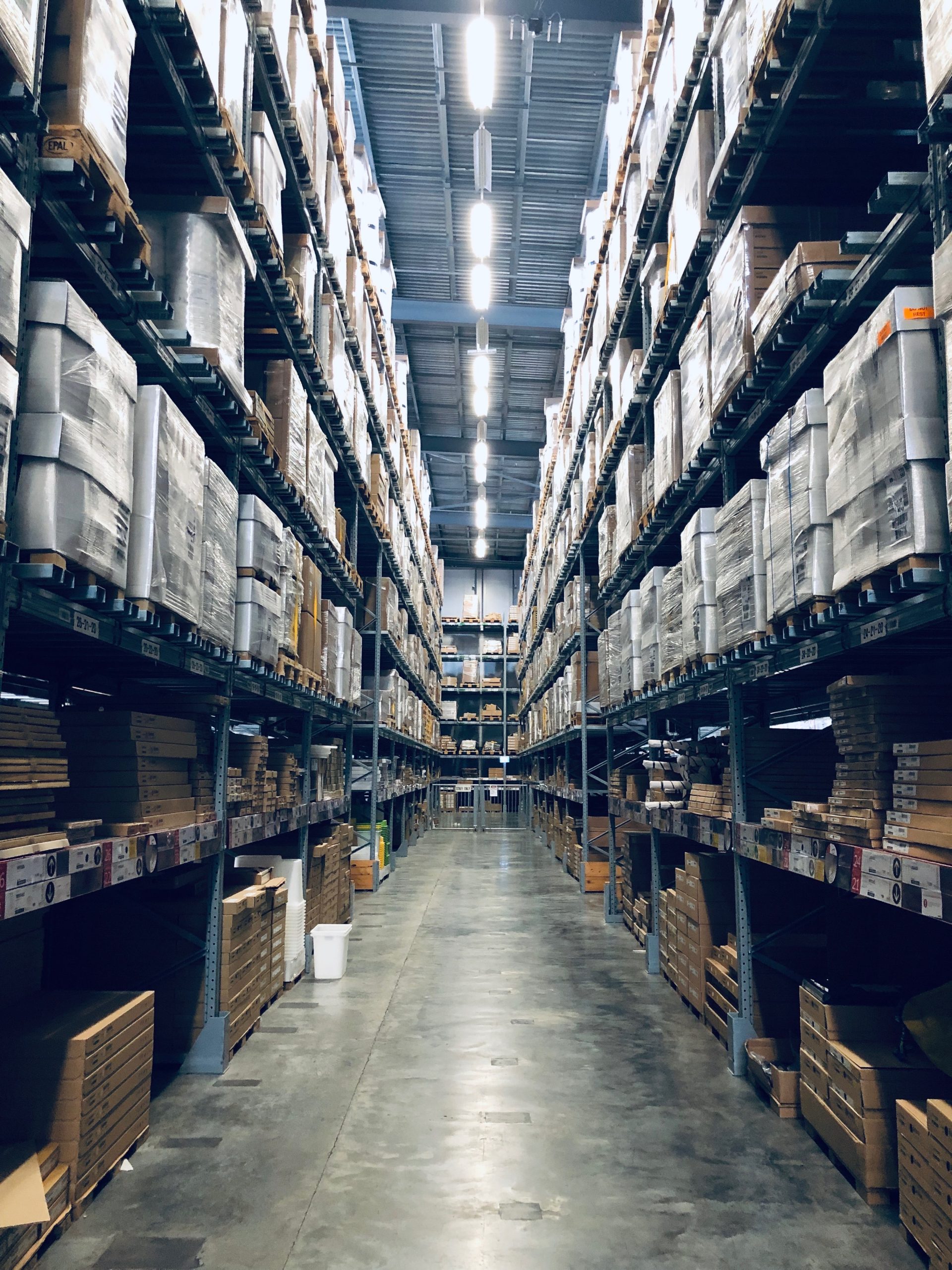 Amazon FBA fees are a part of Amazon's service that helps manufacturers access more easily. They are a part of every sale a person goes through on Amazon FBA, and are a way for amazon to compensate for their service. These Amazon FBA fees can be split up into several categories.
1. Amazon FBA Shipping Fees
Firstly they are applied to any sale you make. The price of these fees then depends on what you're selling and can change from 3 USD to 150 USD. Furthermore, the price changes if your product is categorized as apparel or non-apparel. The difference between these fees is only a couple of cents, but if someone is bulk purchasing goods you'll notice the difference in profit margins. More details can be found on the Amazon FBA fees chart.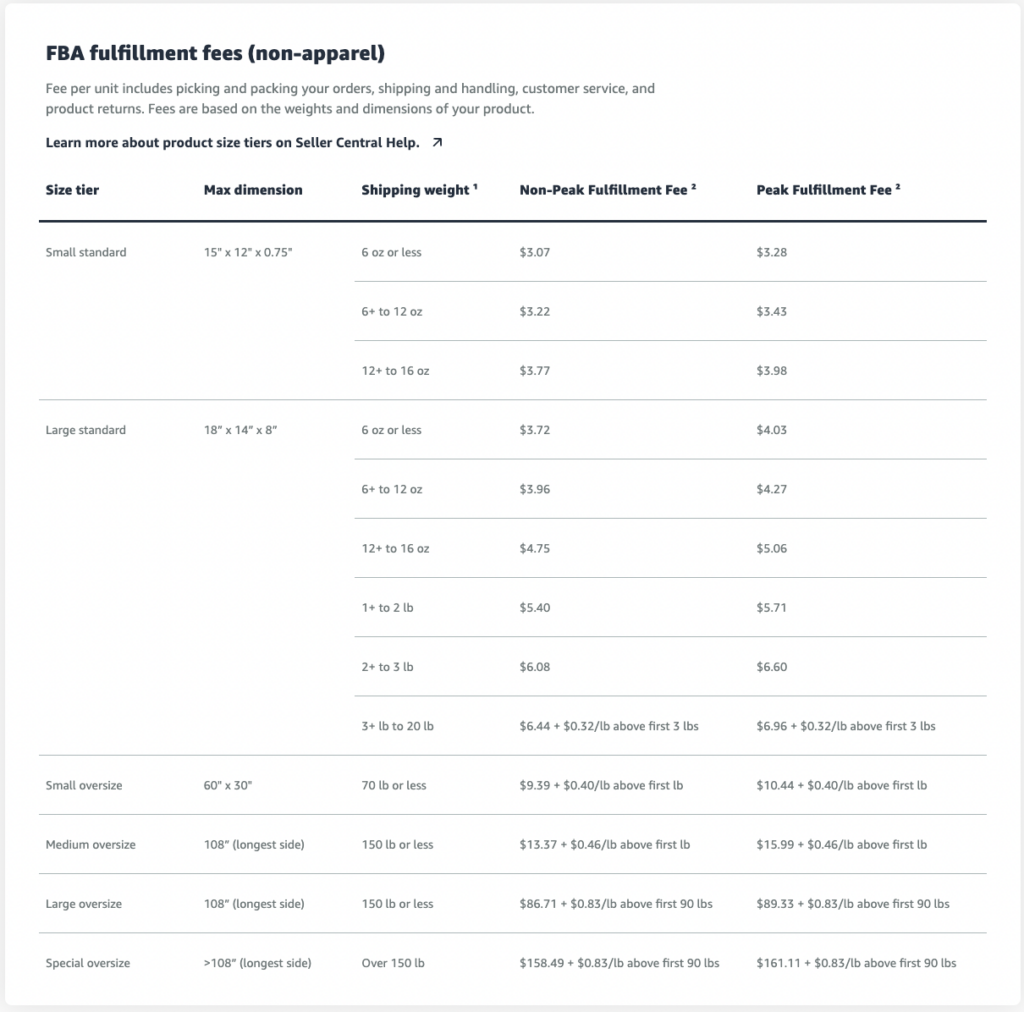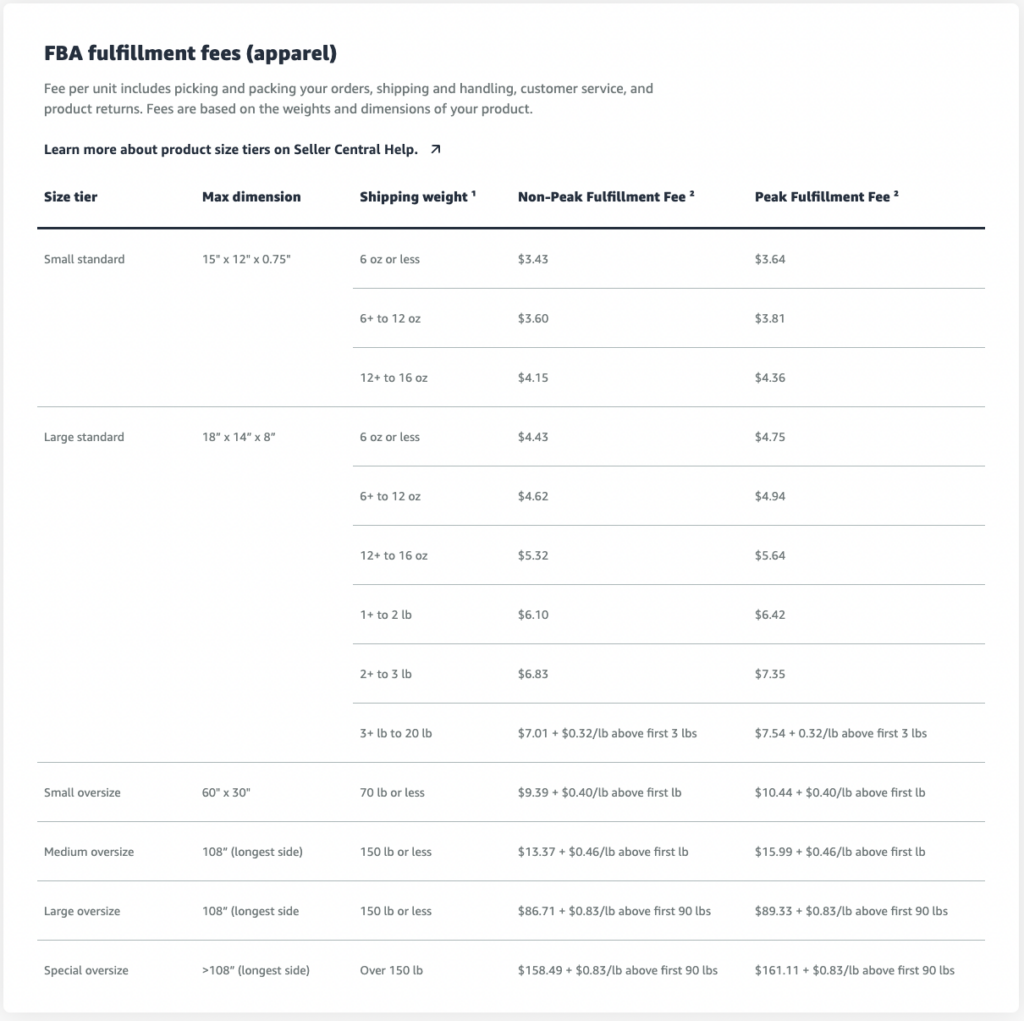 2. Amazon FBA Storage Fees
Next, come the storage costs. If you're looking to keep a large amount of product on hand at Amazon Fulfillment Centers that will also come with a fee. The price of this Amazon FBA fee will depend on the size of your product and the time spent storing it. These are monthly fees that ensure your merchandise is stored safely within your nearest Amazon Fulfillment Center. If you're using oversized storage for the Amazon FBA inventory, you'll find it cheaper than the standard-sized storage unit. This also will change with the upcoming year, as the price will rise from February 1 st 2023.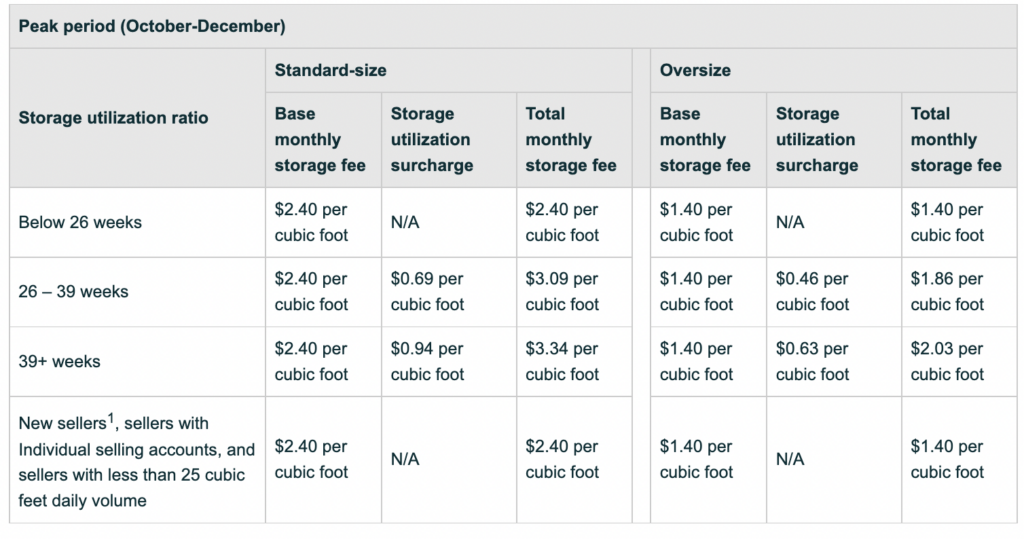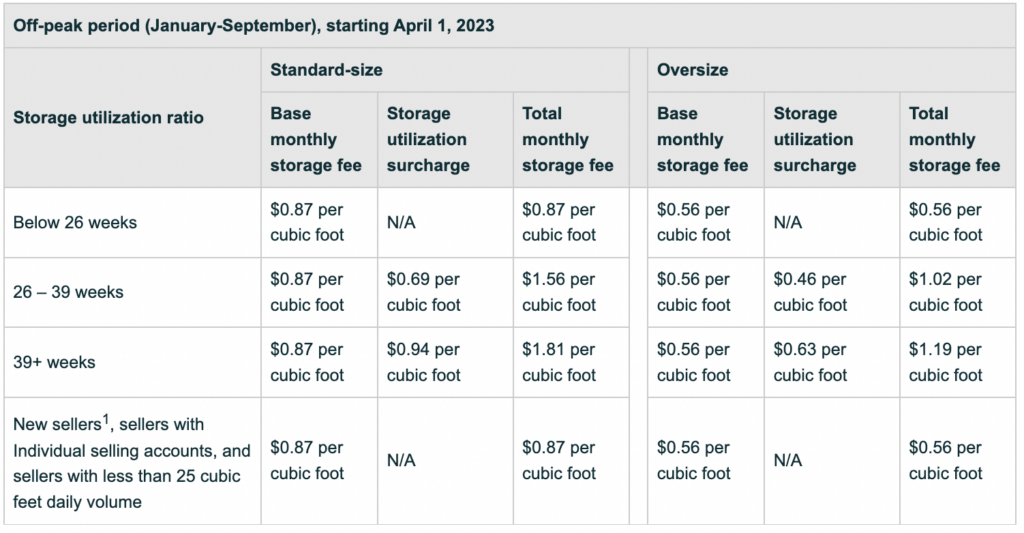 3. Amazon Aged Inventory Surcharge
Additionally, as of April 1st, there will also be an additional surcharge for storage utilization. In the simplest terms possible this surcharge will compare your ratio of daily stored and shipped inventory. That way if you're performing well there are not going to be any additional fees. But if your inventory is wasting away in Amazon's storage they will require additional compensation. It's important to remember that this doesn't apply to any newcomers in Amazon's FBA program nor does this surcharge apply to new inventory. This means that if just opened your Amazon shop and are slowly growing your customer base, Amazon will not apply their additional storage utilization surcharge.  But if your inventory stays in the fulfillment center for longer than 181 days, you should expect an even higher increase in storage fees.
4. Additional Amazon FBA Fees
Amazon also applies additional fee increases during peak season. So if you're main income comes from the period of October to December expect a rise in storage fees too. Amazon made this decision to encourage slow-selling merchants to push out older inventory more quickly. After all, having old inventory means that Fulfillment centers can't receive new and fresh products. Every month Amazon will compare how well a certain product fared and how much of it was leftover in storage. And if your storage utilization ratio was below 26 weeks you won't need to pay any extra fees.
And if you're based in the US, you can expect the fees to fall for all FBA New Selection program participants. That being said the world economy is expecting a recession this year so there might be an increase in shipping costs due to fuel prices.
Conclusion
While all these Amazon FBA fees seem daunting at first glance, the reality is that they're probably better than the alternative. Unless you already own a business with a storage facility, shipping contracts, and a functioning eCommerce website Amazon FBA is a far better alternative. Startups don't have the finances to support an entire supply chain so these Amazon FBA fees are far more efficient than renting random storage services. Or worse using your own house as a storage dump. Depending on the product you're selling these fees could even be considered negligible. Especially if you're efficiently using oversized storage. So before you make the transition to Amazon FBA services, make sure to calculate all potential costs and compare them to the costs of personal storage and fulfillment alternatives.