Blogs are generally considered as a type of website that consists of written content, called blog posts. Starting a blog like this often seems overwhelming.
Because of that, many people think they have to be exceptional writers to have a successful blog. It is important to remember that this is not the case. Many people read blogs for personal experience and perspective, and all you have to do is to write informational and relatable content as you see it.
The most important thing you need to have a successful blog is a passion for the topics you write about. A good addition to any blog can be a comment section where you can engage, get feedback, and discuss with your audience the topics mentioned in your blog posts.
Aside from this, there is also a technical side of starting and maintaining a blog site online. One of the most popular platforms for creating blog sites is definitely WordPress.
It is simple to set up and use, there are plenty of themes to choose from and customize to your liking, and there are thousands of plugins that will help you run your blog site without any problems. When talking about plugins, it is important to choose reliable and useful plugins that you and your blog site can benefit from.
Website Security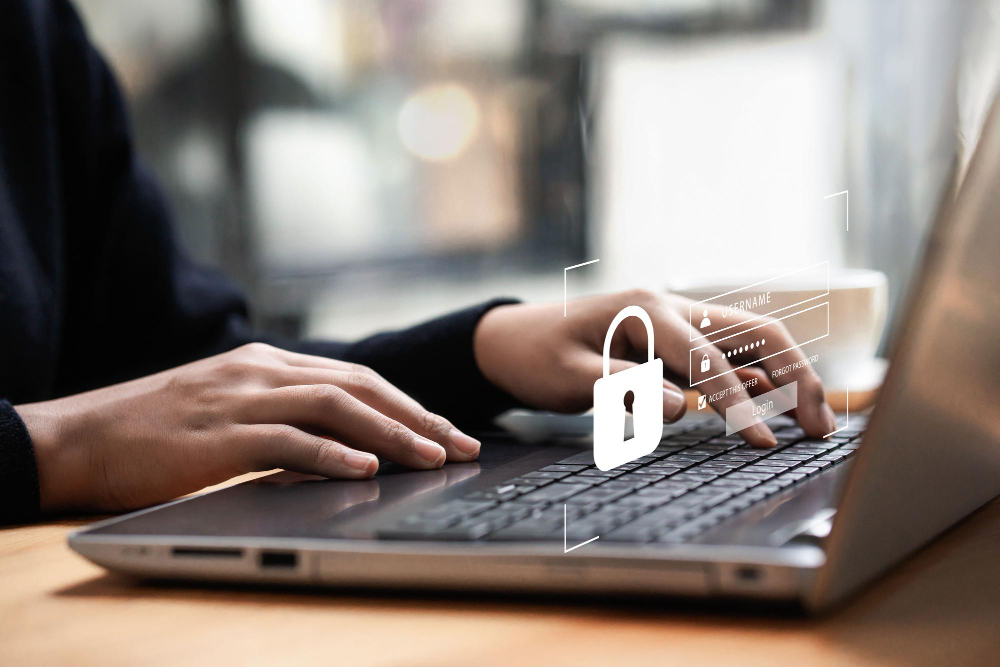 To secure absolute data privacy and to improve SEO, the WP Force SSL plugin is one of the best options on the market. With this plugin, you can enable SSL on your website, install SSL certificates, monitor for any potential errors, scan for mixed content, and many other things. Furthermore, it is essential to safeguard your website's entry points from brute force attacks. This is where WP Login Lockdown comes into play. This powerful tool restricts repeated login attempts from the same IP address, thereby thwarting hackers' attempts to guess your password through repeated trials.
Website Maintenance
In case an error occurs, whether regarding SSL or any other issue, you can use the WP Maintenance plugin to put up a temporary page that informs users about the work you are doing on your website.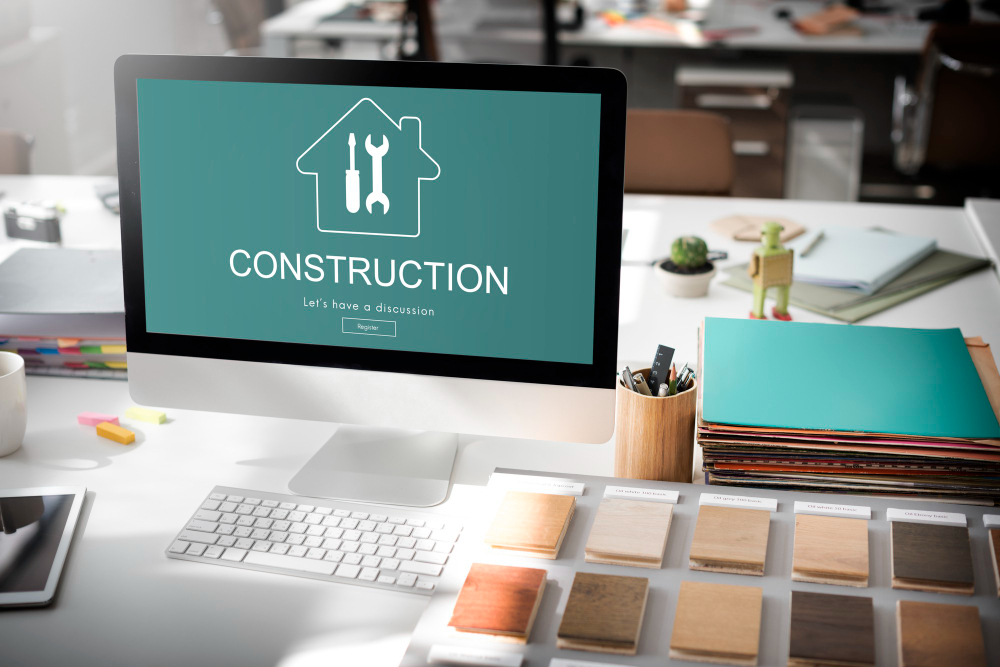 They offer 20+ themes you can use to inform users about any maintenance or downtime and ensure you do not lose out on your SEO.
Other than putting up a page in case of maintenance, you can also put up a similar kind of page in case you are preparing a new blog post or a new functionality by using the Coming Soon & Maintenance Mode plugin. It offers millions of free images and 150+ themes that allow you to customize it to your liking with the drag-and-drop editor.
Sticky Elements
If you want to make any element of your site always appear in the same place, for example, on the top of the page, you can use WP Sticky. It is compatible with the majority of themes and plugins, allows you to visually pick the element, and creates as many sticky elements as you want.
Blog Writing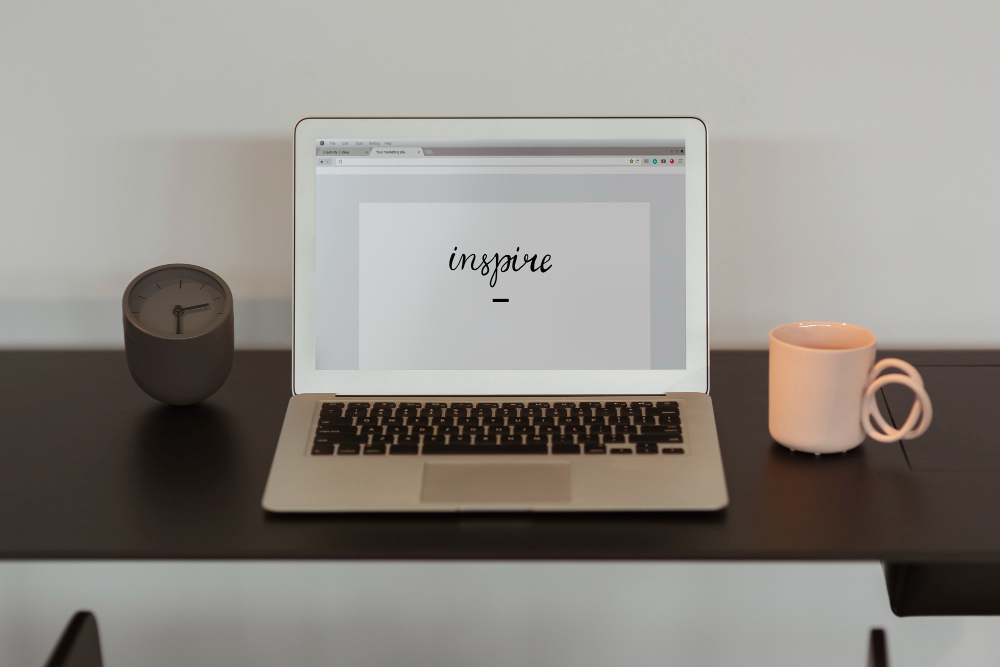 For those authors that want to leave their "digital signature" and have their contact information readily accessible, the Simple Author Box plugin offers exactly that. You can customize the author box and show the author's name, avatar, description, etc.
Conclusion
Let's recap the process of starting your blog. First of all, choose the main topic or niche of your blog. Then choose the best name for your blog.
To tie all of your ideas into a functional website, use WordPress and the above-listed plugins. This will help you keep your blog running smoothly. On top of that, stay in touch with your readers, and create a connection with them.