Top 3 Under Construction Page Plugins for WordPress in 2021: Create Attractive Cooming Soon Pages Simply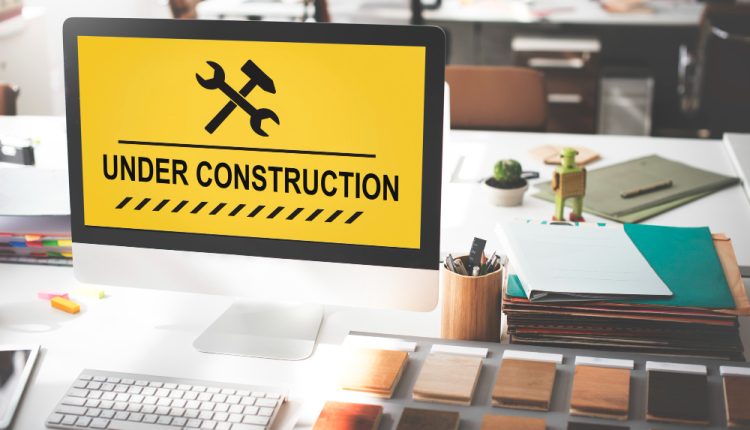 Using WordPress in 2021 is still a viable and great solution for building your website and online brand. Still, one of the problems that many of us face with WordPress nowadays is the number of plugins to choose from. So you're in luck if you want to launch your WordPress journey with an under-construction page plugin.
This post will provide you with a fast summary of the most acceptable under-construction page plugins for 2021. If you want a TLDR, skip to the conclusion, as we will give our recommendations.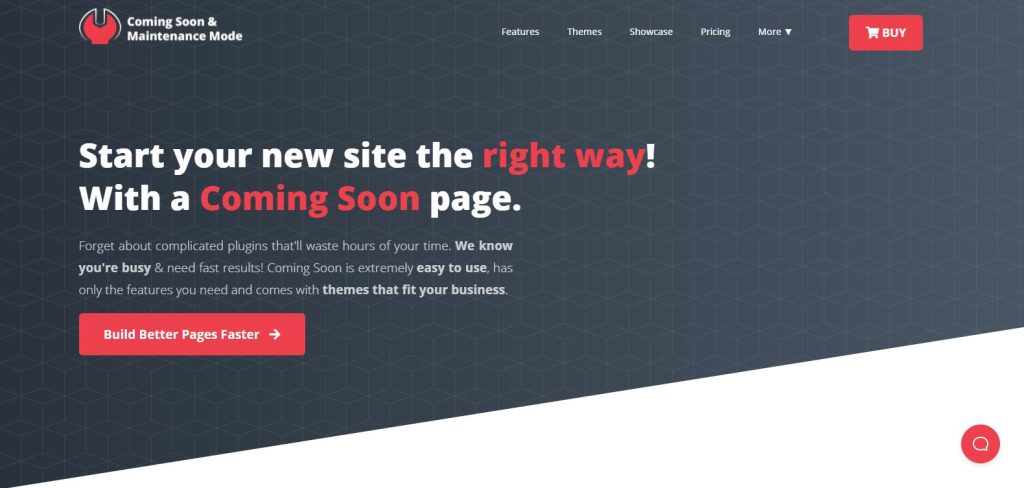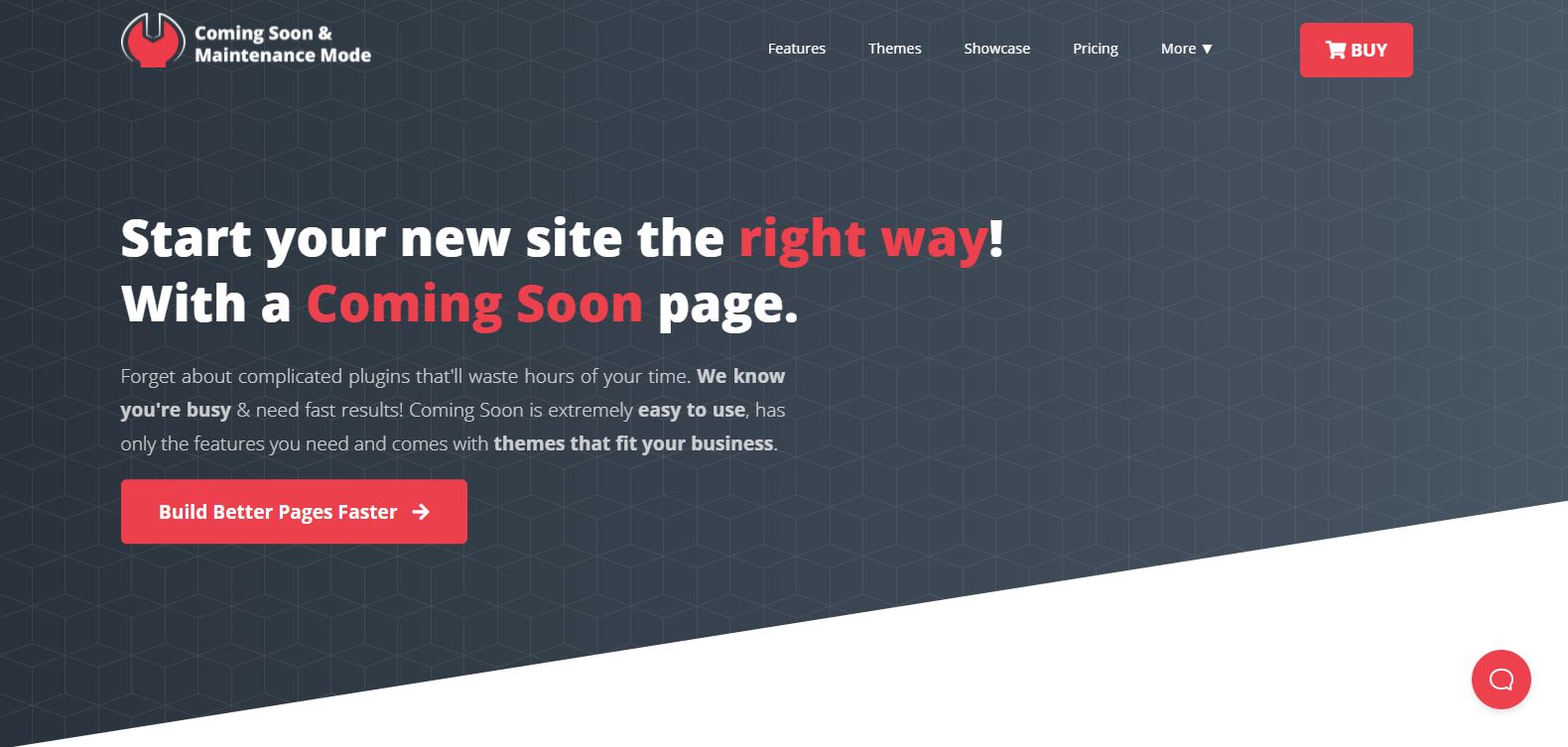 We are starting our list off strong with this one. Coming Soon and Maintenance mode is a lightweight and easy-to-use plugin that will help you create a great coming soon webpage. This plugin can do this by using templates. There is no reason why you should have to spend hours upon hours meticulously crafting a webpage when you can choose from 170 beautifully prebuilt templates.
That is just the tip of the iceberg, as this plugin comes with more than 2 million free high-quality images that you can use to make your website your own. Other than guaranteeing that your website looks great, this plugin is already SEO optimized, meaning that you can ensure faster growth. Not only that, the plugin already has built-in email collecting functionality too. It can also be used to easily create a maintenance page for your website, ensuring you don't lose on your traffic while you are doing repairs.
Whether you're a business or not, you might be interested to know that the Coming Soon and Maintenance mode plugins can be completely renamed, allowing you to create a professional-looking interface that you can easily license out to clients. This process of licensing out the plugin is made even easier with a great client manager, which lets you both help out and keep an eye out for your clients. All in all, you can't go wrong with this plugin.

When it comes to UnderConstructionPage, speed is the name of the game. With a slogan of "Build better under construction pages in minutes. Not Hours!" you know they mean business. Just like our previous entry, UnderConstructionPage also takes a template-based approach to building your webpage.
With over 290 templates and more than 2 million premium images, this plugin makes sure that your page stands out and looks unique. The process of building a page is made even more accessible with a drag and drop builder. By replacing the classic way of creating web pages with this modern and easy to comprehend approach, webpage building can be fun for everyone.
Long gone are the days when you would have to be a professional web designer to create a great-looking website this fast. Other than its beginner-friendly tools, UnderConstructionPage is equipped with affiliate and traffic tracking, making sharing your website on social media that much easier. By automatically generating a short and shareable link, there is no reason not to create a social media website to build up hype.
If you are really unsure about your abilities when it comes to using this plugin, then don't freat as UnderConstruction pages have a team of friendly and professional agents who are ready to give you technical support nearly instantly.

And last but certainly not least, we have the Maintenance plugin. This simple plugin will come in handy if you find yourself in a bind and need to shut down your website for maintenance. With over 600 thousand active installations on WordPress and a five-star rating, the plugin prevented a lot of headaches.
With a single click, you can enable maintenance mode. After you do so, the plugin will generate a beautiful-looking page that will let your visitors know that your webpage is down for maintenance and that it will be back shortly. With a retina-ready HTML/ CSS loadout layout, you can count on this plugin no matter what theme you use. Plus, with the ability to edit part of the generated maintenance page, like the header, title, text, color, and the ability to add your brand's logo, the maintenance plugin makes sure that the generated page doesn't look out of place.
The maintenance plugin can help you get into your website when something goes awry with a few additional options like front-ended user login and admin bar status. The added Google analytics support ensures that the Google bot does not waste your hard-earned search engine rank, which we consider to be a big plus.
There are a few other additional features that this tool provides its users with, like a 503 error pon and off switch, etc., but listing them would be pointless as the maintenance plugin is entirely free and can be downloaded with a single click. Because of that, we urge you to give it a chance since you have nothing to lose and everything to gain.
Conclusion
When it comes to under-construction page plugins, the three that we mentioned should have you set for 2021. Because of their simple yet effective design, at least one of them should be used by pretty much everyone. If you're still having difficulties deciding between them and don't want to do your own research, here's a little suggestion that might help.
Suppose you are looking for a coming soon page builder and only that. In that case, we suggest picking up UnderConstructionPage, as it has the most customizability and a drag and drop page builder.
If you are only looking for a plugin that will help you with maintenance, look no further than the Maintenance plugin.
And if you are looking for something that combines the best of both worlds, check out Coming Soon & Maintenance Mode, as it is just that.
We hope you found this post helpful in your hunt for the best under construction website available.