If the smartphone series of Samsung are grouped in the Galaxy family, the printers are grouped in the Xpress family. One of the Xpress family members is the Samsung M2825DW Driver. This is a printer that has laser printing technology.
For many people, this printer is a brilliant option since it has professional performance at a perfect price. It is also able to print faster compared to some other printers.
However, you need to know some features and the complete specs of this M2825DW printer before purchasing any printer.
Features of Samsung M2825DW Driver
The M2825DW printer by Samsung carries various amazing features. For example, this printer is super easy to use so that you can print more quickly. This helps you to be more efficient and productive in working. Some other features carried by this M2825DW printer are:
1. Great Printing Quality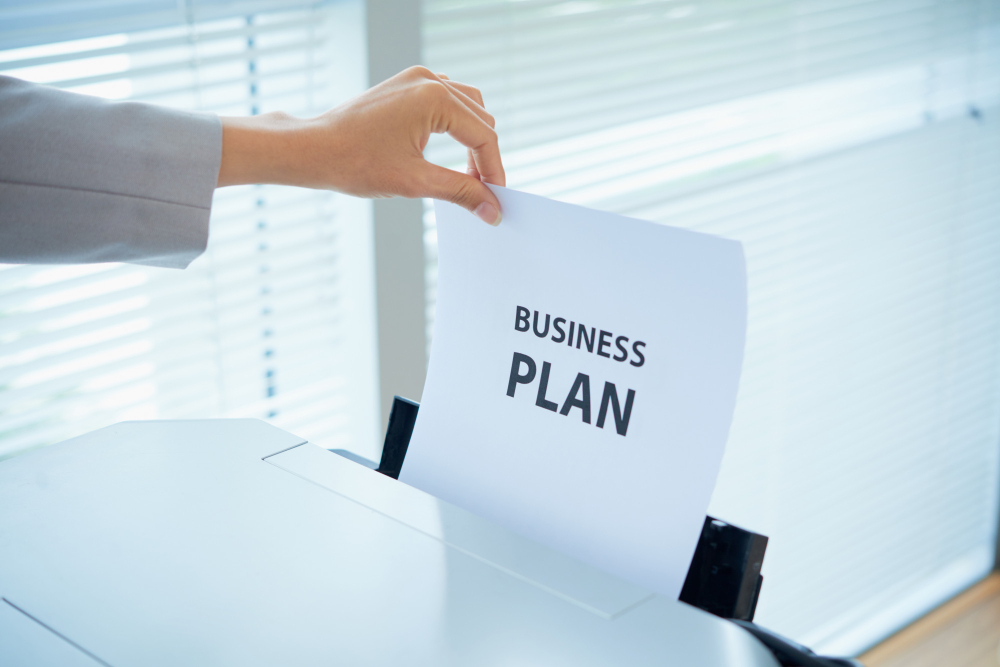 You can now impress anyone who sees the printouts by printing using this M2825DW printer. This Samsung printer allows you to deliver clear and sharp prints in order to make a bigger impact.
It is also because of the effective resolution that reaches 4800×600 dots per inch.
2. Has the New Technology
Samsung also equipped the M2825DW with ReCP technology or Rendering Engine for Clean Page. This technology allows you to enjoy higher quality and performance from a smaller printer.
The features that can boost the quality will give you smoother images, clearer texts, and more details.
3. Print With Many More Media Types
Xpress M2825DW by Samsung is now able to handle many types of media. This small yet robust printer is able to print on labels, papers, envelopes, cards, and also overhead projector transparencies or OHP.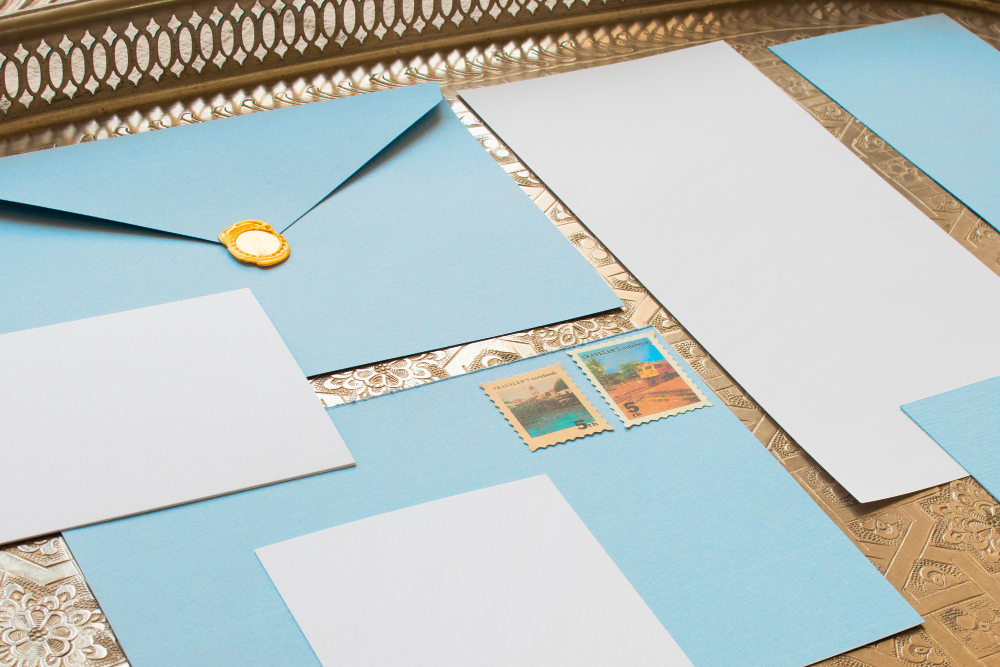 Simply choose the paper type you need and use it to print whatever you want.
Samsung M2825DW Driver Specifications
Unfortunately, this laser printer cannot print colors. You can only use this printer to print black since it only has one cartridge.
Understanding the complete specs of this M2825DW printer is highly crucial. You will see whether this M2825DW is what you really need for your business or not.
1. Processor and Memory
Samsung released this M2825DW with a processor the frequency is 600 MHz. This processor is paired with a 128 MB internal memory to make the printer work much better.
2. Physical Dimensions
Speaking about the dimensions of this printer, this M2825DW is not so big. Its size is just 368×334.5×202 mm (width × depth × height). This M2825DW printer's weight is only 7.4 kg.
3. Communication Interface
And about the communication interface of this Xpress M2825DW printer, this Samsung printer is equipped with a USB 2.0 port, wireless LAN connectivity, and ethernet.
This one is much more modern and better than some other laser printers by Samsung.
4. Paper Handling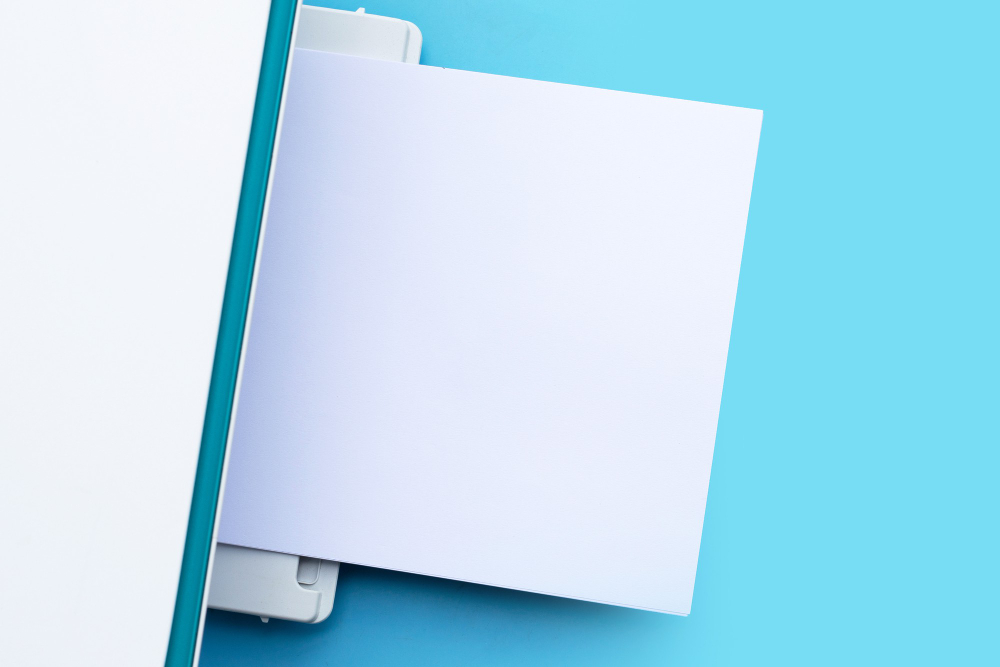 The maximum print size that can be handled by this Xpress M2825DW printer is 216×356 mm. The non-ISO media sizes that can be handled by this printer include legal, oficio, letter, folio, and executive papers.
5. Printing Speed
With a maximum resolution of up to 4800×600 dpi, this printer can print black with normal quality on US Letter or A4-sized papers for up to 28 pages per minute.
The first page will be printed in less than 8.5 seconds after the printer is prepared.
6. Consumables
Unfortunately, this Samsung Xpress printer needs high power consumption. During the printing mode, this M2825DW printer will need 400 W of power.
And during the standby mode, this M2825DW needs 45 W of power.
Conclusion
Samsung has various laser printers. One of them is the Samsung M2825DW Driver.
If you are looking for the right laser printer for your own business, consider comparing this printer with some other laser printers provided by Samsung. Then you'll find the best one.