Education can be even more fun if the right tools are utilized. Thankfully, nowadays, there are numerous tools created to help teachers and students take advantage of them.
They are incredible at making classes more interactive. Here are five ed-tech tools to try in 2023.
1. Flipgrid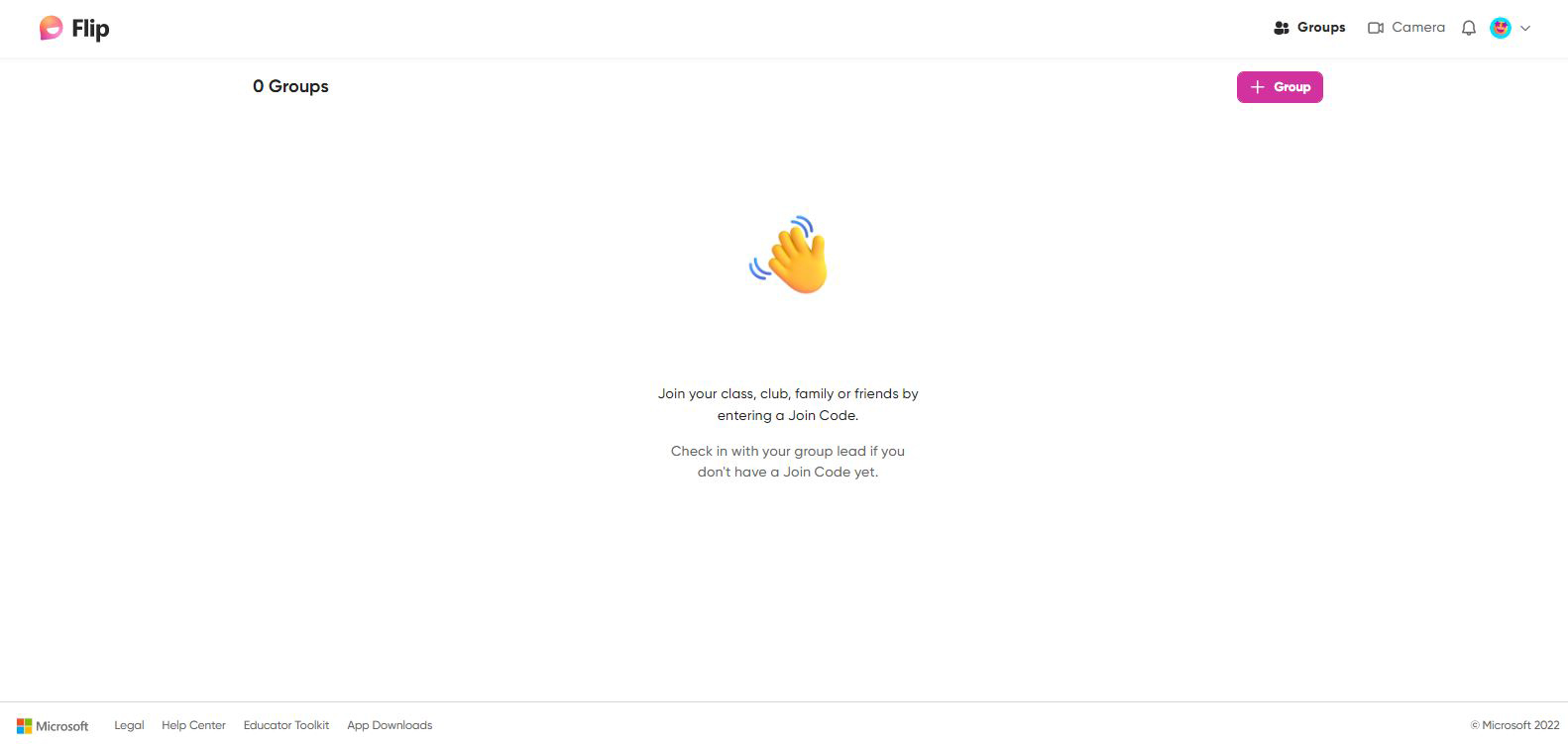 Flipgrid meets the needs of students by providing a video discussion tool built with Microsoft's ability to work especially well for both educators and learners in the digital classroom. Flipgrid does not require a physical classroom to engage everyone. Because it does not require physical presence, it is an appropriate tool for online courses as well as powerful homework-based software that students can use with one another.
Flipgrid is precisely created to ensure that students can talk to a group of other students without feeling the same anxiety that might restrict reactions in a real-world situation. Students can use Flipgrid to re-record answers and alleviate the stress of responding on the spot in class.
2. Bloomz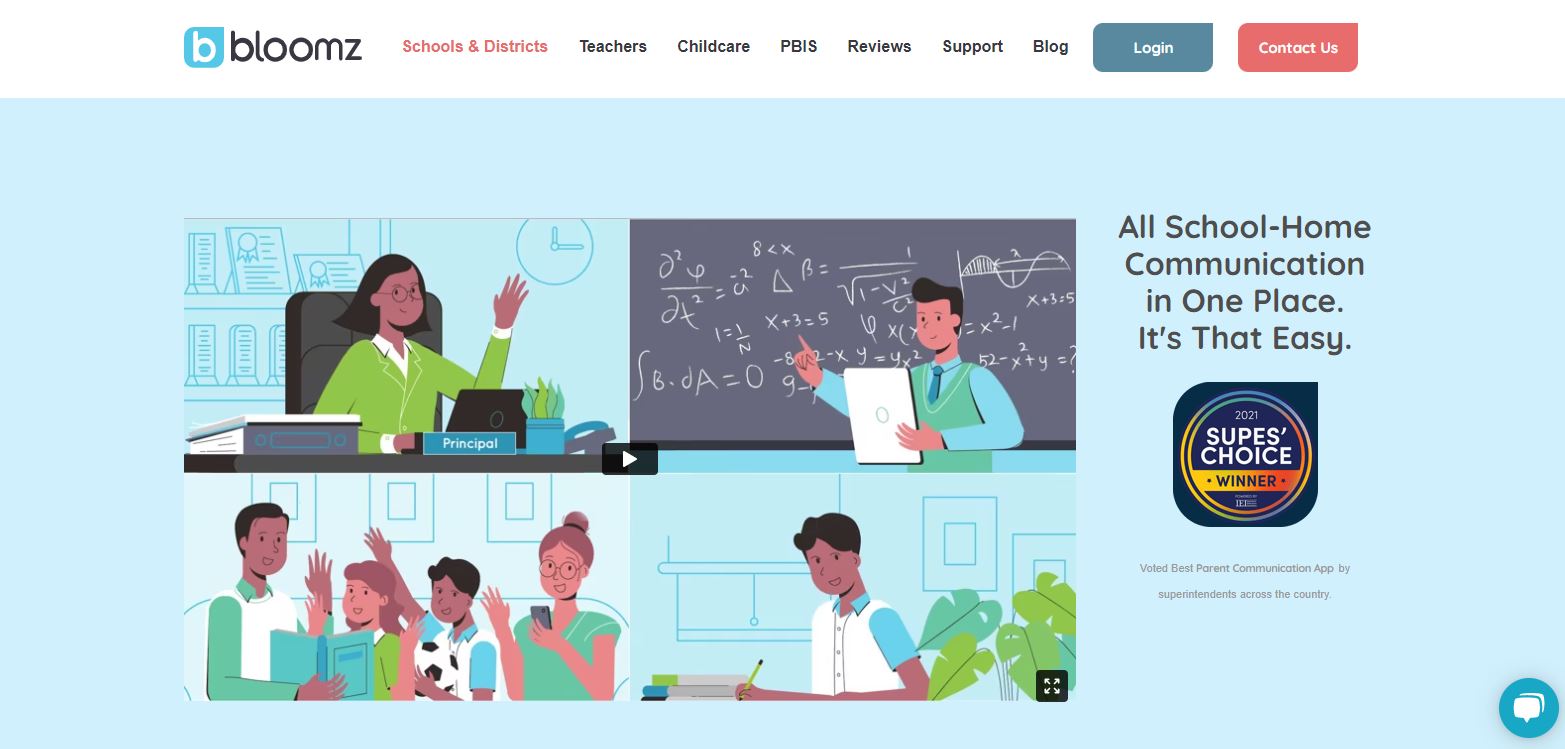 Bloomz is a recently updated and improved communication app. From the school authorities to educators and staff, from lecturers to parents, and from parents to teachers, between various groups at the whole school or individually, the Bloomz app enables you to communicate in any way you want.
You do not require a separate platform to bring together your school community. Teachers can create tasks in real-time, set submission deadlines, and manage student folders. Everything a parent needs to know about their child's schoolwork is available on that app. Bloomz also provides classroom management tools.
3. Quizizz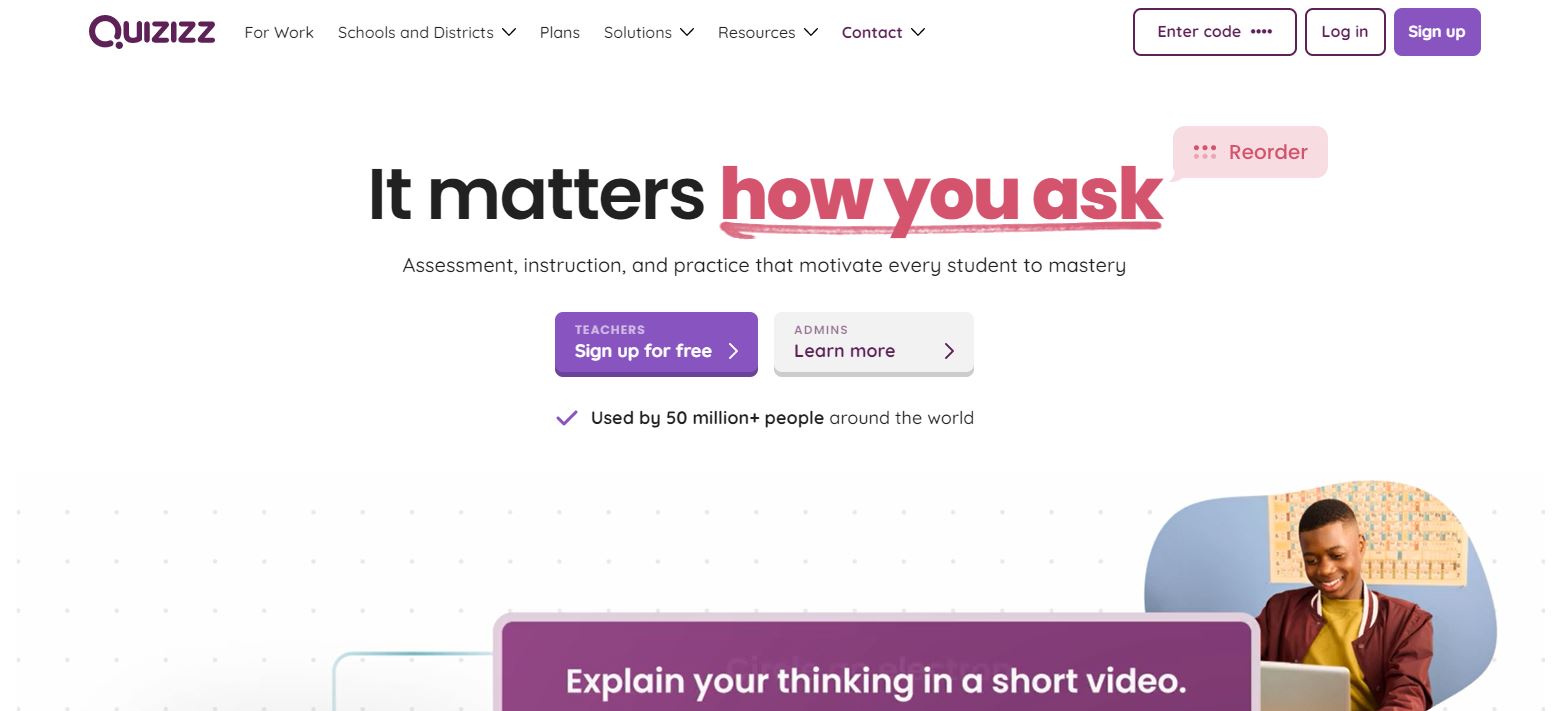 Quizizz is a great application that gamification material to make it more interactive and engaging. Asynchronous live learning can be done in person or remotely using any device. Teachers and mentors receive real-time data and feedback while students engage in entertainment, challenging quizzes, and interactive presentations that incorporate gamification features.
The final results data is compiled into a spreadsheet to provide a detailed breakdown of student performance to the instructor. This allows them to analyze trends and identify areas for future focus. Teachers can use this immediate feedback to revise future learning activities and shift the focus of the material to emphasize concepts that students are struggling with.
4. Edpuzzle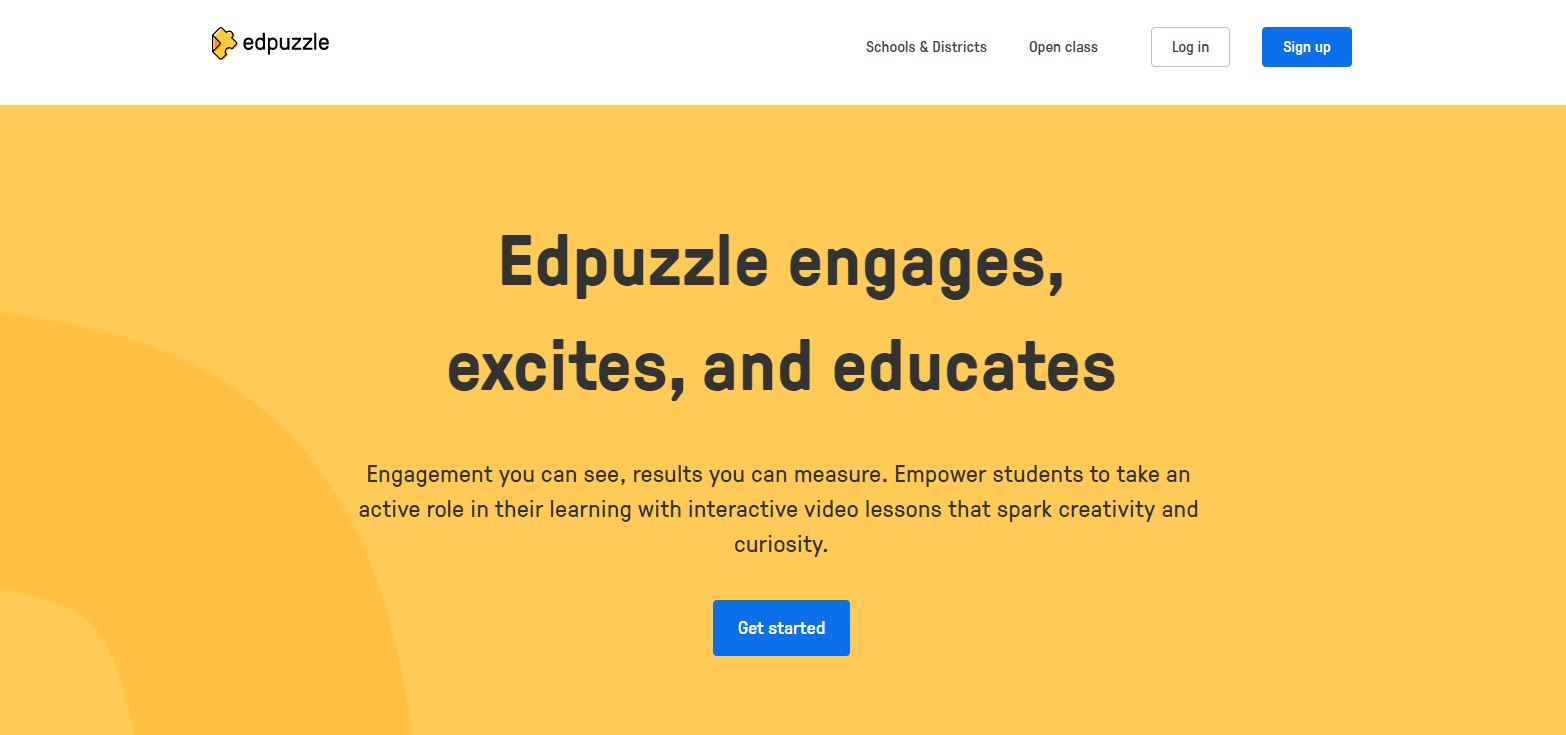 Edpuzzle is a free application for making interactive videos. It is possible to include footage filmed with some other software system or video recording tool. It is also possible to download a video from a specific website. Then, to make your video interactive, you can easily add questions, comments, and audio (record your voice).
Students are motivated to be more "involved" in their education and to individually evaluate their progress in acquiring the teaching content through interaction. This interactive "online lecture" tool is ideal for learning new teaching content or practicing and repeating what has been learned.
5. Kahoot!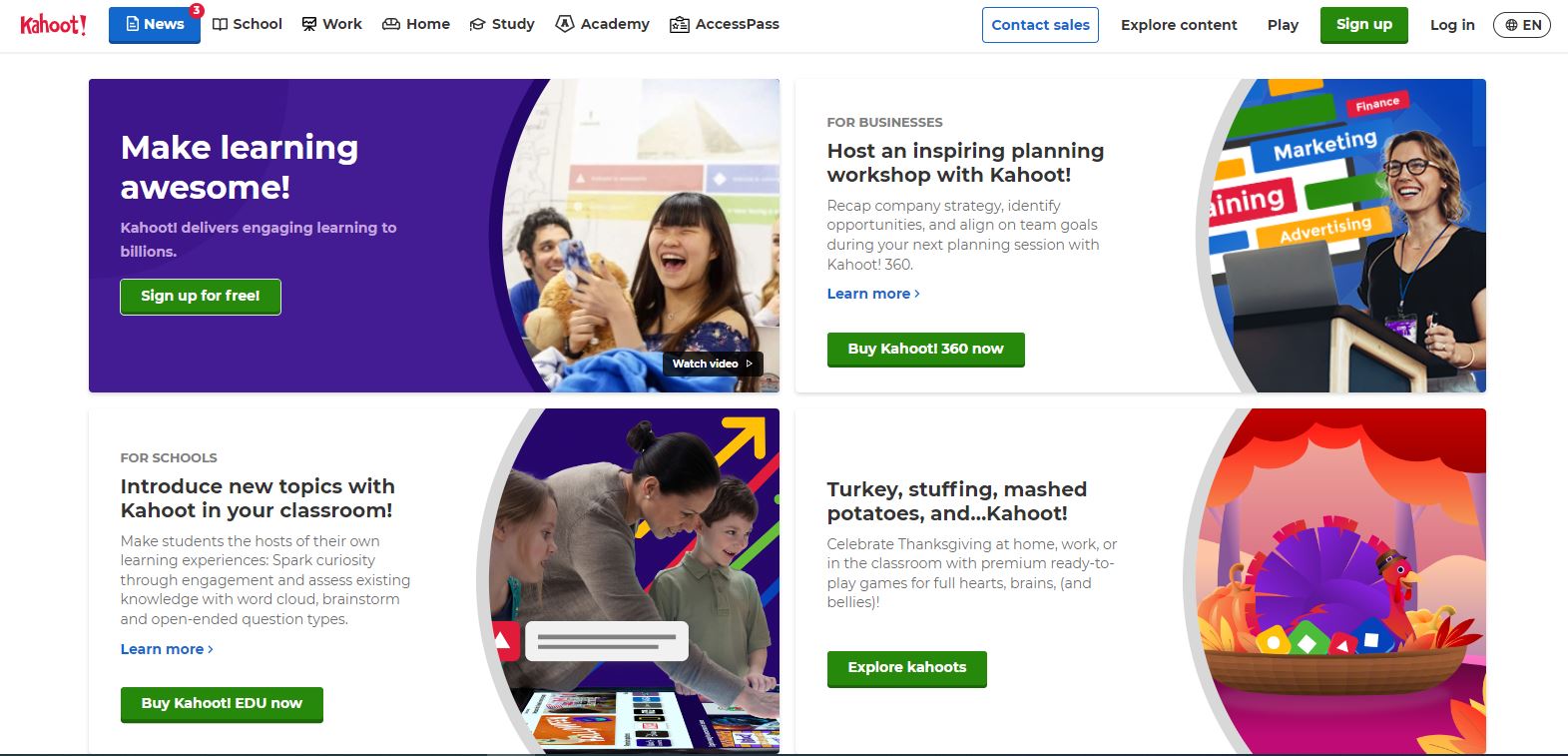 Kahoot! is a digital interactive tool for creating quizzes, discussions, and questionnaires. The points system is determined by the number of points awarded for correct answers and the time it takes to provide the correct answer.
A student who enters the correct answer in the fifth second after the countdown begins will receive more points than a student who enters the right answer in the eighth second. The tool is designed in such a way that the question is displayed to the students (for example, via a projector), and after five seconds, the countdown begins, and the responses marked with colors and shapes are displayed.
Conclusion
Choose any of these tools, and the collaborative learning experience will get better. These tools are necessary for a modern learning experience. They can help both teachers and students take advantage of the learning experiences that these tools offer.