Do you have a passion for making and selling things? Are you craving independence and a flexible schedule?
Opening an online store can be your ticket to freedom, creativity, and a full bank account. It's a great opportunity in today's modern age where the internet reigns supreme.
In fact, e-commerce sales are expected to hit 6.5 trillion by 2023. So, there's no wonder so many entrepreneurs take the initiative to create an online business. To learn more, keep reading and follow this guide to start an online store for yourself.
Choose the Right Product Niche
Choosing your product niche is the most critical decision for a marketer and seller. Don't just jump into a category that personally interests you. It's an easy trap if there's no demand for the product.
Instead, look for products with low competition, high demand, and low entry barriers. Researching market demand through a marketing channel is essential in deciding if a product is worth building a business around.
Open an Online Shop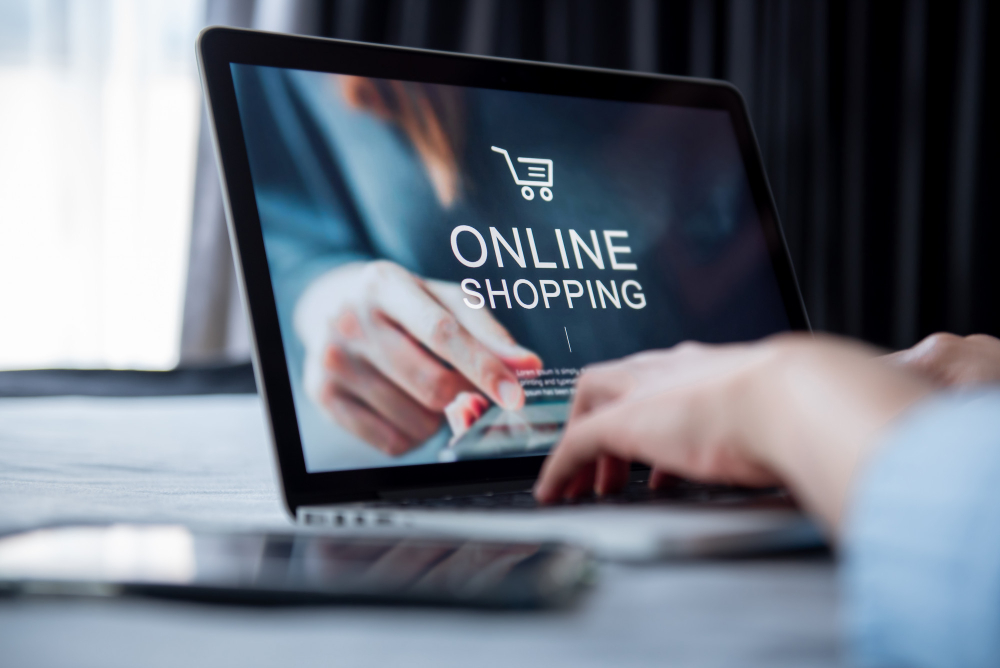 To open an online shop, you'll need a website builder and web hosting service to go with your domain name. The best e-commerce platforms include a domain name with their plan. Every online platform has different tiers of service, so study the features of each to find the one that will best grow with your business.
So here's a list of the top online platforms with the best features for building an online store:
WooCommerce through WordPress
Shopify
Wix
You can try out most website builders for free because of the free trial they offer.
Choose Your Marketing Strategy
A marketing strategy is critical when you start an online business. Most stores use SEO and paid marketing.
SEO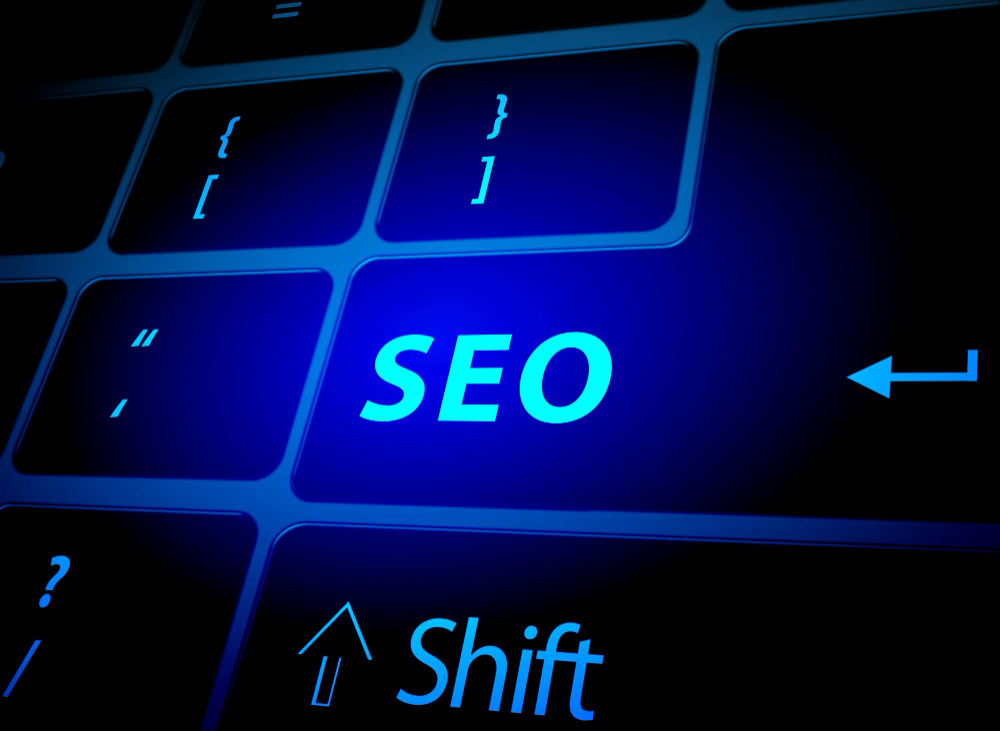 SEO is a marketing strategy that involves finding keywords for products you offer and getting your site to rank in Google for those keywords. It has many benefits, including dependable traffic, high volume, and profitability. With SEO as your marketing strategy, you need to optimize product pages and build valuable and engaging content to get people to link to it.
Also, optimize your photos of your products for keywords, regardless of the online platform you choose. For example, optimizing your Shopify store's images will increase visitors' chances of clicking on an item's image, which ultimately results in more sales. Shopify image optimization is just as important as keywords in product descriptions to increase traffic.
Paid Marketing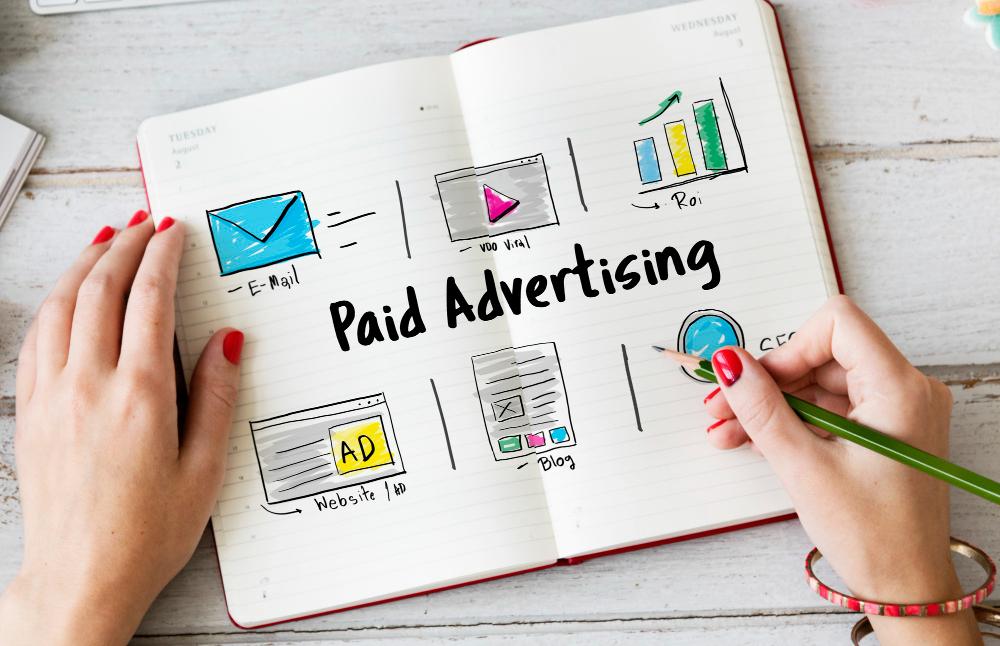 Stores that do well with paid marketing include sponsored posts on Instagram and Facebook and paid advertising results in Google searches. The biggest paid marketing channels right now are Facebook and Instagram. Products that sell well in a mall are likely to do well with paid ads.
Paid marketing can be a great way to determine if your product or idea will work, but it's hard to turn a profit initially. You'll have to invest money upfront, and it may take a lot of iteration before the campaign becomes profitable. If you can't afford to lose money, choose another marketing option.
Final Thoughts on How to Start an Online Store
Starting an online business can be a challenging yet rewarding journey. The key to success is to choose a business model that aligns with your skills and interests.
It's also important to consider the start-up costs and time investments required to open an online shop. This article provides insight into what you'll need to consider to start an online store, from picking a free e-commerce platform to setting long-term goals for your e-store. Also, read the E-commerce tools every small business needs.
Learn more about how to create a store online on our blog.