B2B is an abbreviation for business-to-business. Products and services are sold to other businesses by such a company. When a company requires raw materials for production or operational assistance, B2B occurs.
Purchasing decisions are not made by a single person in a B2B environment. The decision-making group is frequently made up of people from various departments and functions. As a result, reaching an agreement takes longer.
Companies want to work with other businesses in the long run. As a result, brand loyalty is more important in a B2B environment. Companies value B2B partnerships because they have a significant impact on processes, operating systems, and costs.
From the launch of the first electronic trading platforms to the present day, attitudes toward targeted advertising have shifted dramatically. In the last ten years, B2B marketing has taken on a whole new meaning.
The world's economy has become more service-oriented. This is especially true for those industries or trades where a sufficient competitive advantage in terms of quality or price is no longer possible. Many B2B companies have long used digital marketing activities such as websites, newsletters, social media, and Google advertising.
However, because there is no integrated marketing strategy, the results of these activities are frequently not measurable or satisfactory. That's why you, as a B2B marketing analyst, need to keep these things in mind.
1. Focus on the Customer
Effective B2B marketing targets only customers who meet certain market segmentation criteria, such as finances, number of employees, region or city where they work and operate, brands they produce, and a variety of other factors. As a result, marketing campaigns receive a very high response, more customers are created, and customer satisfaction, loyalty, and lifetime value are increased.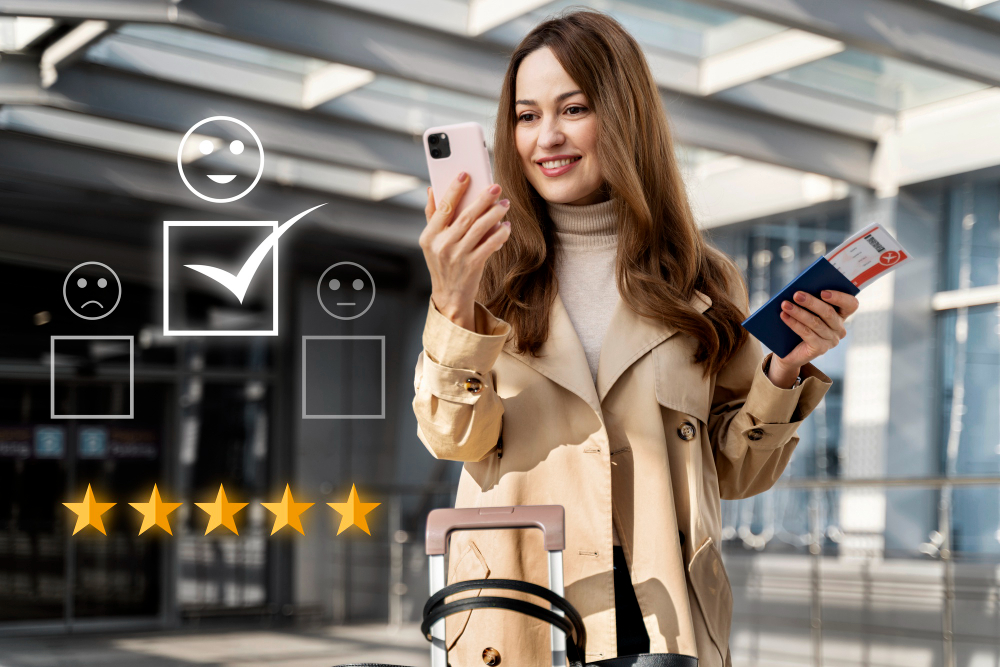 B2B platforms provide their users with extremely high-quality content, a company register, and complete information about individual companies – from their financial and credit status to the contacts of management people and so on. This information also helps you choose the appropriate target group to whom you will present your product or service.
2. Research Trends
Follow industry trends, and subscribe to leading blogs. Be sure to always harness the power of technology to generate B2B leads. Adapting to current trends and competition is critical if you want to grow.
Generating leads is becoming increasingly important in current times. If you don't work hard for your (potential) customers, someone else will. As a B2B marketing analyst, you must be up to date on current events in your industry.
Targeted advertising to business partners is an excellent example of targeted marketing on business-to-business platforms, where only business entities meet.
3. Monitor New Technology
New technologies are rapidly evolving, and your B2B lead generation analysis will fail if you do not adapt to them. Investigate the market for big data management and programmatic marketing solutions, as well as solutions for sending personalized newsletters.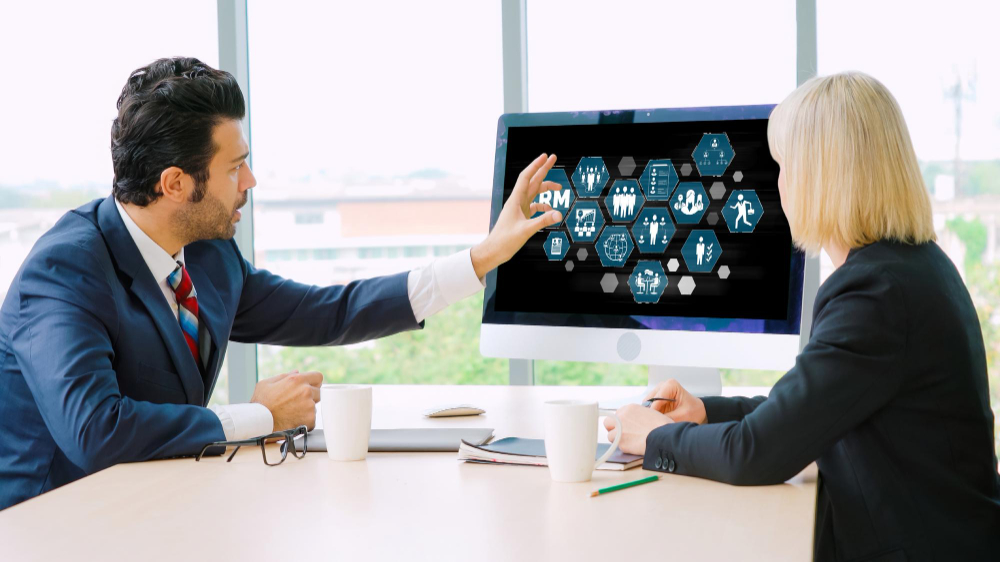 This will enhance the customer experience and increase the number of leads generated. MailChimp and other e-mail marketing services have long provided simple solutions for the personalization and automation of e-mail marketing campaigns.
Monitor an automated and personalized e-mail campaign to see if they welcome the subscriber or remind them to take the desired action.
Conclusion
Companies nowadays require more information about their customers' wants, needs, and problems. The truth is that many businesses still know far too little about their customers.
They rely on the salesperson's experience in the field to quickly close a deal, even though this means spending a lot more money on one acquired customer. This is where you come in as B2B marketing analysts.