Amazon FBA can be amazing if your business is mostly done online. FBA stands for 3rd party logistics that can help you in your business by doing all the hard work for you. But you should keep in mind that if you decide to go with Amazon Fulfillment, their services are not free.
That's why in this article, we are focusing on 5 of the best Amazon FBA alternatives for sellers in 2023.
1. ShipBob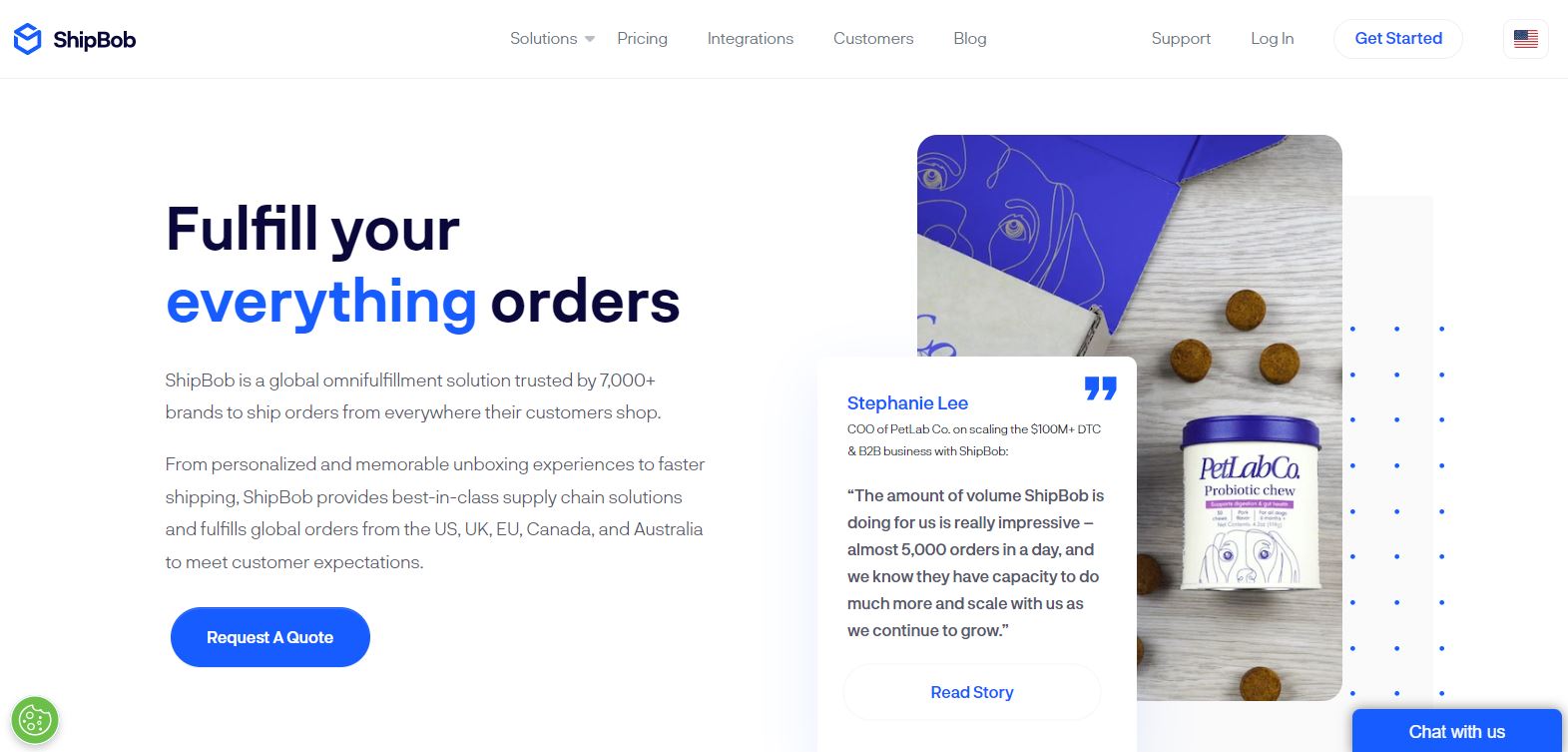 The first on our list is an international alternative called ShipBob. You can do all the work in just a few steps. The first and most important step is to connect your store and import your products which will, later on, be stored in inventory and they will be stored in one of many combinations of fulfillment centers.
After that, whenever a customer wants to buy something, and the order is placed, that product will be shipped to the nearest fulfillment center. There you have it, easy as that!
2. eFulfillment Service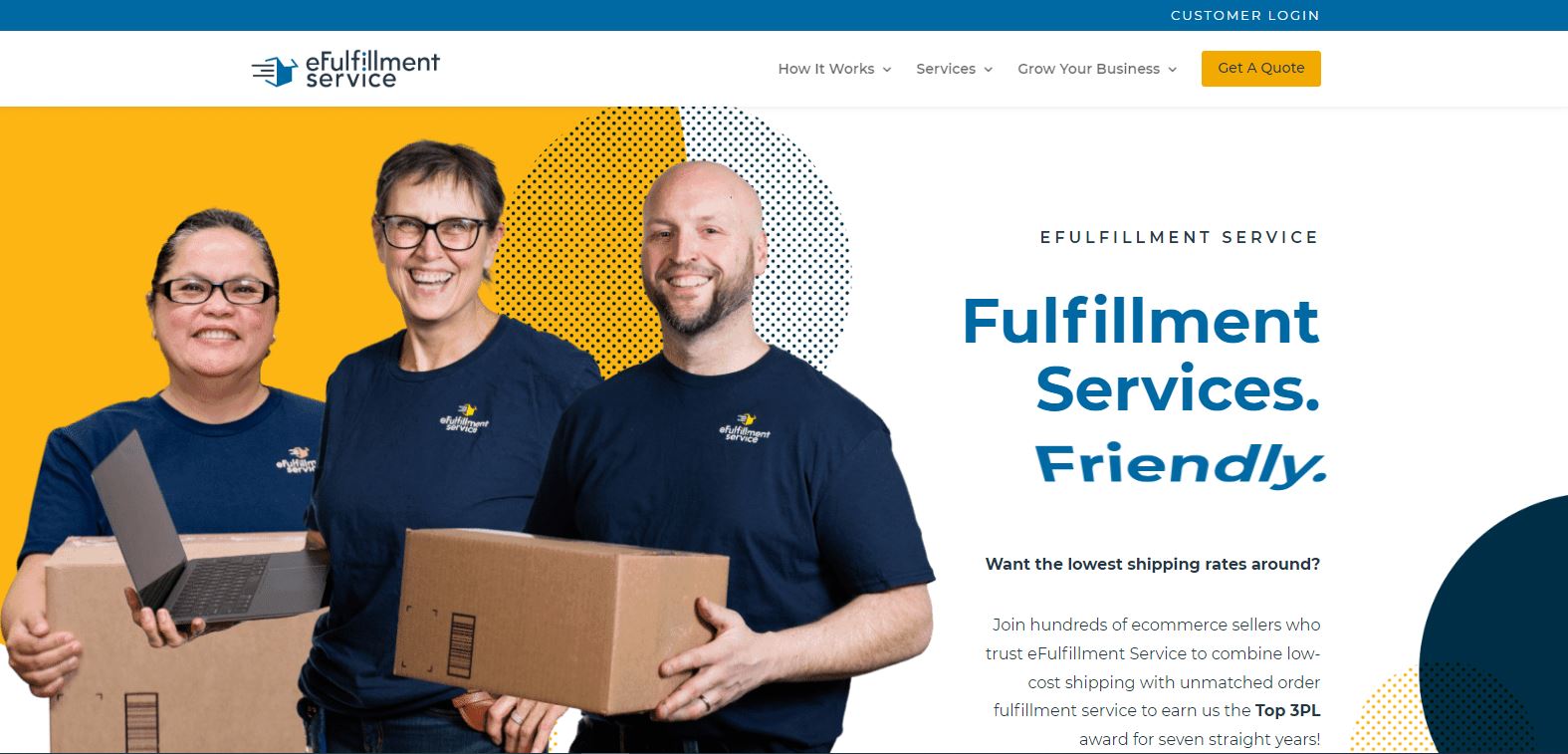 The only thing you need to have for this alternative is an Internet connection. eFulfillment Service is flexible and easy to use. Their software is integrated with over 30 shopping carts and systems, so you can be sure that your products are falling into the right hands.
Their team of workers will efficiently pick, pack and ship all your orders and, in that way, ensure security and trust between you and eFulfillment Service.
3. Floship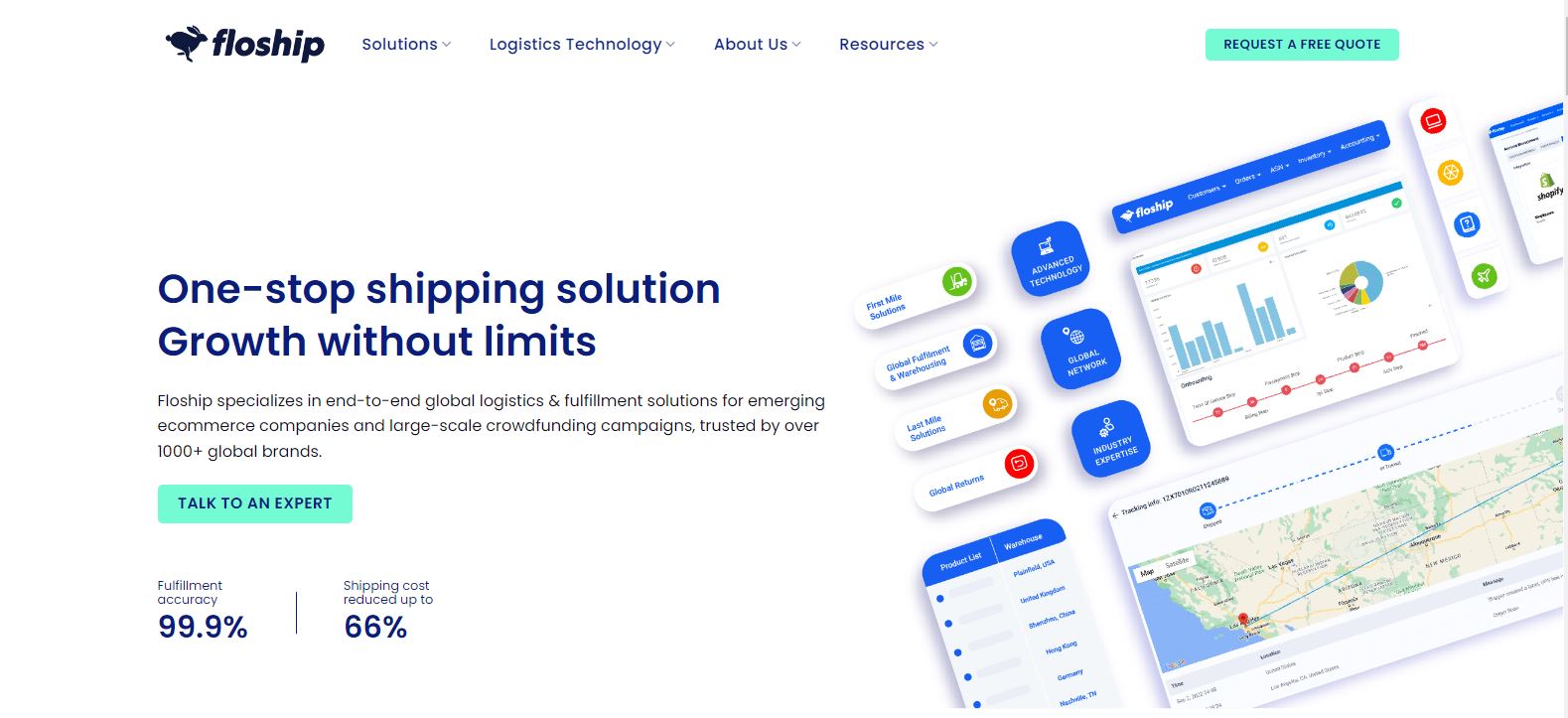 With this third tool, you can make sure to connect to over 100 shopping carts, marketplaces, and global carriers. As you can see, Floship is going to make you go global!
Your delivery supply chain can easily be put on autopilot, which will help you make sure there won't be many errors in the process. With this tool, you can automate all your processes and make sure everything runs smoothly.
4. Fulfillment.com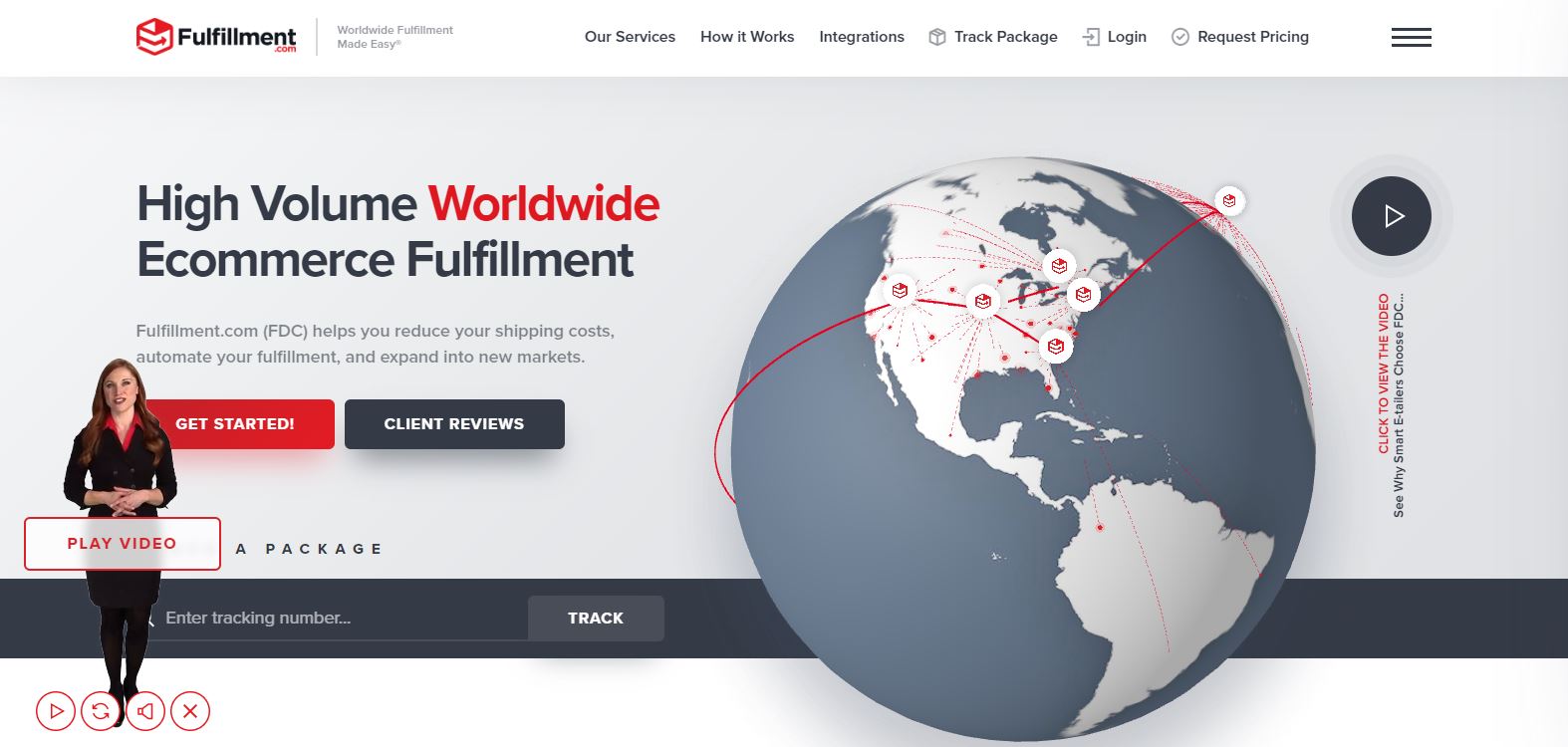 Moving on to Fulfillment.com. This tool claims to be one of the fastest and worldwide spread tools to help sellers. Your products can be shipped on time, and you can track how they are doing and make sure everything is going according to plan.
If you want your products to arrive faster, you can decide to split your inventory and, in that way, reduce the distance between products and their destinations and make sure they arrive within two days.
5. ShipMonk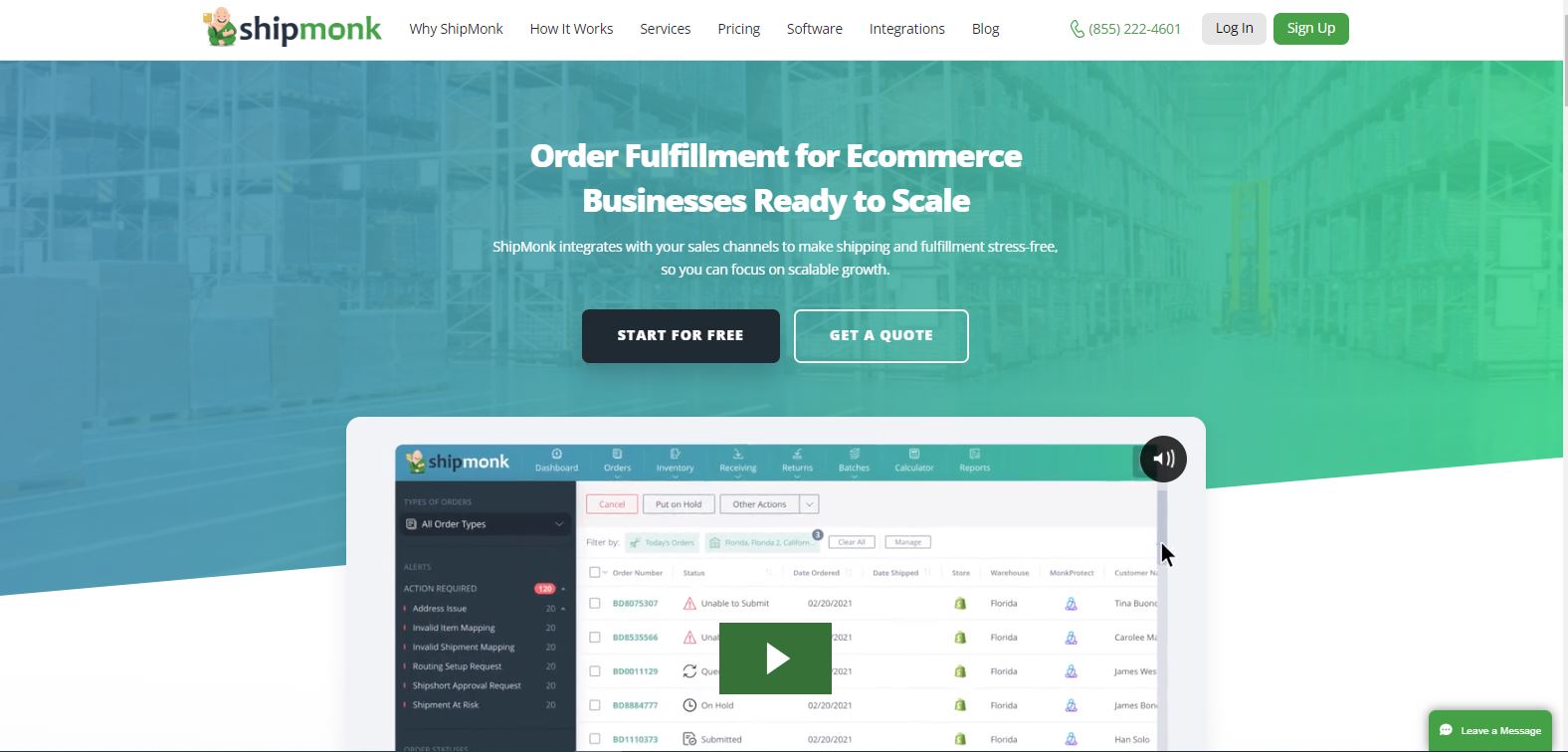 Last on our list but certainly not any less important, is ShipMonk. They believe in efficiency and doing their job fast. Your orders will be picked up in no time, and everything will be done automatically and stress-free!
You can be certain that your products will always be delivered on time and many times with discounts because ShipMonk has thought of everything!
To conclude:
In this article, we have listed 5 of the best Amazon FBA alternatives for sellers in 2023. Our list has all of their most important features and possibilities.
You can choose the tool you like the most, and you can be sure you won't go wrong with any of them. Read this article and decide which tool is your best alternative.