Affiliate marketing has been one of the most popular ways to earn money online. The goal of affiliate marketing is to realize mutual interests through a form of online partnership cooperation between producers/creators and promoters.
While the promoter's interest is to make money, the producer-interest creator's is to sell a product or service or any other form of value and make money. The system operates in a very basic manner, and everyone can start with it. The first step, which can be the hardest for some, is how to choose the best affiliate products.
1. Promote Products in Your Specialized Area
The most critical step in developing a successful affiliate business is identifying a micro niche. It is fundamentally more significant and necessary than any other skill, including the capacity of a person to make a sale.
The best way to choose the affiliate product is to look at the products that are the closest to your current social media and blog niche. It is best to endorse and write about products that are consistent with your blog's theme, as that is what your audience knows you for. It will probably be best for you to write about clothing or cosmetics if you have a fashion blog.
In contrast, you can choose to write about some cooking products or recipe books for blogs that focus on cooking. Because you are already interested in a particular field, it is crucial that affiliate marketing accepts that you will produce the best articles in your niche.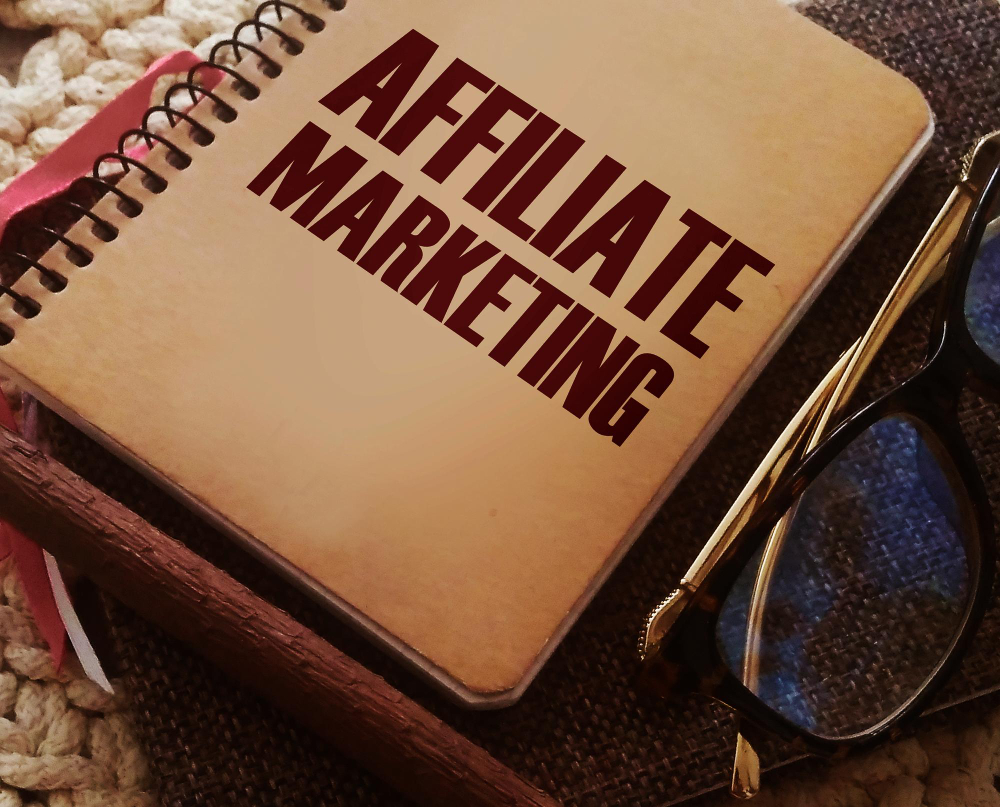 2. Find Products That Sell Well
There is no point in choosing to promote products that a small number of people will be interested in buying. When it comes to affiliate marketing products, you must be able to sell a lot of the same product, as the commission can vary.
If you arrive with the desired good or service in front of eager customers, selling will be simpler. Head over to search engines and try to find five different products from your niche that have been best sellers in recent weeks. There are also numerous online tools available. Google Trends is one of them, which displays Google search engine trends.
Select a broad area to focus on first. Then you "draw" 10 to 20 smaller areas inside of the original large area. Then, pick the subject that most appeals to you seems compelling to you at first brief look, and is most related to your area of interest out of those you found.
3. Know Your Audience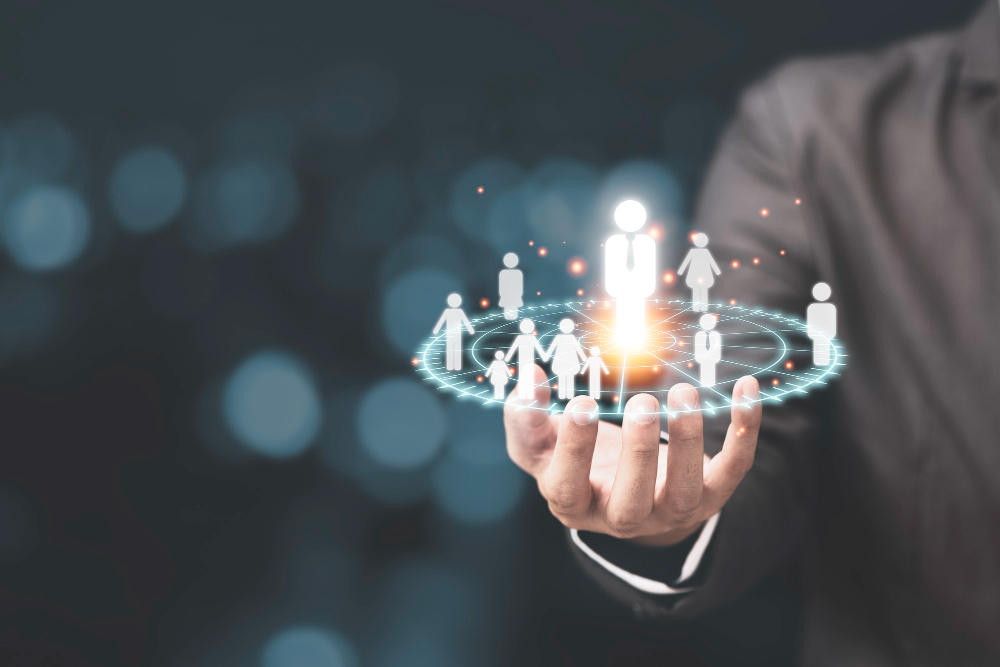 You must have a firm understanding of what you are promoting as an affiliate partner for it to be successful. Additionally, you must have a firm grasp of your target audience. What are the people's wants and needs? What do they find interesting?
You can choose the goods and services you promote by being aware of this. Building relationships with the businesses and brands you work with is also crucial. You can maximize the results of your affiliate marketing efforts with the aid of these connections.
Additionally, if you see that there are a lot of Google ads for you want to sell, as a beginner, you might want to find other products. This indicates that the competition is getting more intense due to the fact that there was already advertising for that market.
Conclusion
If you know how to find and market products that your audience will love, this kind of affiliate marketing can be a great way to make money from, say, your blog or website. It can also be a great way to network with other businesses in your industry.
With these tips, you should be able to choose the right affiliate products for you.