Builder.ai is an incredible app developing platform that helps you grow the business by designing an app, both for the play store and the apple store. It boosts your business by increasing the mutual interaction between the client and the company.
Regardless of the scalability of your business, you would always need an app. Builder.ai is the perfect place to build an online store for your business.
Why Online Presence Is Important for Your Business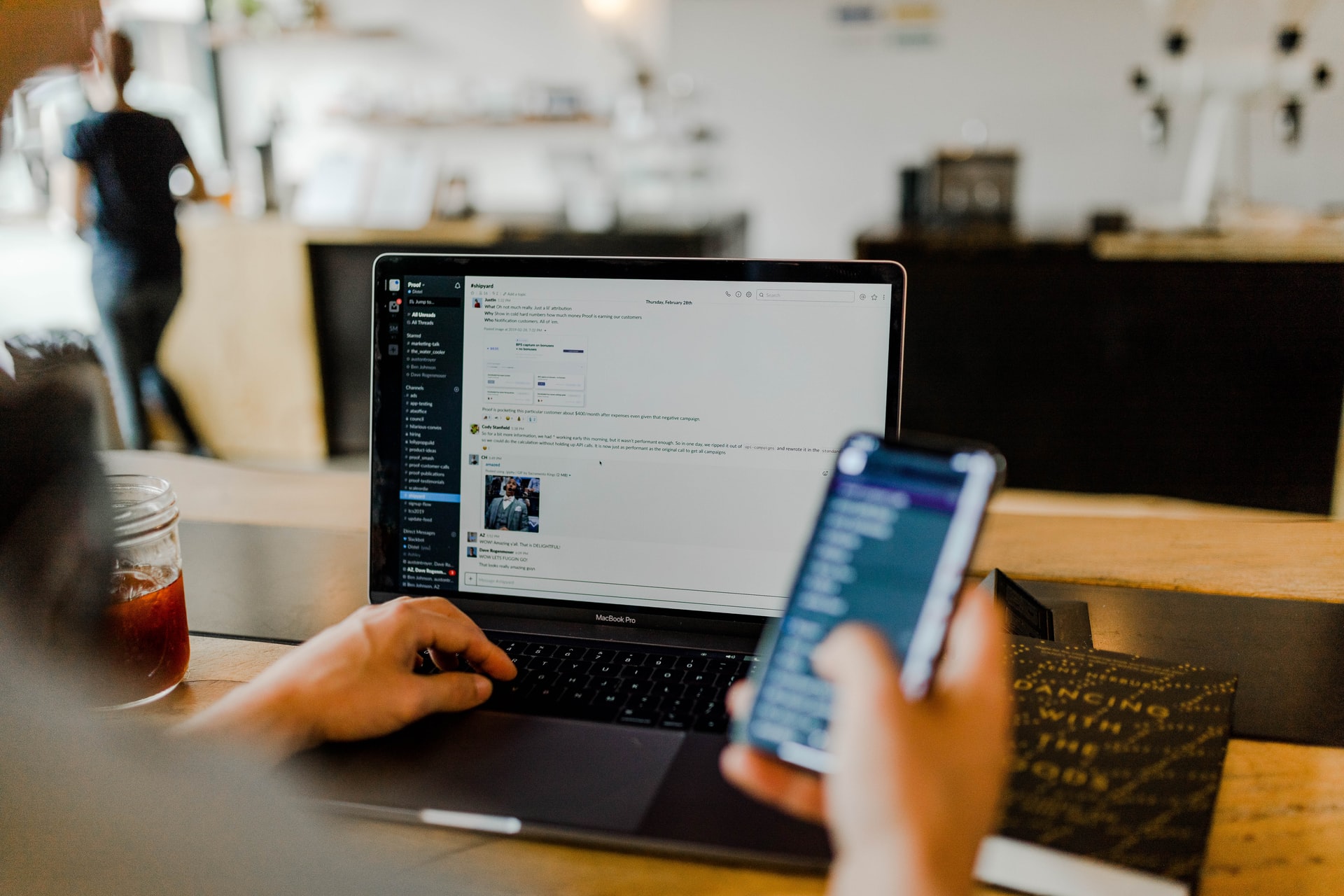 Today, all services, business communication, and operations are online, and the internet has become a perfect place for networking across the globe. In this era of digital technology, the online presence of a business is a bare minimum.
You can manage the customers get their reviews. Through customer feedback, you can learn more about improving the products/services. So much so you might even get some creative ideas from reviewers that may help you to redesign a better version of your previous products.
Moreover, all companies that have accomplished heights have reviewed the products and considered customer feedback a priority. Mobile phone companies like Huawei, Apple, Samsung, and others, compete by introducing new features or launching products with improved versions of previous features.
They always take into account public reviews and then release a particular product. So, a mobile app is a great way to connect with the masses and know their take on a specific service or product. People will never know about your business unless you build an online store. An app is an excellent way to do so.
Thousands of websites claim to offer the best development services. Builder.ai will deliver top-notch app development services and live up to its word. The apps help businesses establish an online presence and stay ahead of the competition.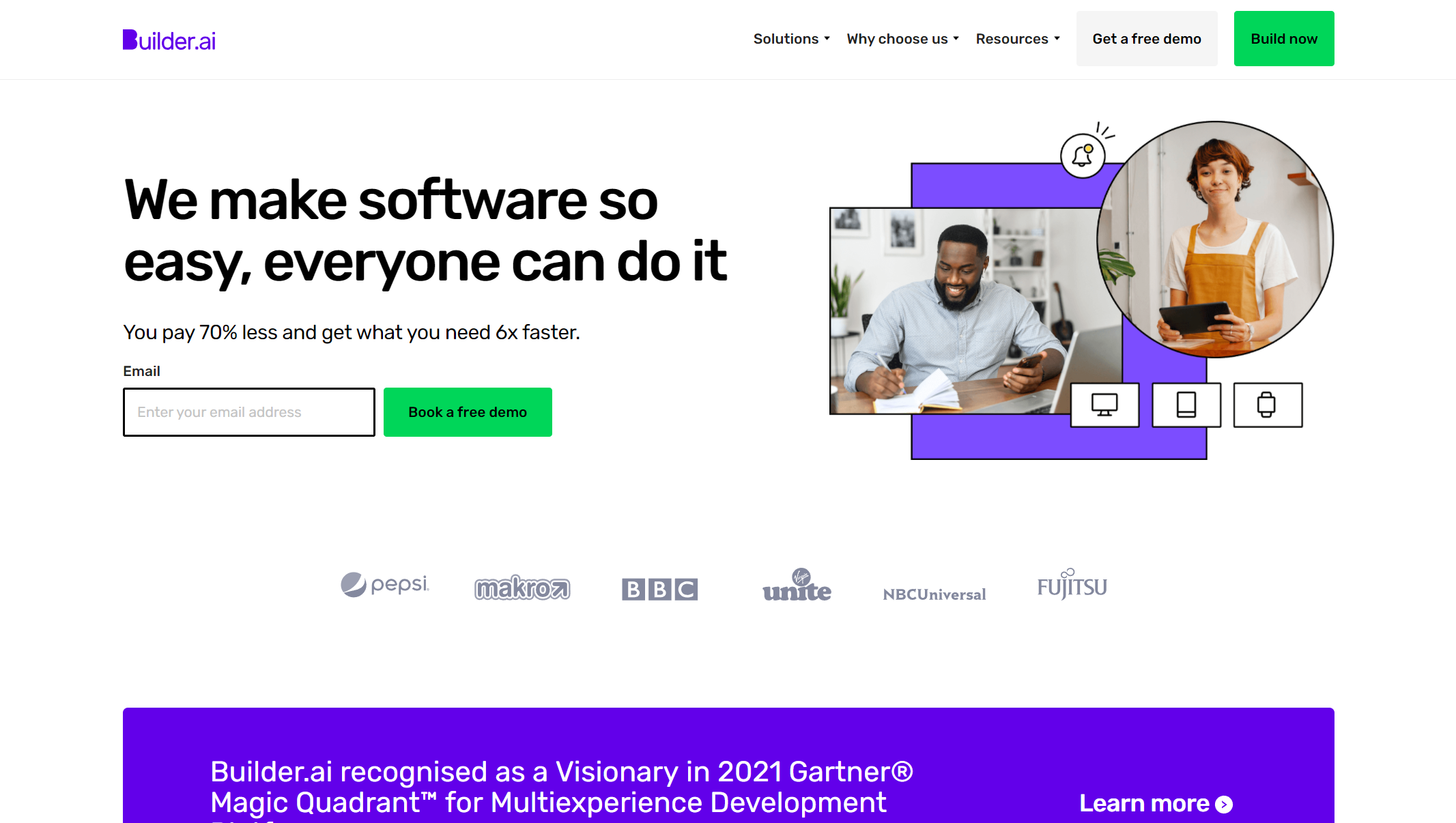 They provide you with a far better and more convenient service, making you pay only 30 percent as much as other development platforms and give almost six times better performance.
Builder.ai helps you save up to 20% on your cloud bills, which lets you earn more at no stakes. Builder.ai doesn't charge a lot to build an app for you. However, it usually depends on how complex the app is or how you want your developer to make it.
Unlike other app builders, Builder.ai gives you an accurate delivery time and price before the app development stage and maintains honest and straightforward communication with you.
Using Builder.ai, you can build an app without knowing what coding is. The best part is you don't even have to learn the basics of coding. All you need to do is get a clear idea of the kind of app you want and the features you plan to incorporate. You have the flexibility to design an app as per your taste; Builder.ai has you got your back.
Establish an Online Presence With Builder.ai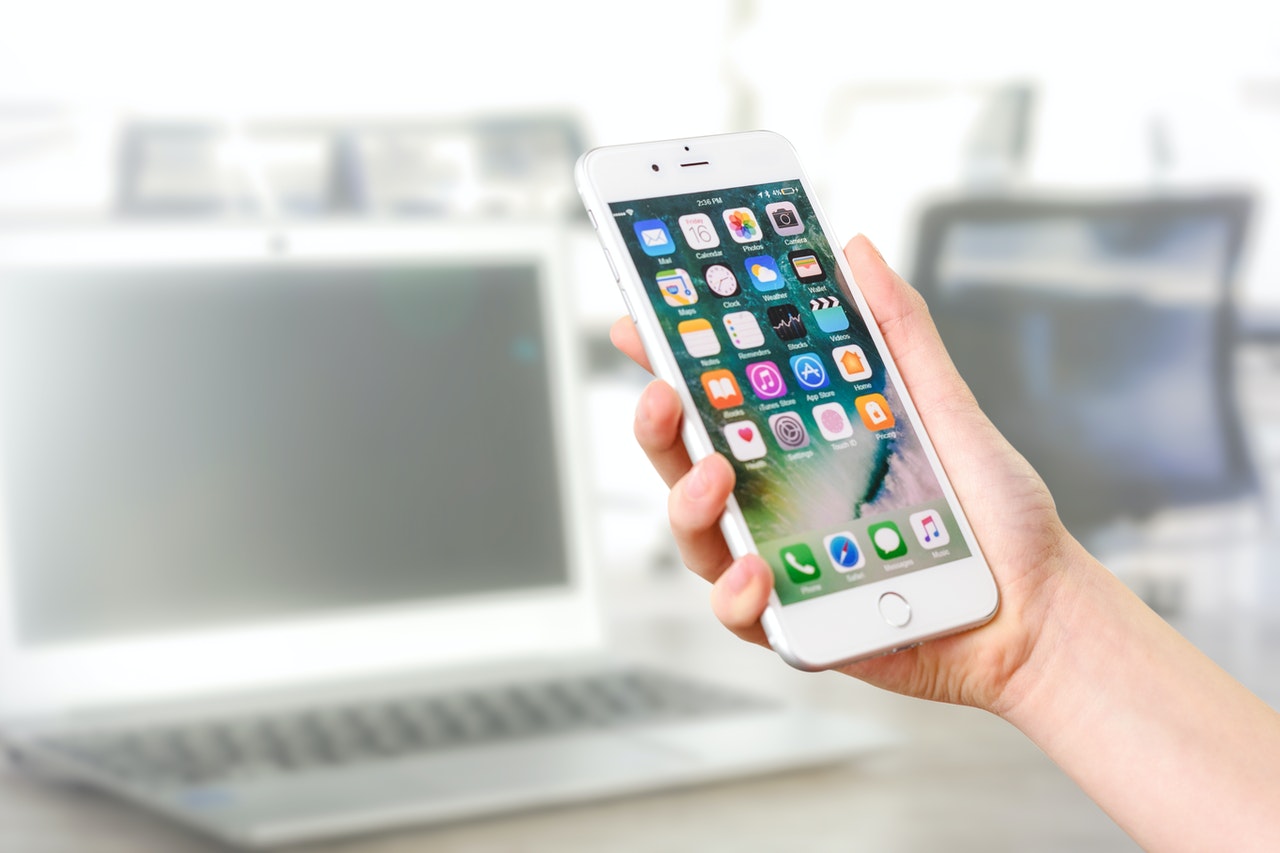 When launching an app for an online business, the first thing you need to do is research. Find ways how you can use an app to establish an online presence. You may use push notifications, in-app messaging, advertisements, and other features to boost brand awareness among the audience.
An app is an excellent source of getting customer feedback instantly. Builder.ai provides free prototyping tools that will help you strengthen your online presence for your business. Get as many features incorporated in the app to boost your interaction with the target clients.
Builder.ai is a recommended app development platform that offers exceptional services tailored to your needs. With the app builder, you can an app built within a budget and set project timeline as per your requirements and needs. Builder.ai delivers quality services from custom app development to no-code platforms.