A business logo is one of the most important elements of a company's branding. It's the visual representation of the brand that can be used on all marketing materials, from business cards to billboards. A well-designed logo can help to create brand recognition, establish trust, and make a company stand out in a crowded market. In this article, we will explore some tips and tricks for creating a great business logo.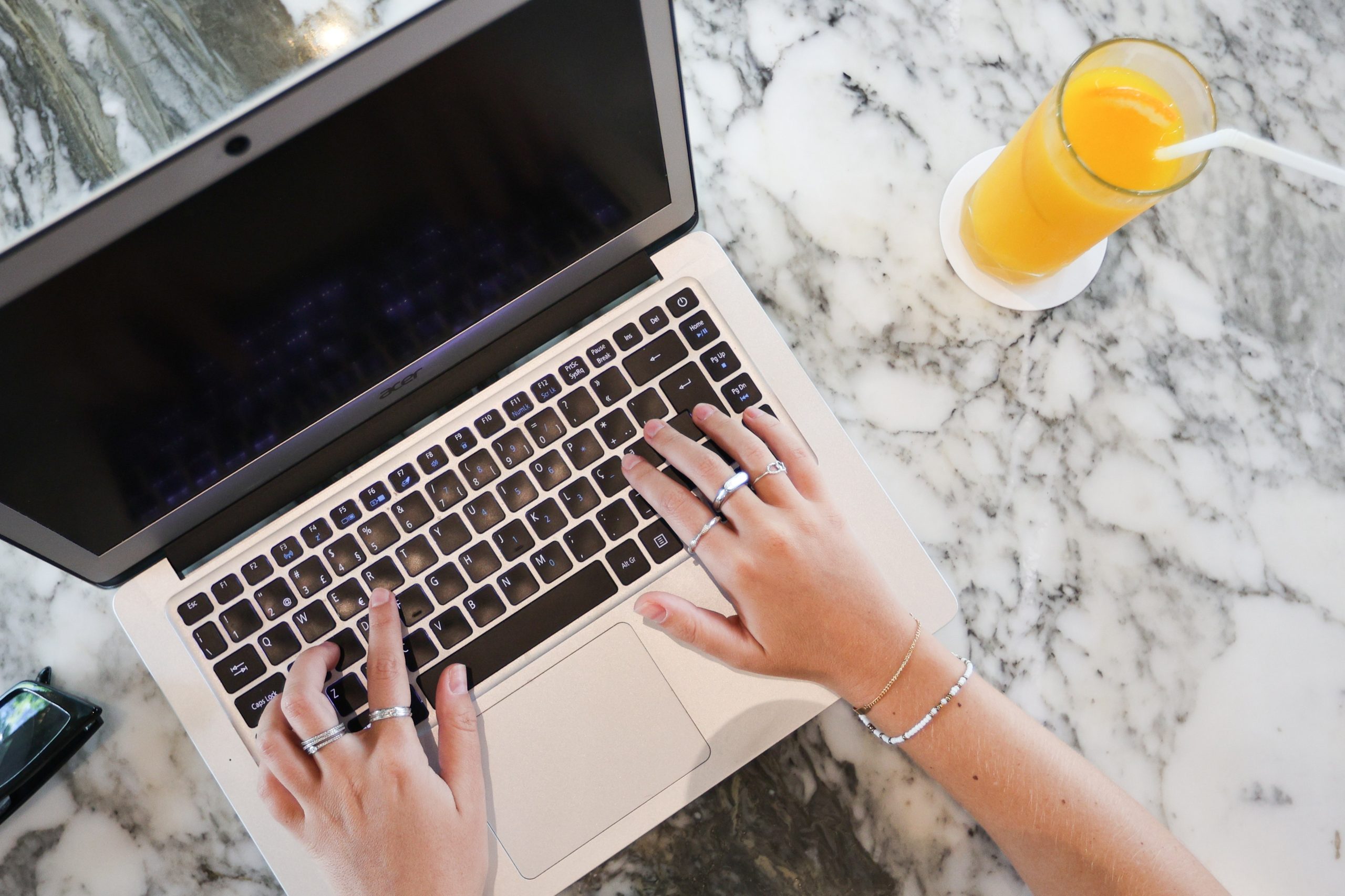 1. Keep it Simple
One of the most important rules of logo design is to keep it simple. A simple logo is easier to recognize, memorable, and can be reproduced at any size without losing its quality. A cluttered or complicated logo can be difficult to read and can quickly become dated. Focus on creating a clean, straightforward design that communicates the essence of your brand.
2. Make it Versatile
A great logo should be versatile and adaptable to different marketing materials. It should look good in different sizes, from a small business card to a large billboard. Consider how the logo will be used and make sure it's designed in a way that allows for flexibility.
3. Choose the Right Color Palette
Color is an essential element of logo design, and the right color palette can make all the difference. Choose colors that reflect the personality and values of your brand, but also consider how the colors will be perceived by your target audience. Different colors can evoke different emotions, so it's important to choose colors that align with your brand and messaging.
4. Use Typography Wisely
Typography can be an effective way to communicate your brand's personality and style. Choose a font that complements the design of the logo and is easy to read. Avoid using too many fonts, as this can make the logo appear cluttered and confusing.
5. Consider the Competition
When designing a logo, it's important to consider the competition. Look at other businesses in your industry and make sure your logo stands out. Avoid using similar colors, fonts, or symbols that may be confused with other brands.
6. Make it Memorable
A great logo should be memorable and stand out in the minds of consumers. Focus on creating a unique design that communicates the essence of your brand. Think about what makes your business special and incorporate those elements into the logo.
7. Get Feedback
Once you have a design in mind, it's important to get feedback from others. Show the logo to colleagues, friends, and family members and ask for their thoughts. Consider hiring a professional designer or branding agency to provide feedback and help refine the design.
In conclusion, a great business logo is a crucial element of a company's branding. By keeping it simple, versatile, and memorable, choosing the right color palette and typography, considering the competition, and getting feedback, you can create a logo that reflects the personality and values of your brand and helps you stand out in a crowded market.