Customer Relationship Management systems are beneficial for every type of business. For example, if you own a small company, this system can improve your relationship with customers, bringing potential customers.
Also, if your company is experiencing fast growth, you can track and control your business with the help of different tools, and the CRM system is the most important one. However, sometimes people don't understand how beneficial the CRM system is and how it can improve their business.
Here, we will list some reasons you should consider it and why you need a CRM system.
1. You Have a Problem With the Control Over New Business
You prefer to control your business and keep up with the lead flow, but you lose control and can't follow the flood of customers with the business growth. In addition, data entry and data search are slowing down your process and affecting productivity.
A good CRM software would help your process. Over the CRM software, you would set the priorities and know how the customer journey is flowing. All activities would be controlled and shared.
2. You Are Having Trouble With Finding Customers' Data
If you have a small business, the amount of data might be bearable to track and control. You can use different spreadsheets, databases, and simple notes to keep everything organized and accessible.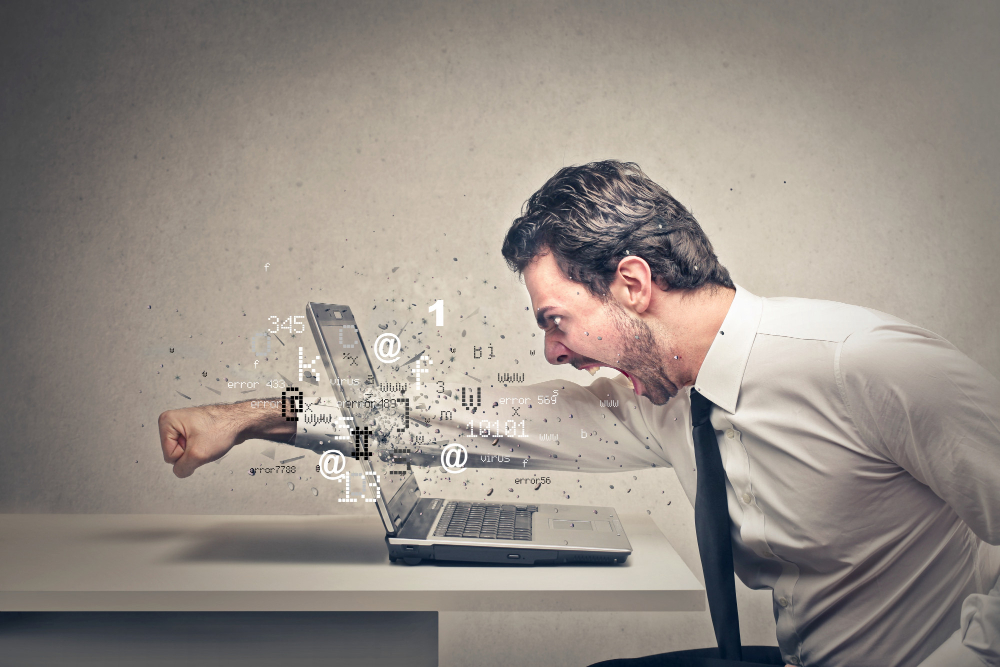 But what if your business grows? And, that is the main goal of most of the people.
Then, you are having a hard time finding what you need. Those tools are not valid anymore since they block you and harm your productivity. One employee can find it, but the other employee needs to repeat the same process.
This slow system can affect your relationship with customers and damage your company. It would be best if you had the same data accessible and available to everyone in the team all the time.
It is another reason why good CRM software is beneficial for your company. It collects all data about customers, and everything is in one place and easily accessible to the entire team. If one employee talks with customers or tracks their behavior, another employee can continue the same process without the need for backsteps and revision.
3. You Find It Hard To Know What Your Employees Are Doing in Their Departments
To lead the business, you need to control it. You want to know how your employees work and to manage their tasks. You need to know how employees interact with each other and with the customers.
Sometimes, one project should pass through all departments, which can be very challenging. If the company's data and customers' data are not centralized, any access to it can take a lot of time.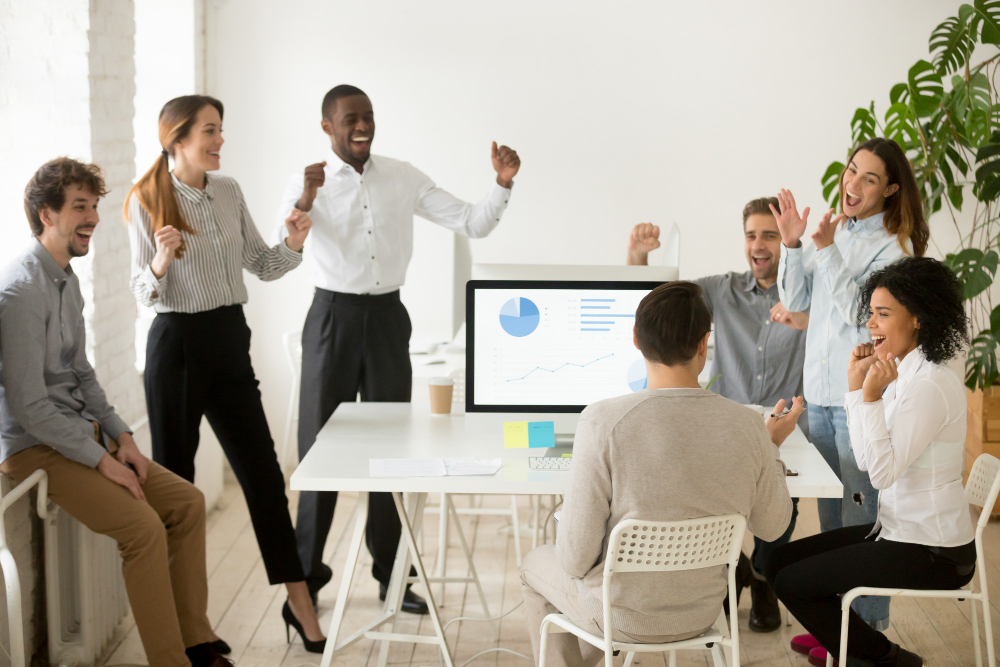 One department can start with their tasks, and you might not know their progress. Also, other departments might need data, yet their tasks must wait due to its unavailability. You don't have automated communication with them, you can't track their progress, and your data is always taken and in process. You have to control those processes and employees, and it gets more complicated with every new task.
It becomes hard to track everything when the data increases and your business grows. It emphasizes another strong reason why you should obtain CRM software. CRM software has many important and useful tools and integrations that allow you to access any segment of your business at any moment.
These tools offer detailed reports about projects and employees: useful files to evaluate and predict further moves. You set the connections between departments to track their relations, individual performance, and productivity.
4. Your Communication With Customers Is Slow and Incomplete
Customers are the main part of business growth. Having a strong and clear relationship with current customers guarantees success and brings potential customers to your business.
However, if you don't have fast communication and accurate customer service, you lose a lot of time, and eventually, you lose your customers.
CRM software takes care of that. Its tools control customers' details and behavior, offering fast responses and suggestions. Also, it can create personalized interactions, making a deep bond and larger customer satisfaction.
5. You Can't Predict Will You Progress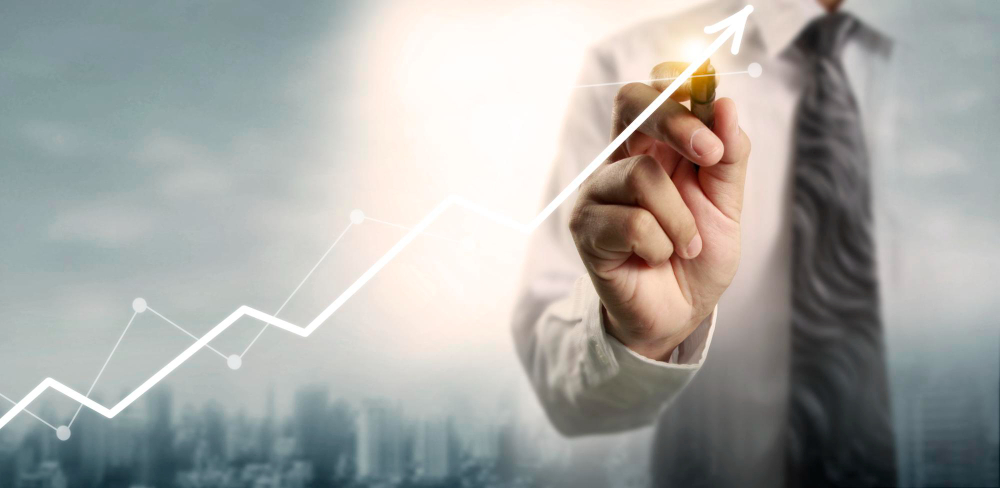 Progress comes when a company has a steady and strong basis. Before growing, it is important to be prepared and ready for what will come. A customer can bring potential customers, data grows, the company grows. Therefore, you need to be prepared for all the rush and lead flow.
Are you struggling with the current company size and are scared about how it might look if the growth continues? Then, investing in good CRM software should be your next step on this path. It is customizable and applicable to any business type and customer profile.
Conclusion
Your business might be small and under control, but if it keeps growing, it can overflow you. You could be lost in your data, which will eventually harm your business.
Here, we listed signs that your company needs a good CRM system. If you noticed situations from your company between these lines, you should start researching the CRM system which suits your needs.