A quality product description is essential for your potential customer, along with a photo of the product, or better said, crucial in making a purchase decision.
Another essential thing is possessing a smooth-running website. You can achieve this using WPMU DEV and an all-in-one WordPress hosting and managing platform that handles all of your administrative worries. Get 20% off any of their plans here.
As for potential customers who come to your site intending to buy something from you, the image of a product, for example, sweatshirts, is not enough. Simply put, customers who have opted for online shopping want to know as many details about that product as possible to get a clearer picture of it.
Not only is it essential to customers how you create descriptions, but there are also search engines that play a significant role. Although search engines are not so directly related to the customers themselves, search engines are the channels through which your users come to you.
Because of all the above, a good description of a service or product will rank you better on a search engine and offer your potential customers the best choice. Here are some tips on impressing your audience and offering them a description that answers their questions and calls for action.
Define Your Target Audience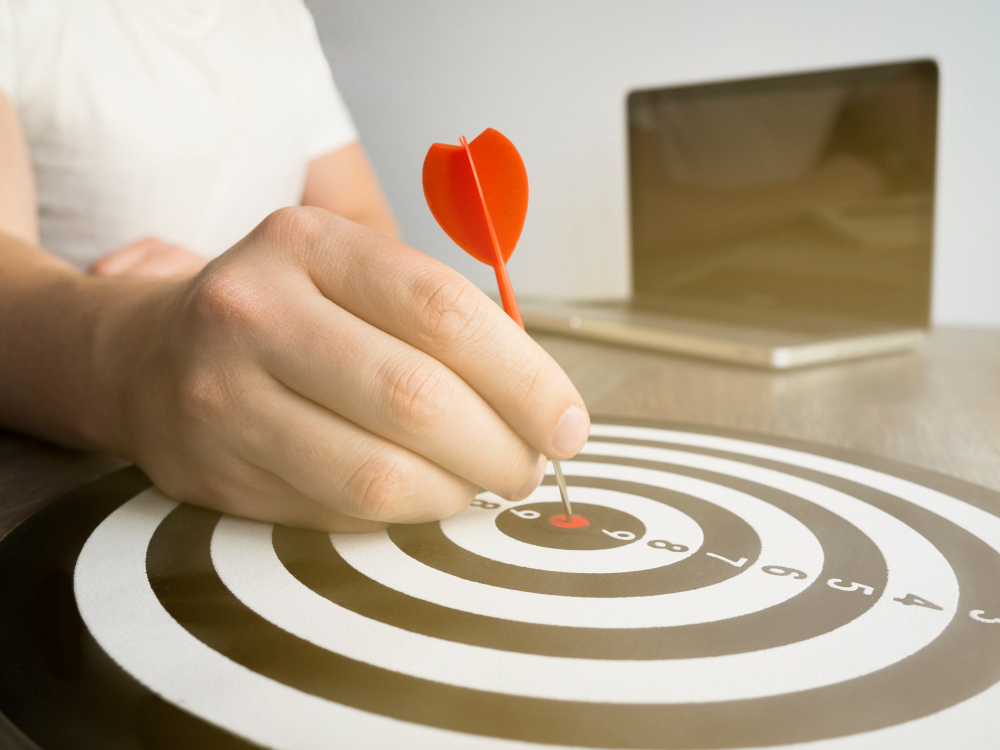 Writing a product description that creates customers from the audience essentially means that you know your target group, and your content answers their questions and needs.
Once you get to know your target audience through the detailed research you conduct, you will very quickly write content and describe your product to solve some of their problems or needs and help them decide that they need to buy what you offer.
Explain the Benefits of Your Product or Service
Each product has its characteristics and benefits. The benefit is what you should pay more attention to and what the product sells. While features only explain your product, it is much more important to explain to the customers why they need your product or service. Explaining the benefits will add value to your content and help you promote your product or service so that the result will be a conversion.
Do Your Best for the Best Possible Content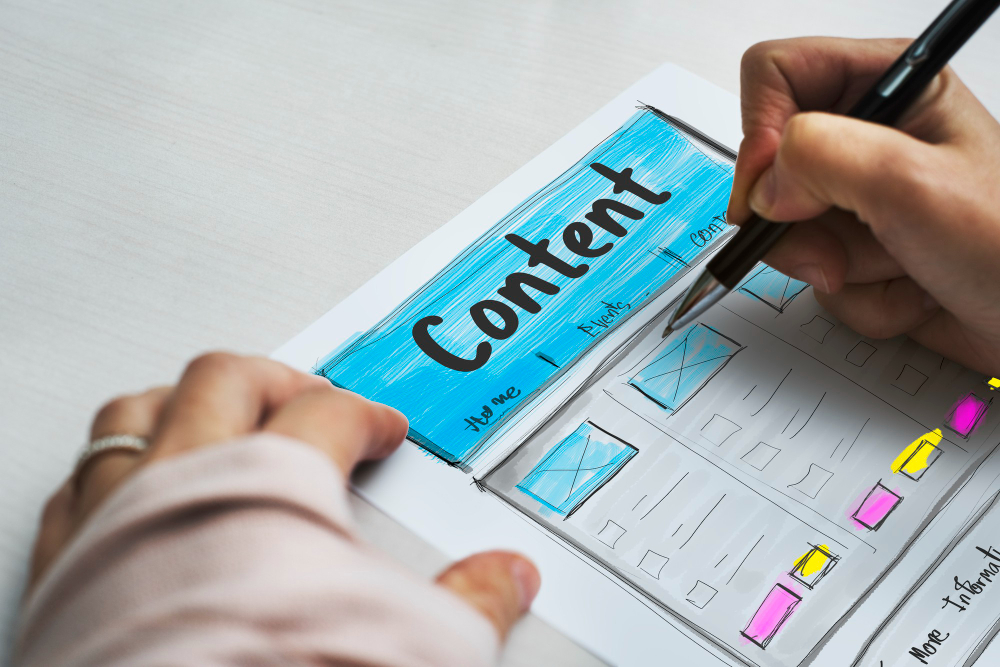 You should not write to have something written, by no means. Your text must convince the audience that you have a solution for them, which is impossible to achieve through a poorly written text. You need to know what you are writing about, write truths without exaggerating with superlatives, and simplify your description in a way that is very easy to understand to everyone.
Grammar and the way you write sentences, and whether they have good syntax, also says a lot about your brand or product, and this is a segment that you must monitor. It is not a good idea to copy text from anywhere, but what you write has to be authentic and written on your own.
Your text must be clear and good quality, so sometimes a few good sentences explain something better than more poor sentences, so quality over quantity.
Allow Customers To Participate in Detailing the Product Description
It seems like an excellent idea that all potential customers can ask you questions that will remain visible to your future visitors as well as the answers you have given them. So, it would help if you answered any questions that users may have but failed to find in the description of your product because you may not have included them in your report right next to the product itself.
If there is already an answer to a question, it would be nice of you to point them out again to the person asking or reformulate them so that the visitors get information that interests them and that could serve well for other future visitors as well. Every customer will appreciate your dedication to helping them and making them shopping easier.
Conclusion
Properly managing a quality product page requires a lot of investment, time, and effort, but in the end, it pays off because it can only lead to conversions and customers who will become loyal.
The more you make it easier for them to buy and the more clearly you offer everything you have, the faster they will get to the products and purchases they need. As always, every effort will see a reward.