As a financial advisor, it is critical that you make strong connections in the field. Not only will this include clients, but other professionals and potential leads too. Phone calls and in-person meetings are effective but they require you to carve some time out of your busy schedule. 
However, you can use email marketing to do the job instead which takes a fraction of the time with a high return on investment. You can create several emails in advance and send them periodically to reach out to your target audience and get them to engage. But for them to be effective, you must design compelling emails. Fortunately, the process is simple, even for complete novices.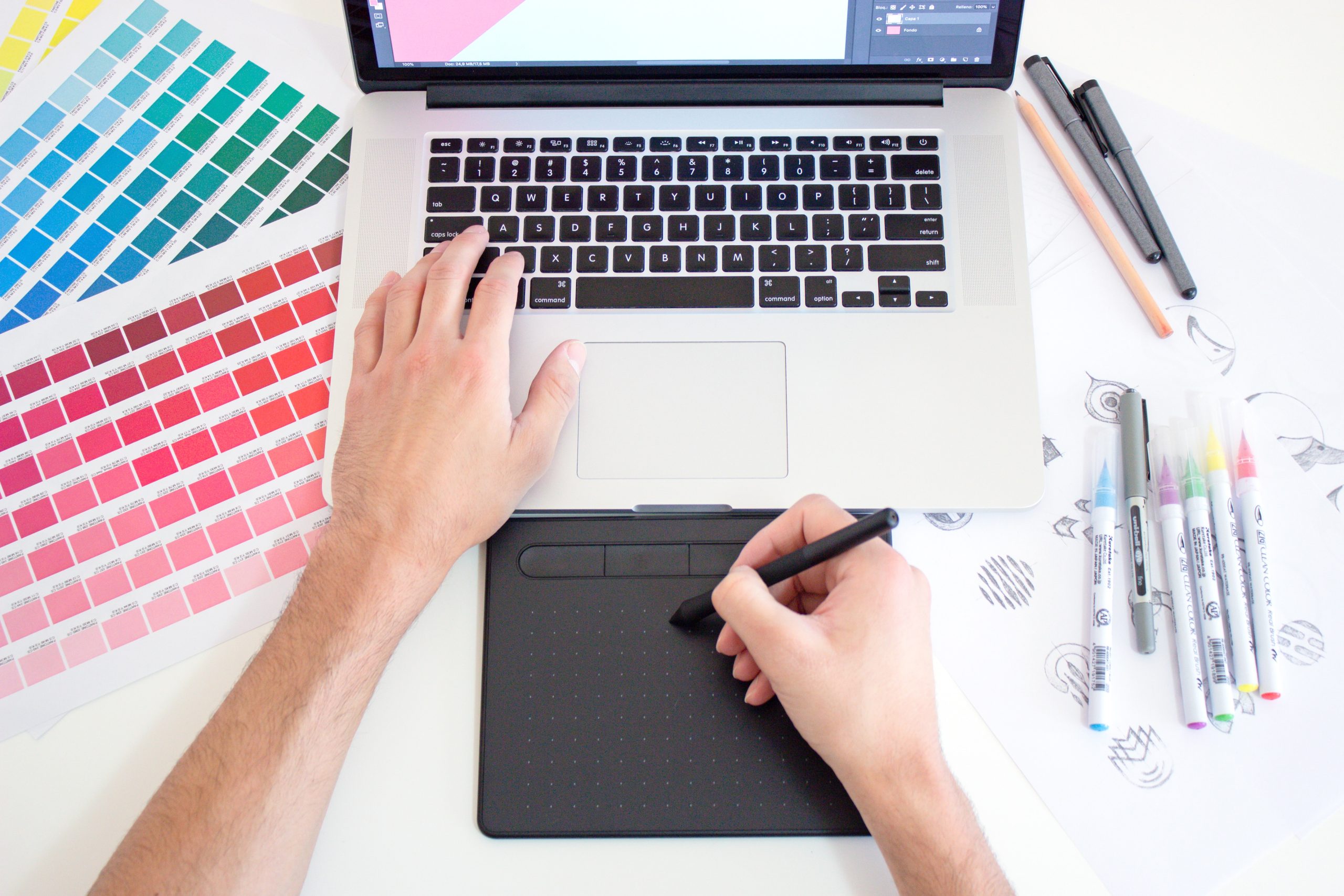 Use A Template
No matter your design capability, we always recommend using templates when designing emails. It reduces the risk of a mess up, speeds up the email-making process, and you can make several emails in the time taken to make one. With a template, you can choose one that has the closest feel to your brand voice, modify, download, and send in minutes. 
Many allow you to pick templates, modify them, and then use them in your emails. PosterMyWall is one of them, and they offer hundreds of corporate email templates that you can use to promote your finance advisory services. These will save you precious time and effort that can be dedicated elsewhere and give you a professional look to your emails. 
This is a good example of such a template that can be modified and used to promote your finance advisory. It has a short bio, a clear call to action, information about upcoming events, contrasting color usage, and an appropriate stock photo to visually represent the subject matter. You can take this template or several others on offer and go with these.
Add In Details And Images
Once you have selected the appropriate template, it is time to edit it according to your needs. Replace the placeholder text with your details and add in your own images. The existing content on these templates only shows you where things will go and how they will look. So feel free to replace them with your information. But do so one by one, so you still have a basic structure present to guide you. 
You can add a short bio with your name and brand, with a clear and bold call to action. It's best to show an image or clip art here as well. You can then offer other details after such as the kind of services you offer, any upcoming events, etc. Ensure that your email is easy to read. Don't add walls of text but also, don't skimp on details either. 
Include a Call To Action
Why are you sending emails as a finance advisor? To get your audience to engage with you and avail your services. This is done via a call to action button. As you are a financial advisor, this call to action will be to compel your target audience to book a consultation. 
The call to action must always be bold and clear. There shouldn't be any ambiguity and clearly ask your audience to take action. "Book your consultation now" or "contact us" are good examples of the calls to action you can use. They get the message across directly.
Use Contrasting Colors
You want to ensure that your email is easily readable and is clear to the audience. One way to do it is to use contrasting colors and easy-to-read fonts. Certain color combinations when used in tandem, stand out from each other and make for an easier-to-view experience. For example, black and yellow, black and white, yellow and blue, etc are high contrasting colors. When two design elements with each in either color are used, they contrast and are easily visible. 
A yellow background with black text will be easier to read compared to blue text on a red background. Moreover, you want to use easily readable fonts. For a professional look, Arial, Roboto, Calibri are good all-purpose fonts that get the job done most of the time. There are other options too that are available on PosterMyWall so check out what can work best.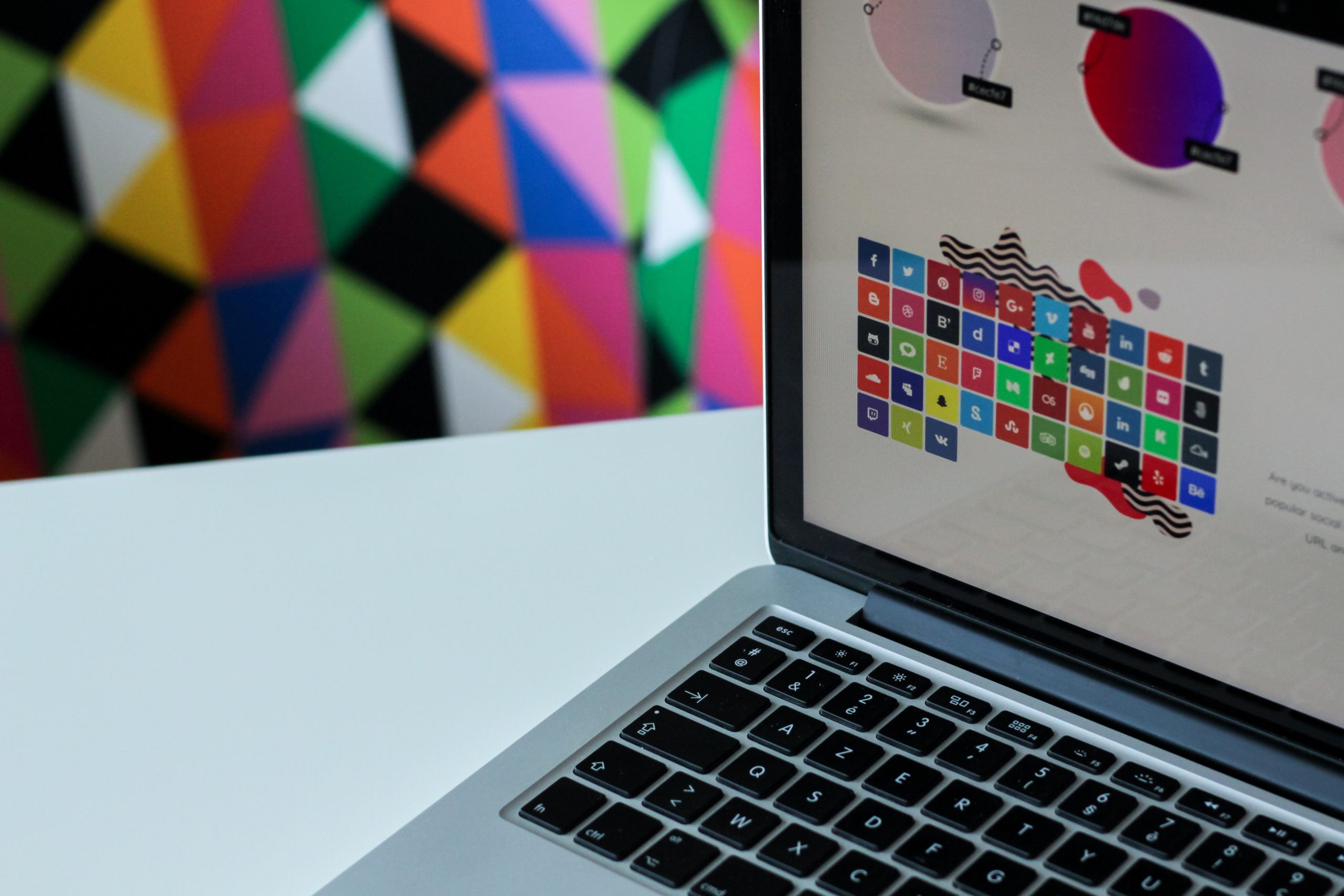 Final Thoughts
Once you have all the elements in place, download the created email and send it out to your mailing list. The same process can also be adapted to conventional emailing designing where you start from scratch in a program such as Photoshop. The tips given above can be adapted to work with a conventional designing approach. But we still recommend using templates because they save time, effort and energy. Once you have your desired email, feel free to send it to your mailing list. But do remember to use engaging subject lines so your emails get opened and read and don't end up in the trash bin.