In the digital age, the process of acquiring a logo has evolved significantly. Gone are the days when businesses had to hire expensive design agencies or freelance designers for logo creation. Today, the internet offers a plethora of options for obtaining a logo, including the possibility of purchasing one directly online. In this article, we'll delve into the world of buying logos online, examining the advantages, potential drawbacks, and various options available to entrepreneurs and businesses.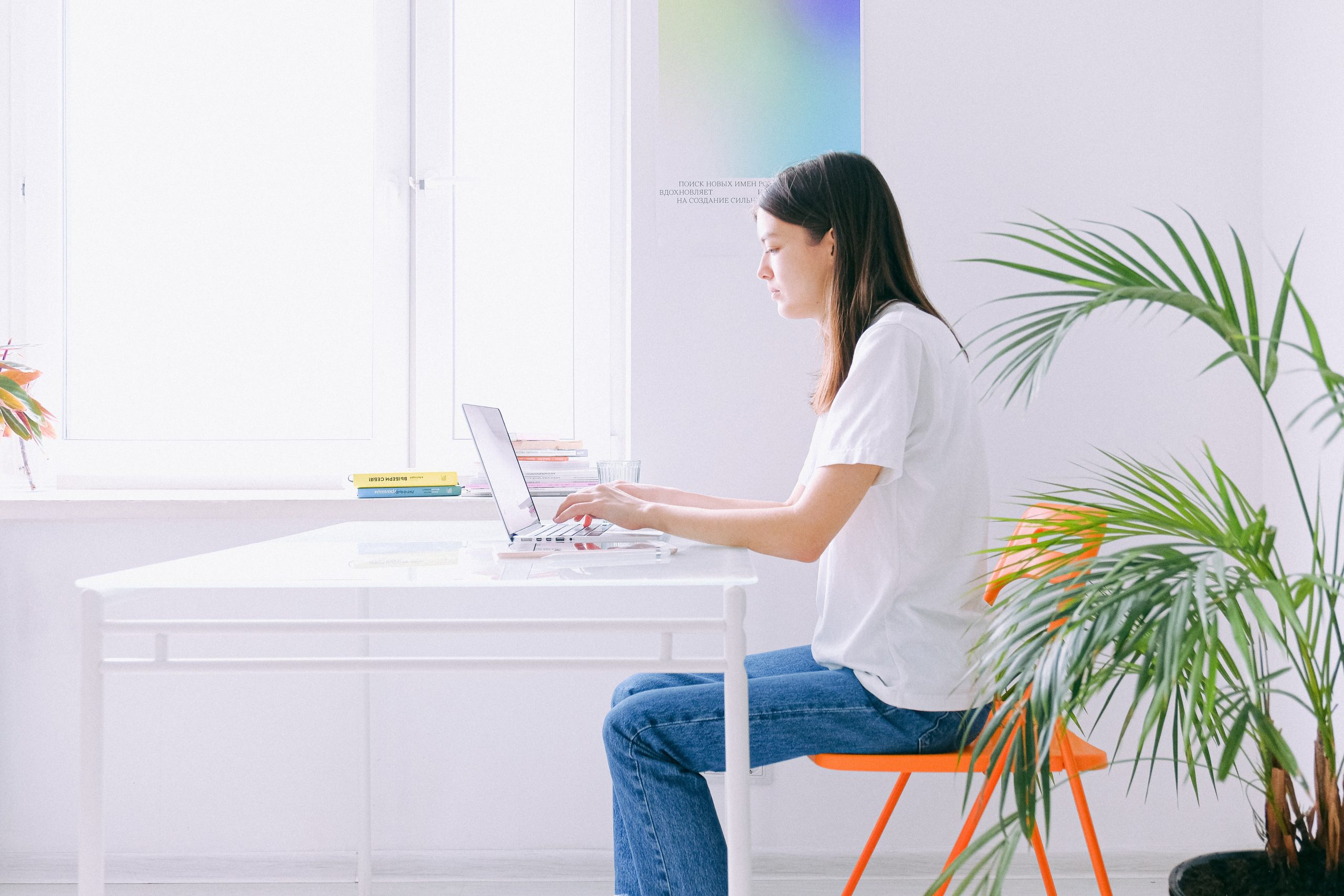 The Evolution of Logo Acquisition
Traditionally, obtaining a logo involved a lengthy and often costly process. It typically required hiring a graphic designer or design agency, followed by a series of consultations, revisions, and approvals. However, the rise of online platforms and marketplaces has revolutionized this process, offering a range of alternatives.
1. Custom Logo Design Services
Several online platforms connect businesses with professional designers who can create custom logos tailored to specific brand identities. These services often involve a design brief, where the client provides information about their business, style preferences, and any existing branding elements. Designers then submit concepts for review and revisions, leading to the final logo.
Pros:
– Offers a high level of customization and personalization.
– Allows for collaboration and feedback during the design process.
– Provides access to professional designers with diverse styles and expertise.
Cons:
– Can be more expensive compared to other logo acquisition methods.
– Requires time for consultations, revisions, and finalizing designs.
2. Logo Contests
Crowdsourcing platforms allow businesses to hold logo design contests. Entrepreneurs post a design brief, and multiple designers submit concepts. The business then selects a winning design and pays the chosen designer.
Pros:
– Offers a wide variety of design concepts from multiple designers.
– Provides a cost-effective option for acquiring a logo.
Cons:
– Quality may vary, and it can be challenging to navigate through numerous submissions.
– Some designers may not fully understand or capture the brand's vision.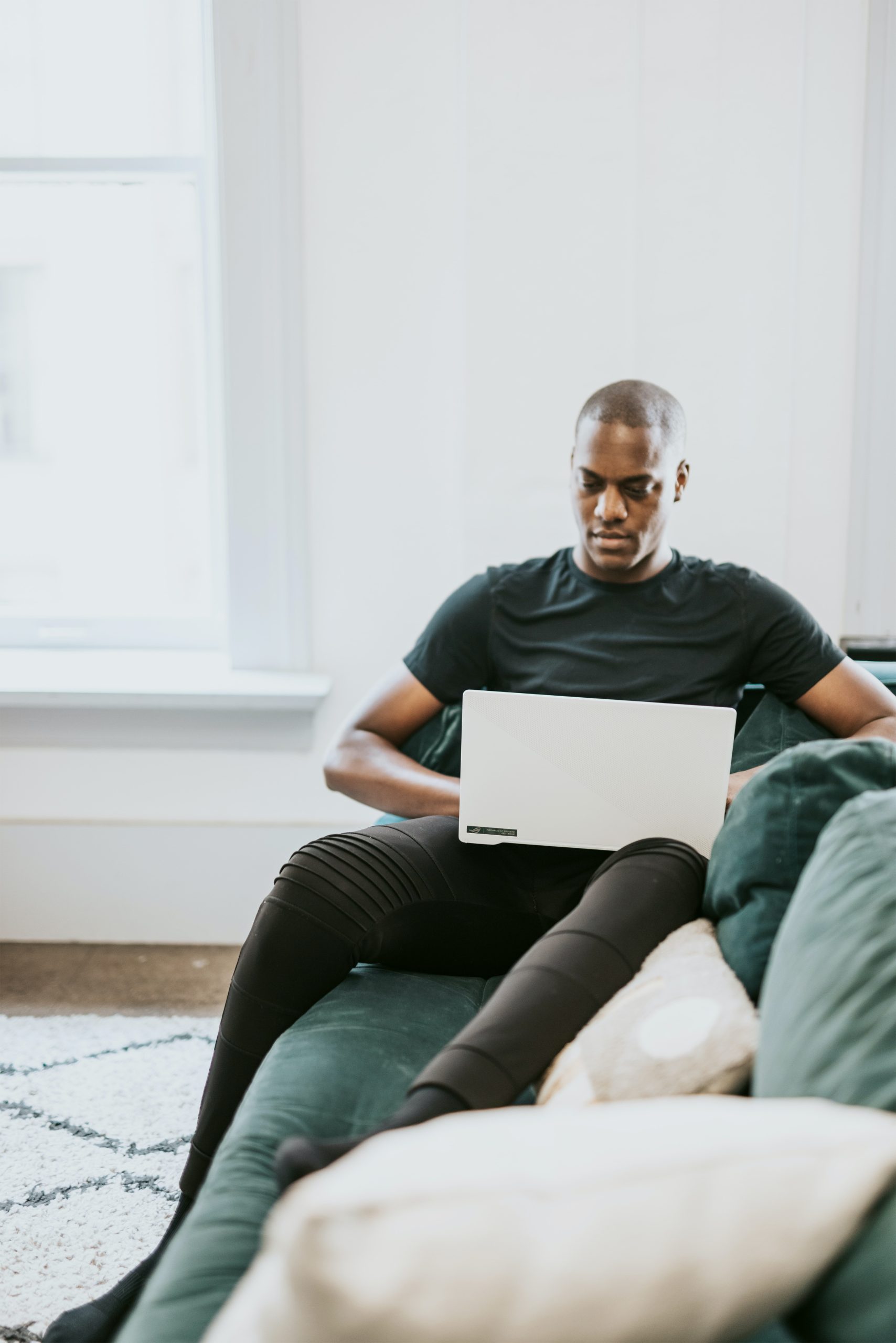 3. Pre-designed Logos (Templates)
Online marketplaces offer pre-designed logo templates that can be customized to suit a business's brand. These templates are often categorized by industry or style, providing a wide array of options.
Pros:
– Provides a quick and cost-effective solution for acquiring a logo.
– Offers a wide range of styles and designs to choose from.
Cons:
– Limited customization options compared to custom designs.
– There's a possibility of other businesses using a similar template.
4. DIY Logo Makers
DIY logo maker tools allow individuals to create logos without any design experience. These platforms provide a range of pre-made elements that can be combined and customized.
Pros:
– Offers a cost-effective and quick solution for small businesses or startups.
– Provides creative control and flexibility for those who enjoy designing.
Cons:
– Limited to the available design elements and templates.
– Results may not have the polish and professionalism of professionally designed logos.
Choosing the Right Option
Selecting the right method for acquiring a logo depends on various factors, including budget, timeline, customization needs, and the level of design expertise available. Each approach has its own strengths and limitations, so it's essential to weigh these carefully against your specific requirements.
In today's digital landscape, the question of "Can I buy a logo online?" is met with a resounding yes. The internet offers a diverse array of options for obtaining a logo, from custom design services to DIY logo makers and everything in between. By understanding the pros and cons of each method, businesses and entrepreneurs can make informed decisions that align with their branding needs, budget, and timeline. Whether it's a meticulously crafted custom logo or a cost-effective template, the online world provides a wealth of options to suit every business's unique requirements.