When it comes to online privacy and security, it's important to take all the necessary measures so you can browse the web without worrying. Using a Virtual Private Network (VPN) is one of the most effective tools to help protect your privacy online and stay safe while browsing. If you are looking for a way to protect your Chrome browser, then consider using a VPN extension.
What is a VPN?
A VPN, or Virtual Private Network, is a tool that allows you to browse the internet with privacy, security and anonymity. Using an encrypted connection between your device and a remote server operated by the VPN provider, your online activity is kept private from prying eyes such as hackers or government surveillance programs. A VPN also enables you to bypass geographic restrictions in order to access content that may be blocked in certain areas.
When it comes to choosing a VPN extension for Chrome, there are various free options available. These extensions are typically easy to install and use – simply search for them in the Chrome Web Store and add them to your browser. However, it's important to note that while a free VPN extension can offer basic protection and allow you to access certain websites, they may not provide the same level of security as paid options.
Overall, a VPN can help keep your online activity safe from snooping eyes while allowing you greater freedom on the internet. With so many free options available for Chrome users, it's worth considering adding one of these extensions for added peace of mind when browsing online.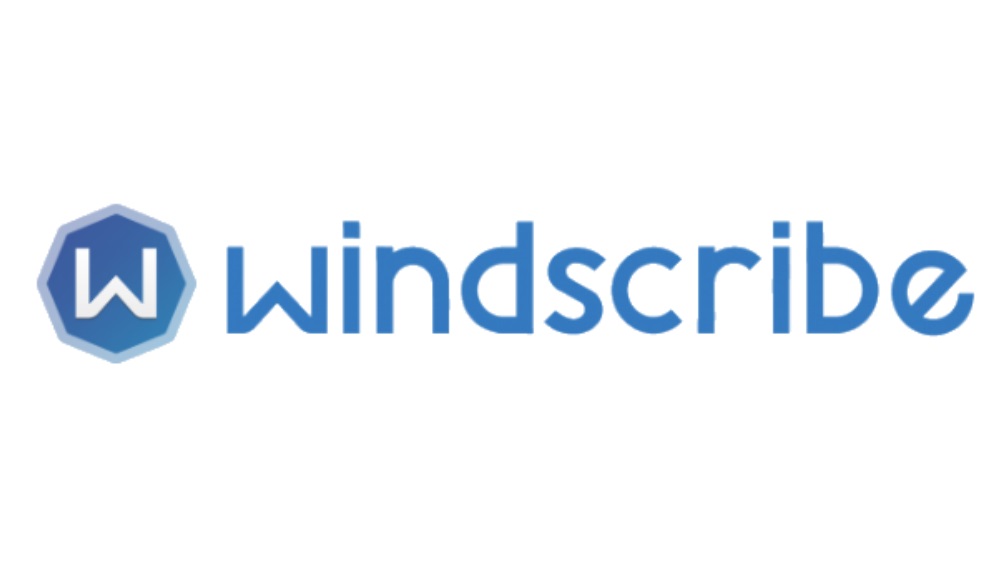 #1: Windscribe
Windscribe is a free VPN extension that offers a range of features to enhance your browsing experience. With Windscribe, you can access geo-restricted content and secure your online activity. The extension provides users with 10GB of data per month, which is more than enough for regular browsing activities.
One of the standout features of Windscribe is its ad and tracker blocker. This means that you won't be bombarded with annoying ads or have your browsing history tracked by companies. Additionally, Windscribe has a strict no-logging policy, ensuring your privacy remains intact.
Windscribe also offers an easy-to-use interface that makes it simple to connect to different locations around the world. It's ideal for those who want a reliable VPN extension without having to spend any money on one. Overall, if you're looking for a free VPN extension that prioritizes privacy and security, then Windscribe may be the perfect option for you.

#2: TunnelBear
TunnelBear is a popular VPN extension for Chrome that provides users with secure and private internet browsing. This free extension offers users up to 500MB of data per month, which can be increased to 1GB by tweeting about the service. TunnelBear has servers in over 20 countries, allowing users to access content from various locations around the world.
One of the standout features of TunnelBear is its user-friendly interface, which makes it easy for even novice VPN users to navigate. The extension also offers a "GhostBear" mode, which encrypts your connection and makes it difficult for websites to detect that you are using a VPN. Additionally, TunnelBear offers a feature called "Vigilant Mode," which automatically blocks all unsecured traffic if your connection is interrupted.
Overall, TunnelBear is an excellent choice for those looking for a free VPN extension on Chrome. With its user-friendly interface and advanced security features, this extension provides an exceptional browsing experience without compromising privacy or security.

#3: Hotspot Shield
Out of the various VPN extensions available on Chrome, Hotspot Shield is one of the most popular ones. It boasts over 650 million users worldwide, and for good reason. This extension comes with military-grade encryption to ensure that your online activity remains private and secure. Additionally, it also offers protection against malware and phishing attacks.
Hotspot Shield has a user-friendly interface that makes it easy to use even for first-time users. You can choose from different locations around the world to connect through a virtual private network (VPN). Its free version allows you to access servers in the United States only, but its premium version unlocks servers in over 70 countries.
One downside to using Hotspot Shield's free version is that it limits your bandwidth usage per day. However, this limit resets every 24 hours so you can continue using their service without any extra cost. Overall, Hotspot Shield is a solid choice for those looking for a reliable VPN extension on Chrome.

#4: TouchVPN
TouchVPN is one of the most popular free VPN extensions for Google Chrome. It has gained popularity for its ease of use and ability to unblock restricted content. TouchVPN offers unlimited bandwidth and allows users to connect to servers in various locations, including the US, Canada, France, Japan, and more.
One of the standout features of this extension is its user-friendly interface. Users can simply click on the extension icon on their browser's toolbar and select a server location from the dropdown menu to connect. The extension also automatically connects users to the nearest server location for optimal speed.
Furthermore, TouchVPN uses strong encryption protocols such as OpenVPN and AES-256-CBC to ensure secure browsing sessions. This makes it an excellent option for those who are concerned about their online privacy and security. Overall, TouchVPN is a solid choice for anyone looking for a reliable free VPN extension for Chrome that offers fast speeds and easy access to geo-restricted content.

#5: DotVPN
DotVPN is a free VPN extension for Chrome that offers unlimited bandwidth and server locations to its users. It provides strong encryption and secure browsing experience by hiding your IP address and location from prying eyes. The extension also comes with a feature called 'Smart Location' that automatically connects you to the nearest server location for faster internet speed.
One of the notable features of DotVPN is its ability to bypass geo-restrictions and access content that is restricted in your location. With servers located in over 10 countries, this VPN extension enables you to access any website or service without restrictions. Additionally, DotVPN has a strict no-logs policy, which means it doesn't store any information about your online activity.
Overall, DotVPN is an excellent free VPN option for Chrome users who want to surf the web anonymously without compromising on their internet speed. Its user-friendly interface and robust security features make it an ideal choice for anyone looking for a reliable VPN solution.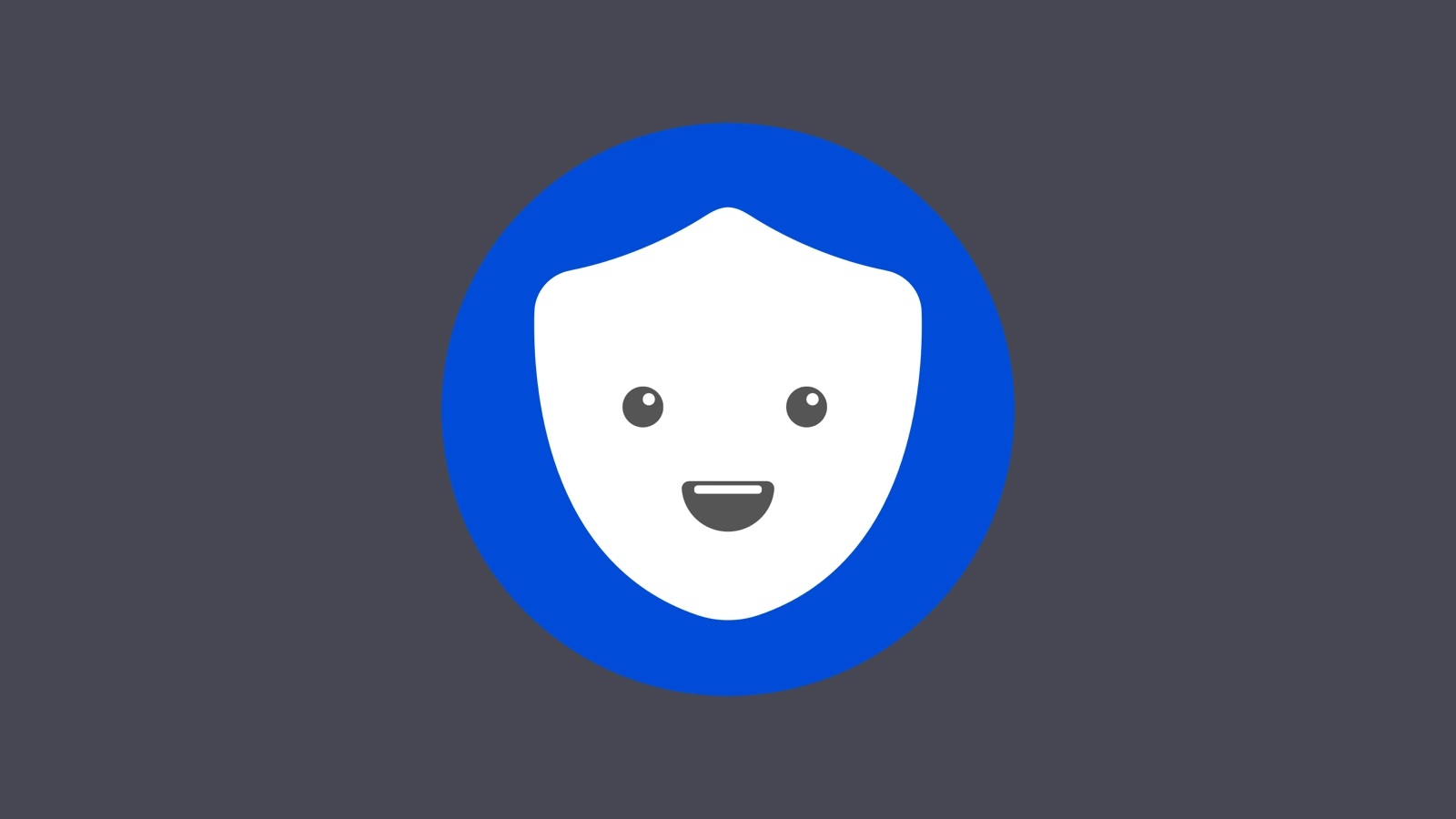 #6: Betternet
Betternet is one of the best VPN extensions for Chrome that allows users to surf the web without any restrictions. It provides a fast connection to its server, which ensures that your browsing session is always secure and uninterrupted. One great feature of Betternet is that it does not require any registration or login, making it easy for users to get started right away.
Betternet also offers unlimited bandwidth and data usage, which means you can browse as much as you want without worrying about reaching a usage limit. The extension also comes with a built-in ad blocker, which helps improve your overall browsing experience by blocking annoying pop-up ads and banners. Additionally, Betternet uses military-grade encryption to protect your data from hackers and other online threats.
Overall, Betternet is an excellent choice for anyone looking for a reliable and easy-to-use VPN extension for Chrome. Its free version may have some limitations compared to its premium counterpart but still offers enough features to ensure a secure browsing experience.
Conclusion: Safeguard Internet Browsing
In conclusion, safeguarding your internet browsing is crucial in today's digital age. With the increasing threats of cyber attacks and online surveillance, it is essential to take measures to protect your personal information and online identity. One effective way to do this is by using a VPN (Virtual Private Network) extension for Chrome.
The six free VPN extensions listed in this article are excellent options for anyone looking to enhance their online privacy and security while browsing the internet. These extensions offer a range of features such as encryption, IP address masking, and ad-blocking that help keep your online activity anonymous and secure from prying eyes.
By installing one of these VPN extensions on your Chrome browser, you can surf the web like a pro without having to worry about hackers or government surveillance agencies spying on your activity. With so many great options available at no cost, there's really no reason not to use a VPN extension for Chrome when browsing the internet. So why wait? Start protecting yourself today!