In the digital age, optimizing your social media profiles for better engagement and conversion is crucial. One effective way to do this is by using a link in the bio tool, which allows you to create a central hub for all your important links. While Linktree has been a popular choice, several alternatives offer unique features and customization options. Whether you're an influencer, business owner, or content creator, here are 13 Linktree alternatives to consider for enhancing your link in bio experience.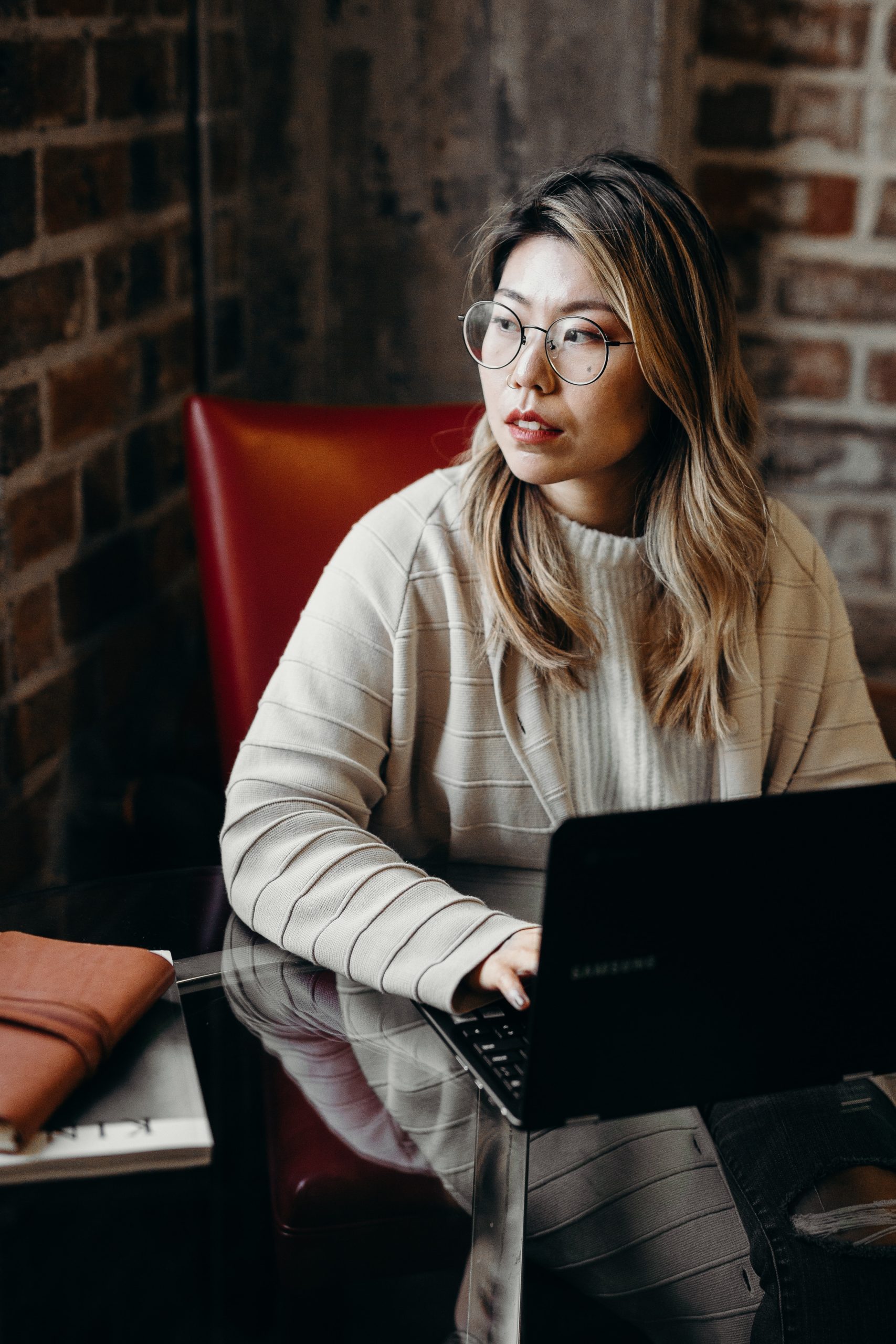 1. Linkin.bio by Later
Linkin.bio by Later is an excellent choice for Instagram users. It allows you to create a shoppable landing page where you can showcase products, blog posts, and more. Tag your Instagram posts with clickable links, turning your profile into a dynamic hub of content.
2. Campsite
Campsite provides a user-friendly interface for building links in bio landing pages. It enables you to display links, videos, and images, making it a versatile tool for various content types.
3. Milkshake
Milkshake is a mobile website builder designed for creating captivating links in bio pages. Its drag-and-drop editor helps you create visually appealing pages that match your brand.
4. Tap.bio
Tap.bio offers an engaging platform to create link-in bio pages that integrate seamlessly with your social media profiles. You can embed videos and add call-to-action buttons to boost interaction.
5. Shorby
Shorby provides a range of customization options and supports integrations with various messaging apps. Its analytics feature helps you track clicks and engagement.
6. Linkjoy
Linkjoy allows you to create multiple links in bio pages tailored to different campaigns or audiences. It offers link tracking, retargeting, and custom domains.
7. Lnk.bio
Lnk.bio simplifies the process of creating a link in the bio landing page. It includes customization options and social icons for easy navigation.
8. bio.fm
bio.fm is a straightforward tool for creating links in bio pages with links to content and social media profiles. Its analytics feature helps you measure user engagement.
9. ContactInBio
ContactInBio is designed to provide contact information and links in a clean and simple format. It's ideal for businesses aiming to streamline customer interactions.
10. Manylink
Manylink offers an appealing link in the bio landing page that supports unlimited links. It also provides insights into link clicks and user interactions.
11. Link in Profile
Link in Profile is designed specifically for Instagram users. It turns your Instagram posts into clickable links, allowing users to access your shared content directly.
12. LinkTree
LinkTree is one of the most popular links in bio tools. It organizes multiple links on a single page, providing a user-friendly way for followers to explore your content.
13. Flowpage
Flowpage lets you create interactive and dynamic links in bio pages. You can embed videos, podcasts, music, and more to create an immersive user experience.
Choosing the right link in the bio tool is essential for optimizing your social media profiles and engaging your audience effectively. These Linktree alternatives offer a range of features, customization options, and analytics to suit various needs. Whether you're a content creator, influencer, or business owner, explore these alternatives to find the one that best aligns with your brand and goals.