A well-thought-out marketing strategy is one of the most important factors in the operation of a prosperous small business. It is of the utmost importance to incorporate planning for the company's presence in the realm of digital marketing in this endeavor.
You are undoubtedly aware of the significance of having a company and brand presence on the Internet, regardless of whether you are in the process of launching a brand-new enterprise or already operating one.
It is also becoming more necessary that the bulk of your customers and target demographics can be located online and are informed about your brand through a variety of channels and networks. This is something that is getting more and more significant.
How to Create Marketing Plan?
1. Always Keep In Mind Who You Are Speaking To
The widespread misconception that each and every person could potentially be a consumer is widespread. You will have the most influence in a certain field if you run a small business.
And in order to develop a niche and attract customers from within it, you must first understand the questions they have, the problems and occasions that motivate them, and the priorities that are essential to them.
You must comprehend both the justification for their ultimate purchasing choice and the steps they take to finish the checkout process. When developing a marketing plan, you will be able to create more convincing arguments if you are familiar with these ideas.
2. A Blend of Many Types of Marketing
You will need to build your marketing plan when you have determined your position in the market. The marketing equilibrium is made up of everything that you offer to customers, including products, services, installations, updates, technical support, and other types of assistance.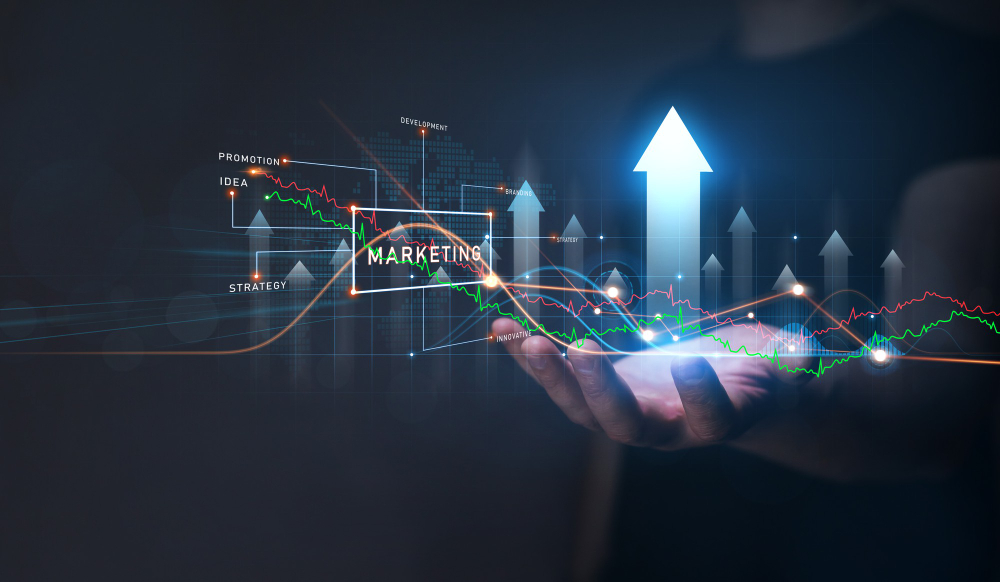 In addition to this, you need to be aware of the prices, regardless of whether you plan to sell your products in-store, over the phone, or online; you also need to be aware of the location you want to focus on. Determine whether your marketing effort will consist of direct marketing, advertising, or sales promotions. Defining this can help guide your marketing strategy.
Because advertising can be pricey, you need to make smart decisions with your finances, monitor and evaluate the effectiveness of your efforts and spend your money wisely.
3. Carry Out Research About Your Rivals
Look at the customers of your direct competitors if you want to know who will buy from you. They will give you the best indication. After all, if they purchase from your competitor, there is a good probability that they will also consider purchasing from you.
You need to have a solid understanding of who your competitors are, what their prices are, what kinds of goods or services they sell, what their advantages and disadvantages are, how much of the market they now hold, and what kind of marketing strategies they employ.
4. Establishing the Goals of the Marketing Campaign
After you have established the demographic, you will be marketing to, it is time to define the goals of your campaign. The two characteristics listed below ought to be included in these goals.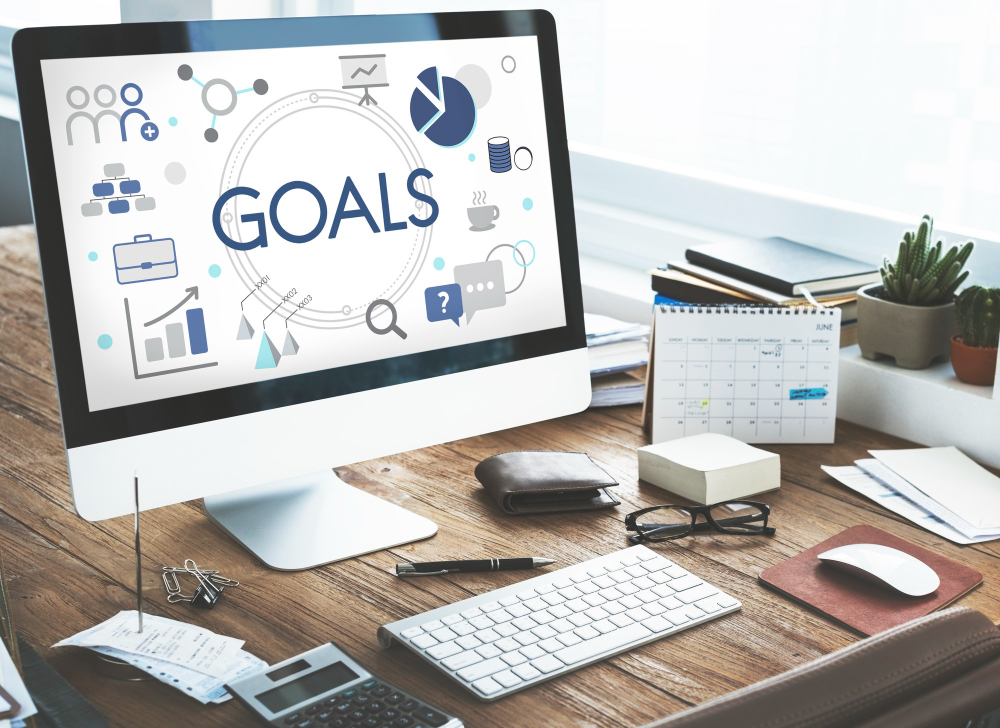 Because of time restraints, the project ought to have predetermined completion deadlines. This is done so that when you design your marketing plan, you will be able to specify in advance the steps that must be taken in order to accomplish your goal successfully.
Always keep in mind that the measurement you use must be objective as well as easy to grasp. You should find it simple and unmistakably up to you to evaluate whether or not you have accomplished what you set out to do.
5. Make All of Your Plans in a Single Location
Put everything you need for your marketing campaign, including your marketing channels, the key performance indicators (KPIs) you'll need to track success, as well as the tools and other resources you'll need for your marketing campaign, into a single document. This is going to be your strategy for the campaign.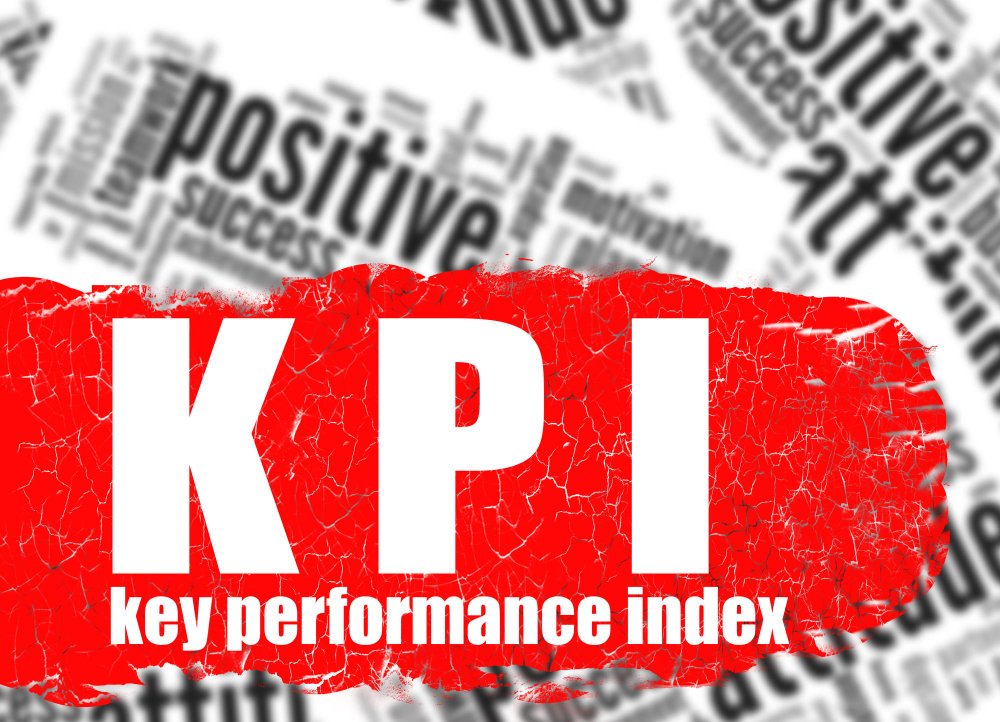 Your plan can be presented as a straightforward outline or as an elaborate PowerPoint slide show. Both are acceptable formats. Because your goals must be accomplished within a certain amount of time, it is best to organize your strategy in the form of a calendar.
Conclusion
If you own a small business, you still have a lot of options available to you if you have a solid marketing strategy for small businesses. Because you won't see results right away, it's best to have a head start and take things in a slow but steady manner.
If you want to know if your marketing strategy is working and if you are headed in the right direction, one way to find out is to gauge how satisfied your existing customers are and how many new customers you are able to attract. There is no reason why you shouldn't be successful if you follow the advice that was given to you above!