Discord is a free program that allows users to communicate via text messages, voice messages, and video calls. Millions of people use it to connect with their friends and larger communities around the world. While playing video games and outside of them, you can swiftly and conveniently communicate on the Discord platform.
Because Discord is tailored to the demands of gamers and the formation of communities that share an interest in gaming, it is used by millions of users. You can exchange data with the community, such as screenshots from games, and speak with other players in voice chat rooms on the servers. It is good to know that although using Discord is free, you may also subscribe to Discord Nitro to receive some advanced options.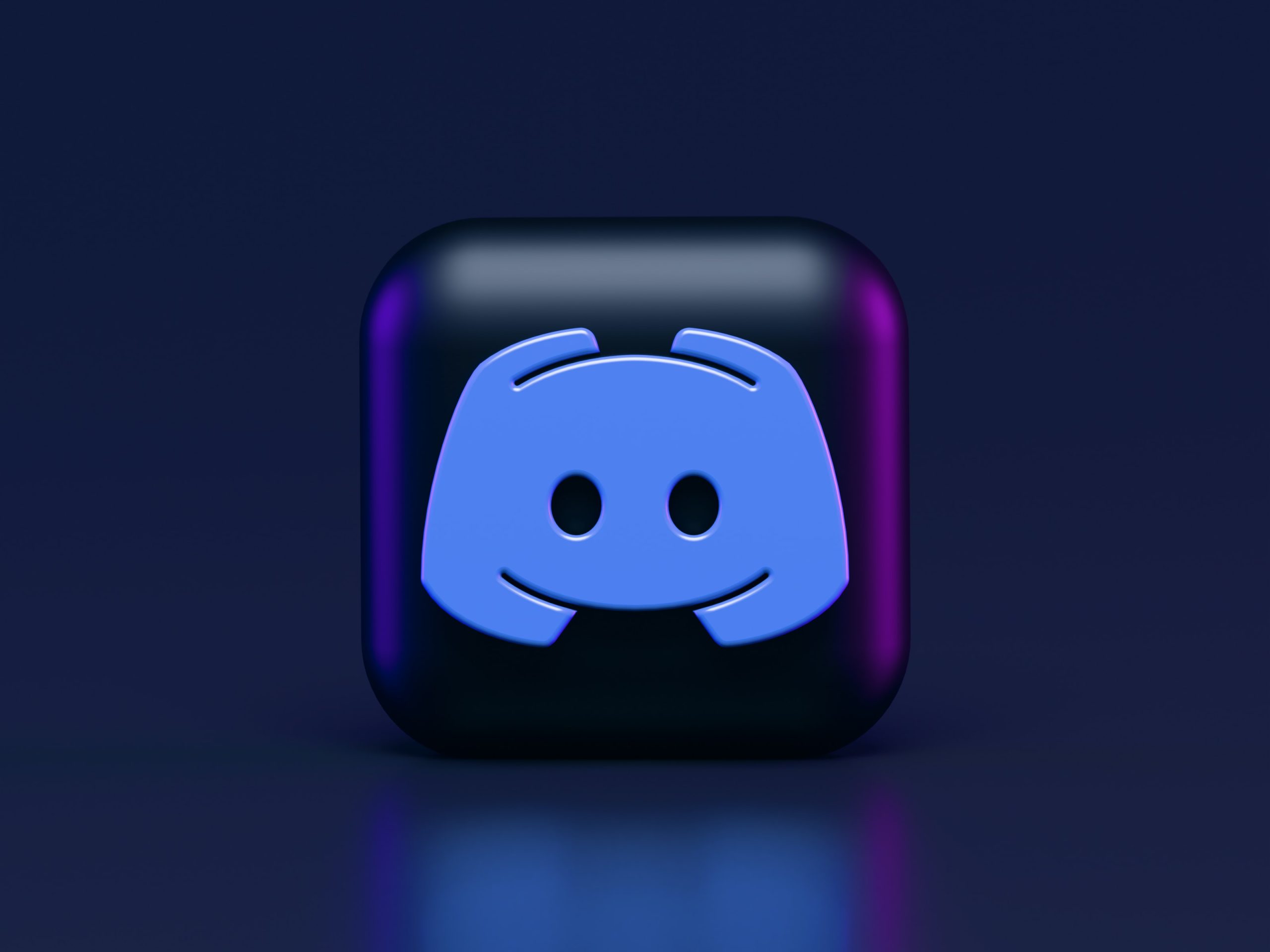 How Does Discord Work?
Each Discord server has its members, topics, rules, and channels where users can post movies, photographs, links, music, and much more. Discord is separated into servers. There are thousands of Discord servers, and each one is focused on a distinct subject. For instance, one server might contain a channel for general chat, another for game discussion, and a third for cat images.
If you're interested in something, there's a decent chance you'll find a Discord server dedicated to it. The choices and themes are virtually limitless. This is especially true for gaming, which accounts for the majority of the most well-liked Discord servers.
Each Discord server has its own set of behavior guidelines. As soon as you join the server, make sure to read all the regulations. The consequences of breaking the rules range from a temporary suspension of the user's ability to communicate on the server to permanent expulsion from the server and a lifetime ban on future access.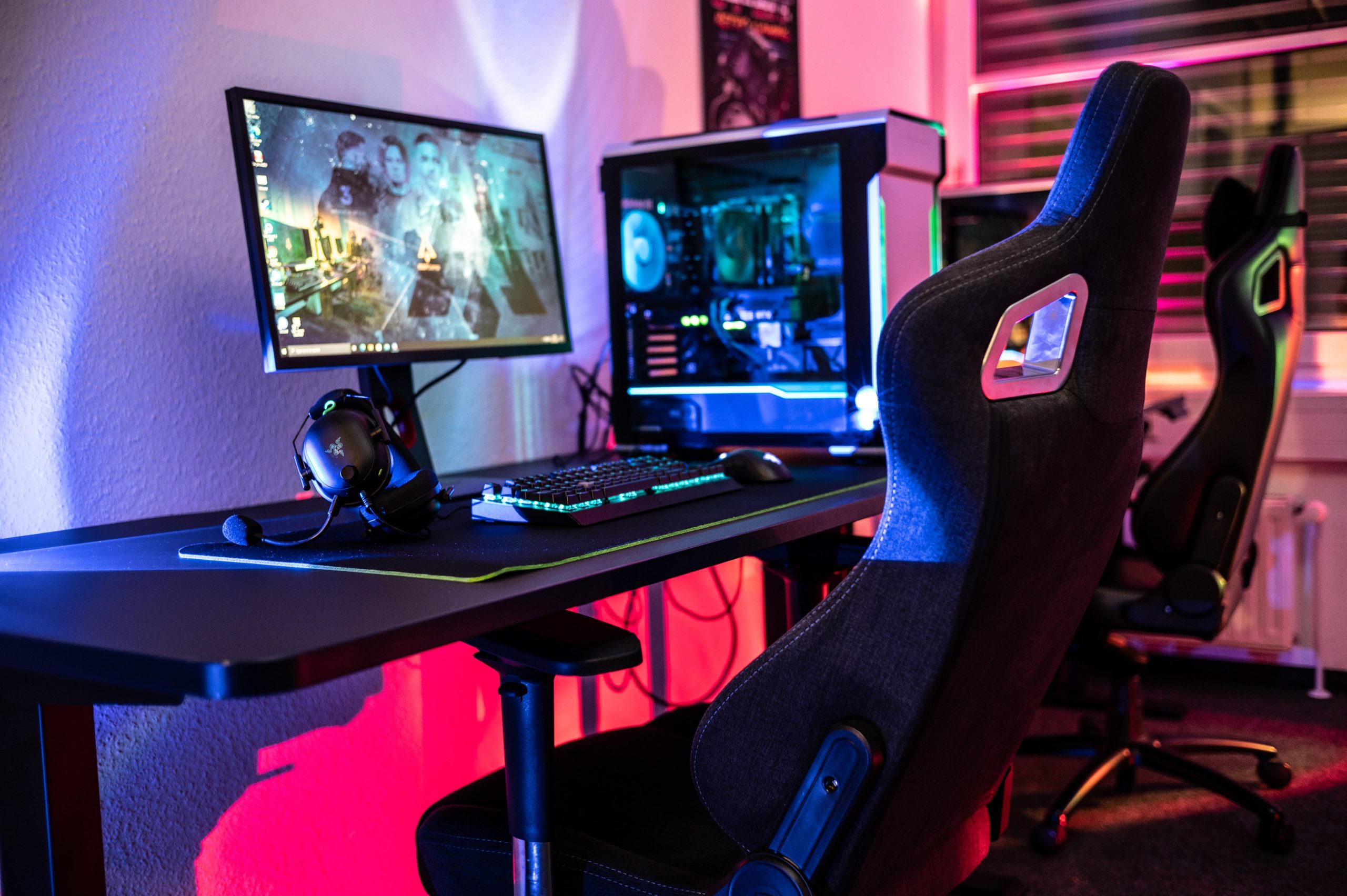 Parts of Discord
A server is a designated area on Discord that has been made by an individual, a small group of friends, or a larger community. The majority of servers are small and operate on an invitation-only basis. Some larger servers are accessible to the general public. Any user can start or create a new server at no cost, inviting their friends to join in the process.
Text and voice channels, which are primarily devoted to particular themes and have varied regulations, are used to structure Discord servers. Users can post messages, leave files, and exchange photographs in text channels so that other participants can see them. Users can "go live" in voice channels to connect to a live voice or video call and share their screen with other users.
Both phone calls and video calls can be started by users, as well as private or direct messages (DMs). The majority of direct communications are one-on-one, although users can speak with up to nine other individuals at once. The total maximum number of people is 10. Group direct messages (GDM) are private channels that only members of the group can access.
How To Start Using Discord?
When it comes to gadgets, you need a web-browser-equipped computer, Mac, tablet, or smartphone to use Discord. To create a Discord account, all you need is an email address. It's best to use a legitimate email address that you can access because certain services can ask for your address to be validated. The Discord user interface is also accessible through a browser. Installing the Discord app is advised if you wish to take advantage of all of Discord's features. It works with Windows 7 and newer computers as well as Mac, Linux, Android, and iOS gadgets. Keep in mind that only consoles are currently supported by Discord.
Discord attracts a wide variety of people with diverse backgrounds and hobbies, and yet they all come together to support the same cause. You can share your interests with others, and best of all, it is simple to use.